2022 International Conference
Join us Nov. 11–15 in the Dallas-Fort Worth metroplex for ICON 2022, which we plan to hold in person for the first time since 2019!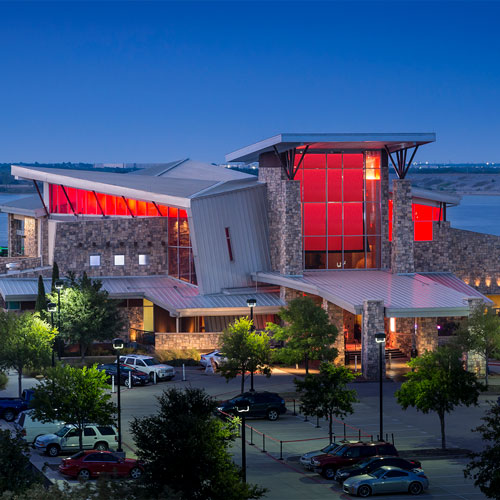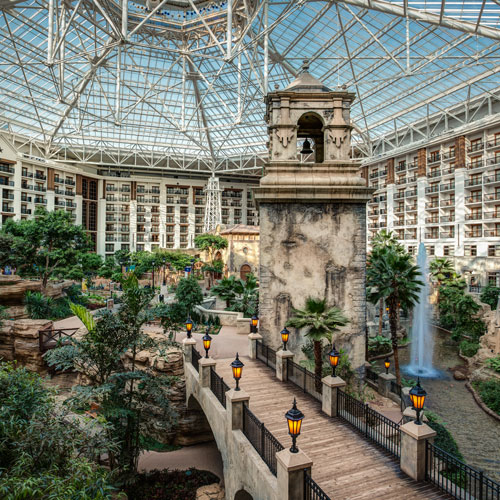 With five days full of countless events and incredible opportunities, it is a good idea to start planning now to make sure you are able to attend this amazing Conference. If you haven't decided to attend or need more information to convince your fellow Chapter members, here are a few things to keep in mind.
What is ICON?
ICON is an event that brings public relations/communications students and professionals from around the world together for professional development and networking. Attendees will get to hear from many industry professionals about their experience and best practices, have the opportunity to attend general sessions at the PRSA International Conference, as well as some of the PRSA networking events. International Conference is a can't miss event.

What are the benefits of attending the Conference?
The Conference offers attendees an opportunity to learn from professionals and peers in one event. Attendees also get to experience and explore a new city while making new friends along the way. For many, the connections made at an event like Conference will advance their careers in a way that no other event can.
Don't miss out on this chance to network with a diverse group of students and professionals.
Already registered?
Navigate, network and participate in event activities with the ICON 2022 custom app!

Student and Faculty Adviser Rates
| | |
| --- | --- |
| Full In-Person Conference | Regular Rate |
| Member | $350 |
| Nonmember | $445 |
Single-Day Registration
for Saturday, Sunday or Monday
Regular Rate
Member
$190 per day
Nonmember
$225 per day
| | |
| --- | --- |
| Virtual Conference Registration | Regular Rate |
| Member | $219 |
| Nonmember | $249 |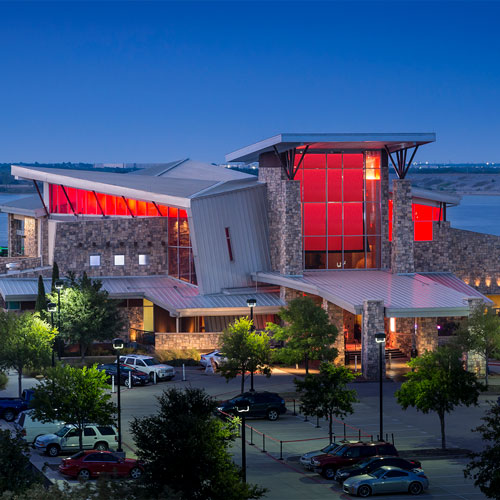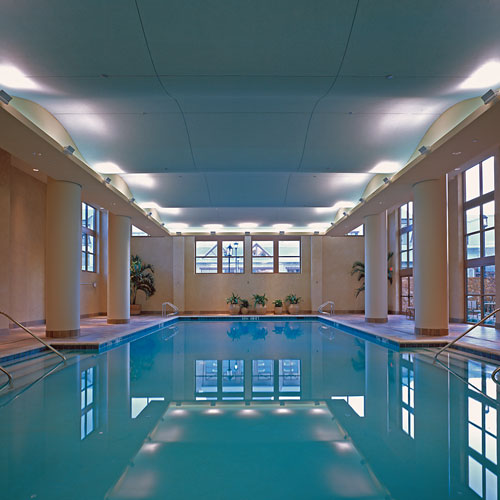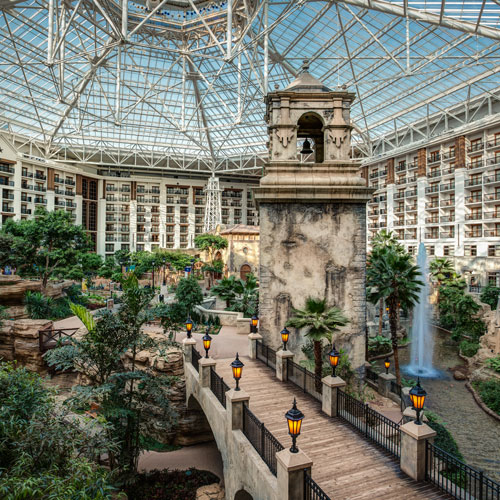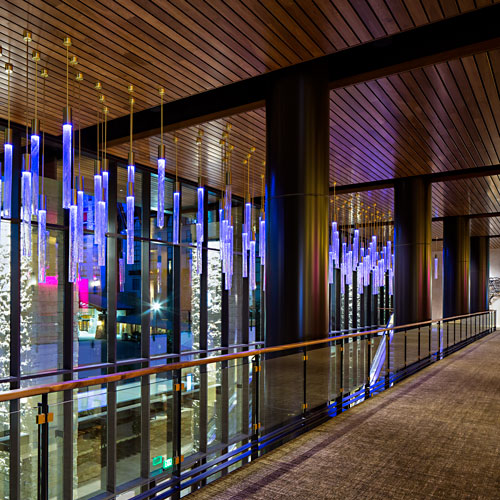 Conference Committee Members
Questions? Contact the Committee via email at prssanc@gmail.com.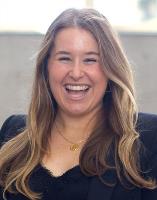 Alexandria Delatorre is a senior at Texas Christian University. She is studying Strategic Communication with a minor in Business. She loves the field of Public Relations and communications because it allows her to combine her passion for creativity, strategy, and collaboration; it is truly an industry that allows her to keep expanding her worldview and learning each day. She is originally from San Diego, California and in her free time she loves reading, trying new recipes, and playing tennis. She is so grateful and excited for the opportunity to lead this year's PRSSA International Conference.

Hosting ICON 2022 is such an exciting opportunity for Delatorre. She feels honored to have the chance to help young communications professionals gain a broader, deeper, and more nuanced understanding of the vast field of Public Relations. She is grateful for all the wonderful people she has already met throughout this process and the connections that she will make during the Conference itself.
Claire Franques is a sophomore at Texas Christian University. Her major is Strategic Communication and her minor is Business. She loves working with people and wants a career that would build relationships while helping companies work towards a goal. She has always had a passion for event planning and collaborating with diverse groups of people.

Franques believes it is an honor to have the opportunity to host the PRSSA 2022 International Conference. The conference is an amazing resource to equip students with new knowledge to be ethical and successful professionals in the future. She is looking forward to expanding her own knowledge of the field and making connections with students who have the same goal.
Kendall McCarthy is a junior at Texas Christian University majoring in strategic communication and French. She knew that she wanted to major in PR after reading Brand New Emily by Ginger Rue in middle school. An ideal career for her is an Emily In Paris-type job (but unlike Emily, she actually speaks French!). Two causes that are close to her heart are domestic violence and sex trafficking awareness and she hopes to use these passions in her future career as well. Outside of serving as VP of Chapter development of TCU PRSSA, Kendall is an Ambassador in the Office of Admission and the former re-establishing president of Her Campus at TCU

Hosting the PRSSA conference means creating a space for creativity, inspiration, and networking with like-minded students. McCarthy is so excited to meet PRSSA members from across the world and to hear about their experiences and passions.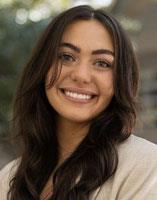 Daniella Vick is a current senior at Texas Christian University where she serves as the DEI Chair of TCU's PRSSA chapter. She's passionate about advocating for spaces based in DEI in the PR and Advertising world. When she's not actively a student, she works remote and part-time for a local, women-owned boutique in Portland, Oregon (her hometown). She started with the company this summer as a social media/marketing intern, and the team offered to hire her on as their social media/marketing coordinator!
Hosting ICON 2022 to me means cultivating new relationships, shifting perspectives, and finding opportunities to grow goals into realities. After a few years of virtual conferences, 2022 is the year to bring back genuine connections that make a difference in the world of PR. Experiences are always what you make of them, and I can't wait to revive the PR community of Fort Worth through this conference
Career Development Exhibition
The Career Development Exhibition is an annual event held during ICON, where companies and universities who specialize in the communications industry can showcase their organizations to all of our student attendees. The companies that participate often highlight job and internship opportunities while the universities generally showcase their graduate school programs.
OUR EXHIBITORS
and more to be announced soon…