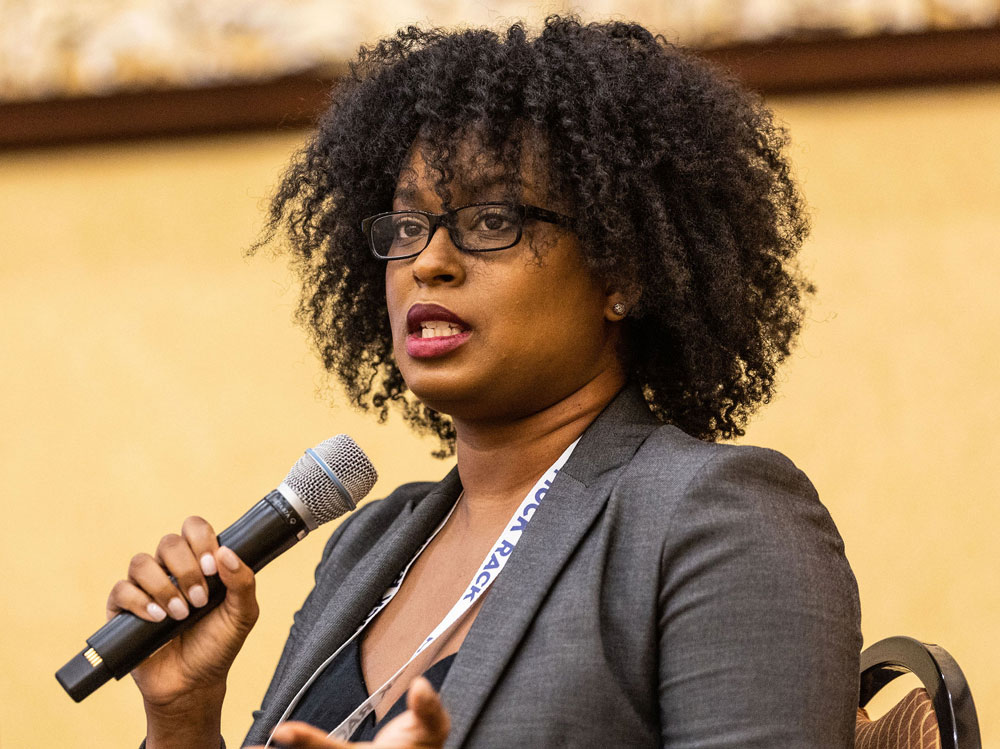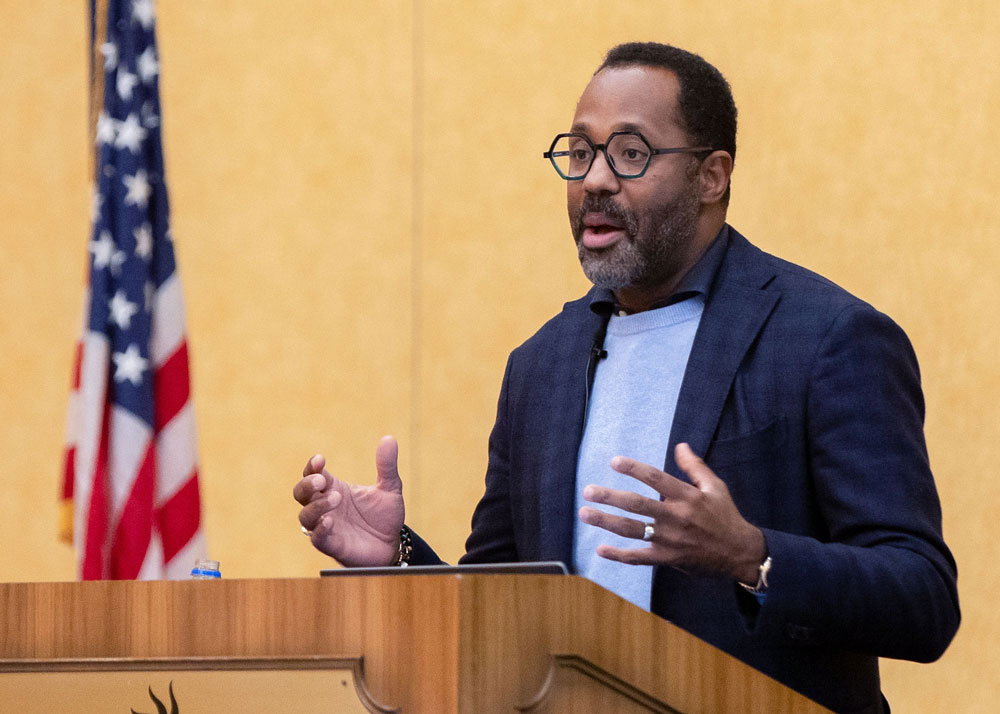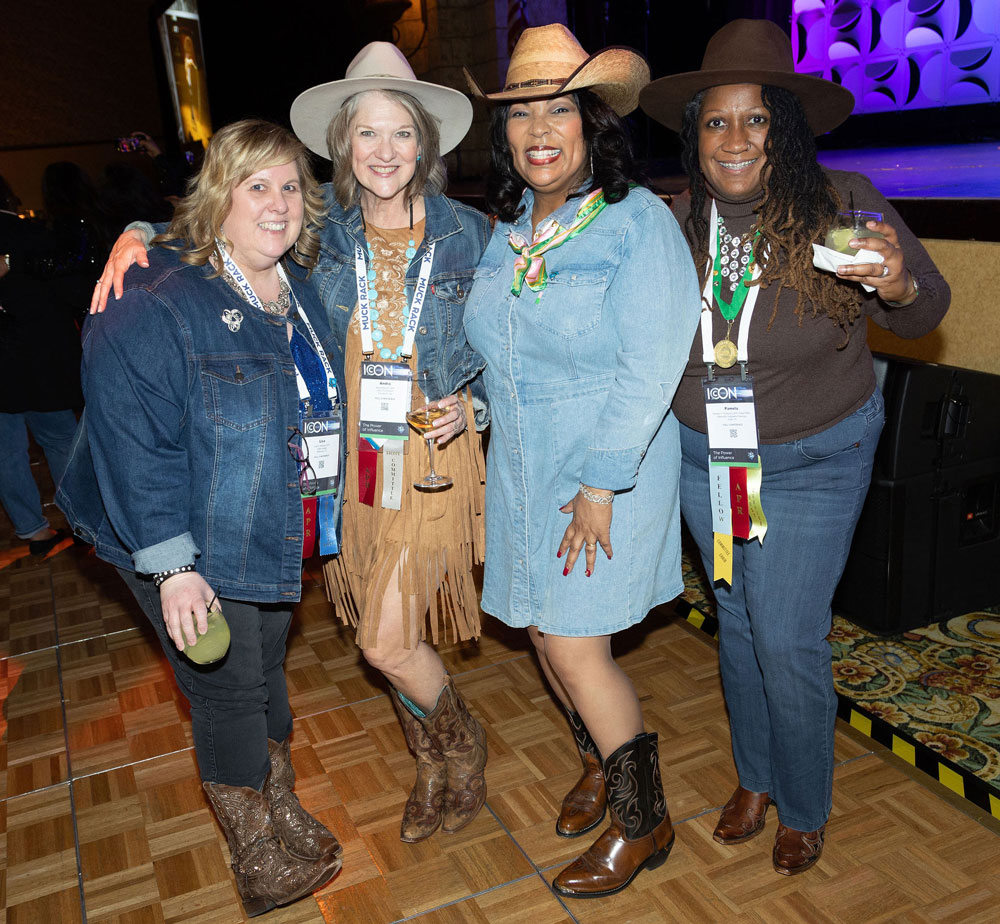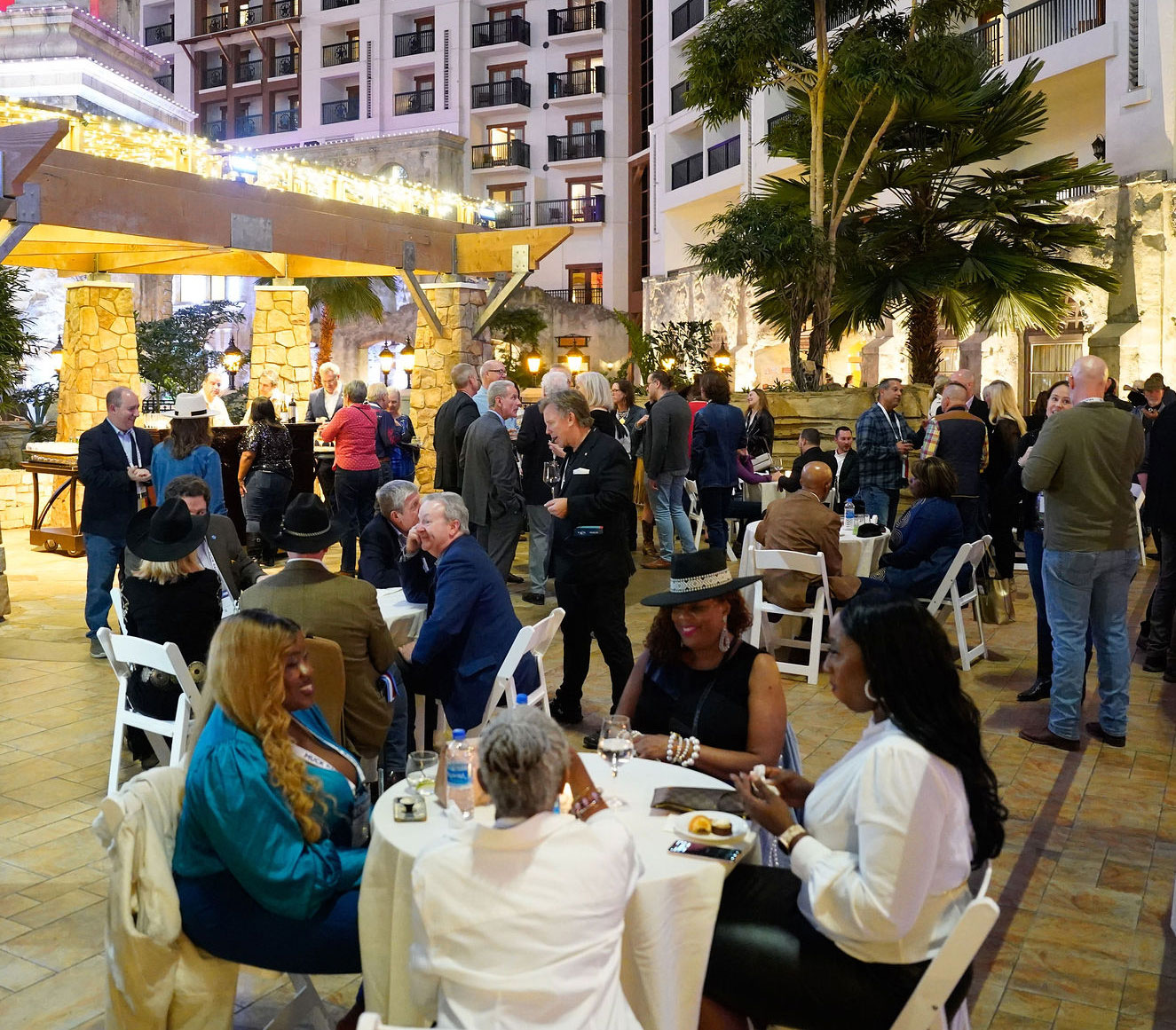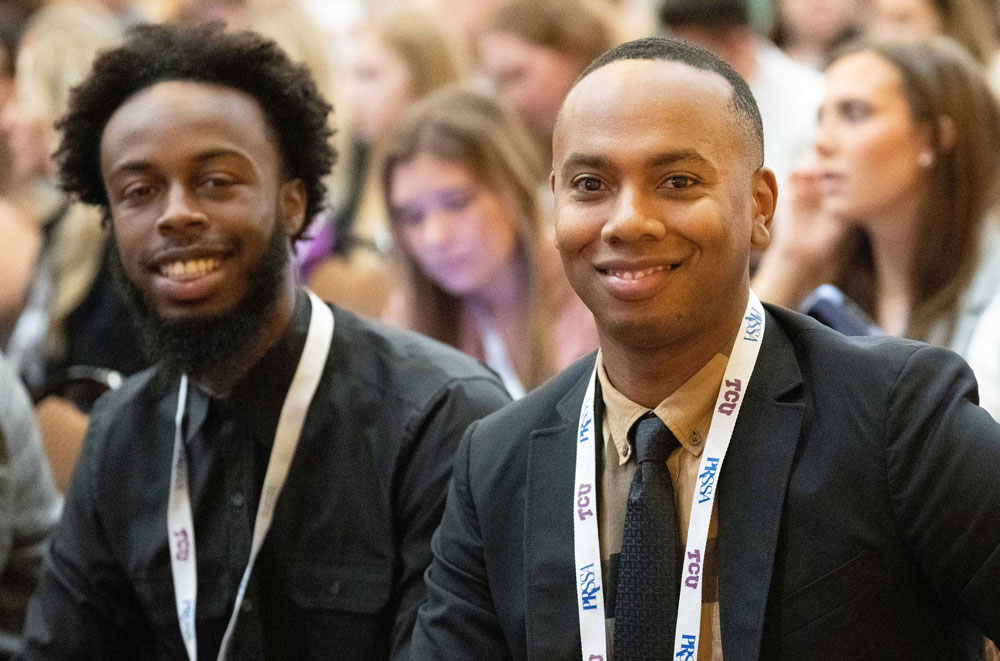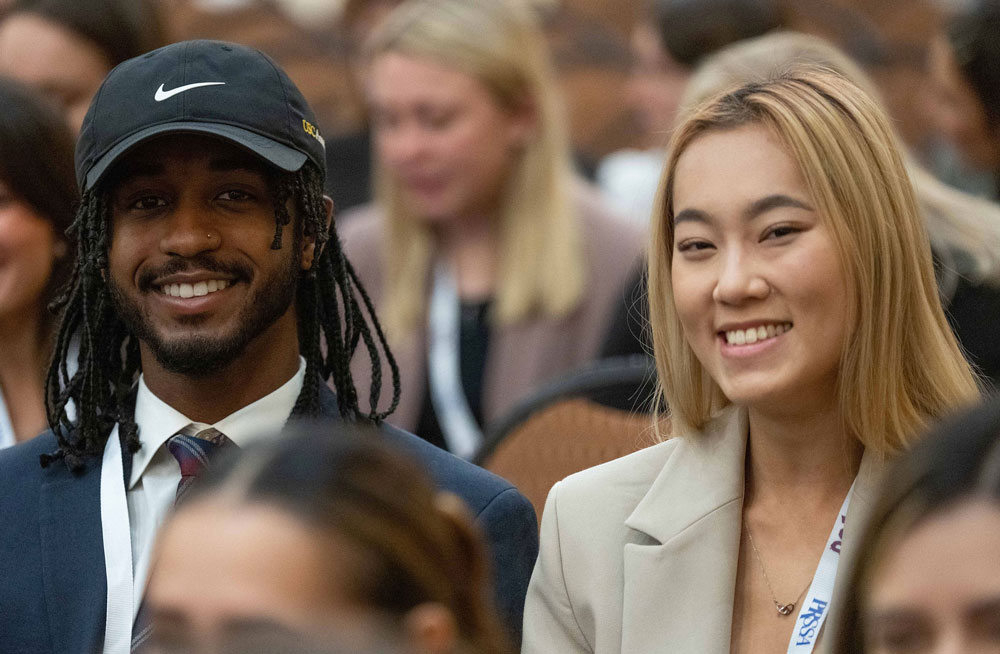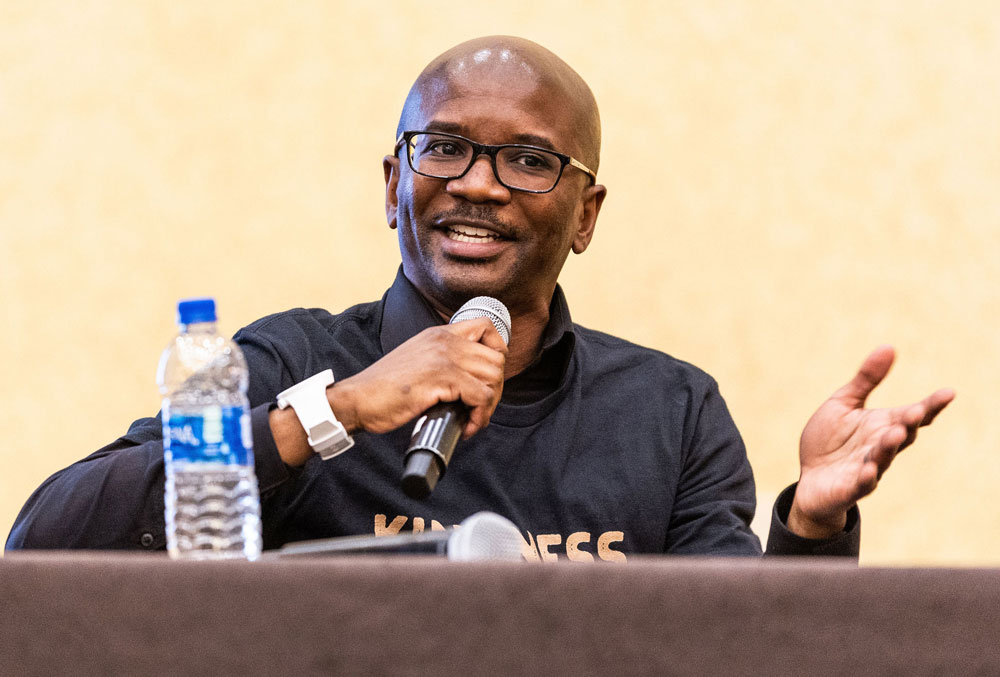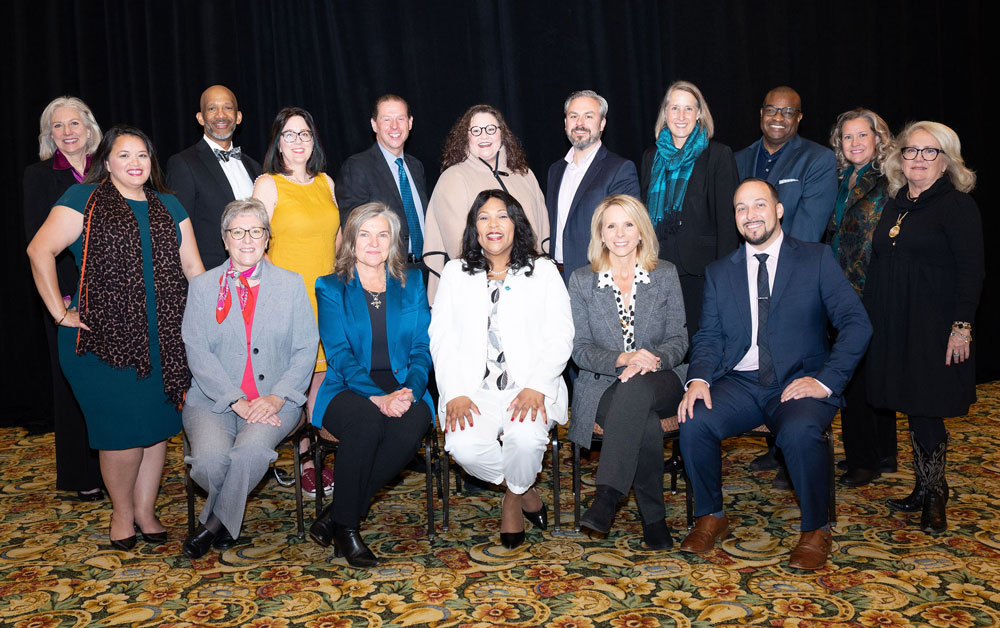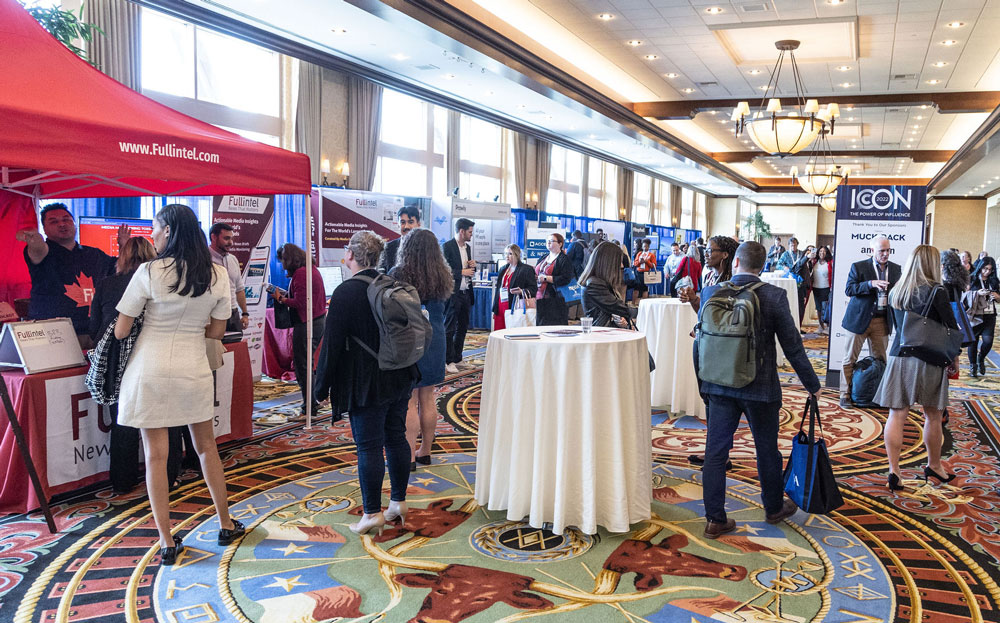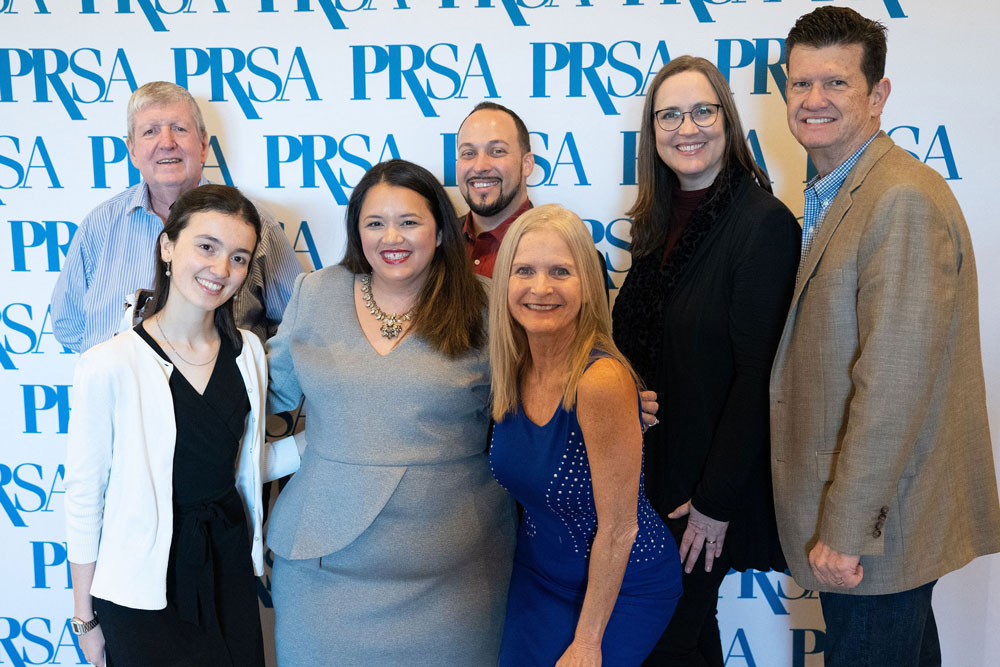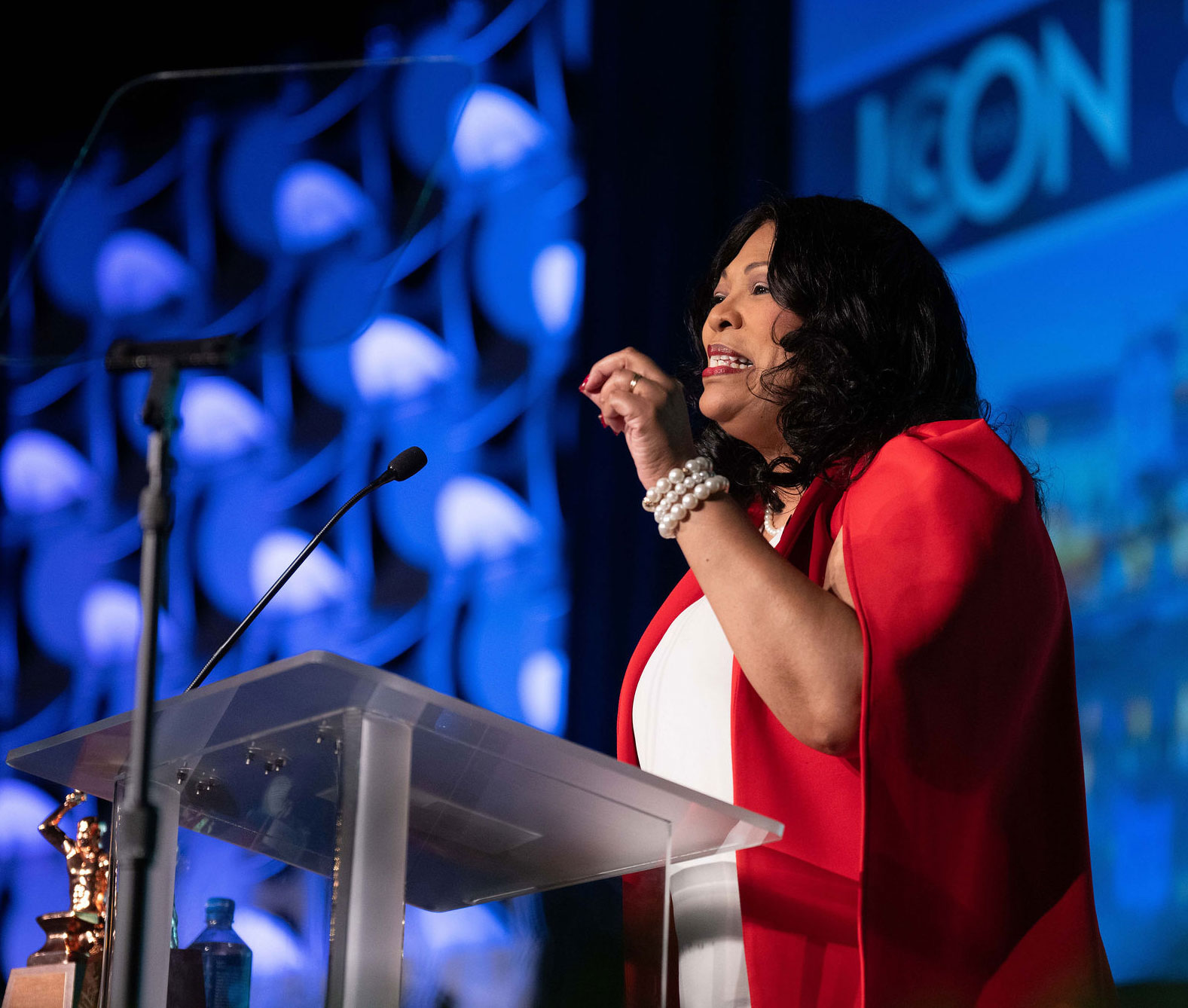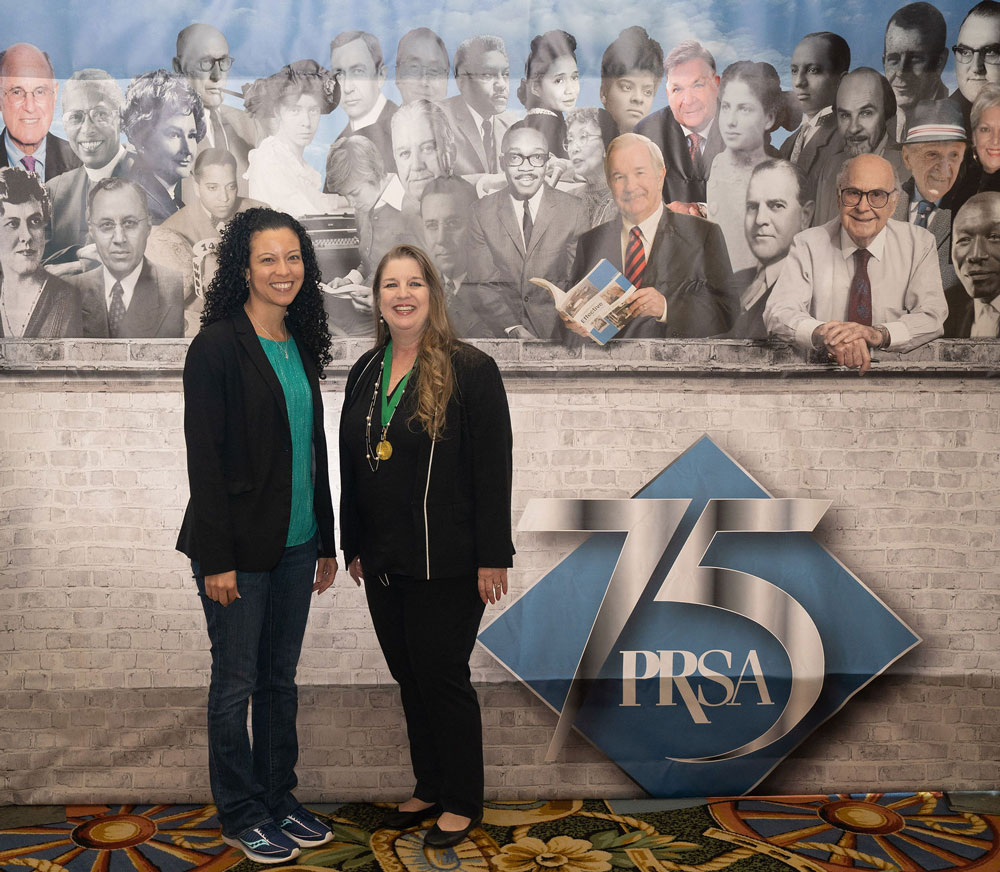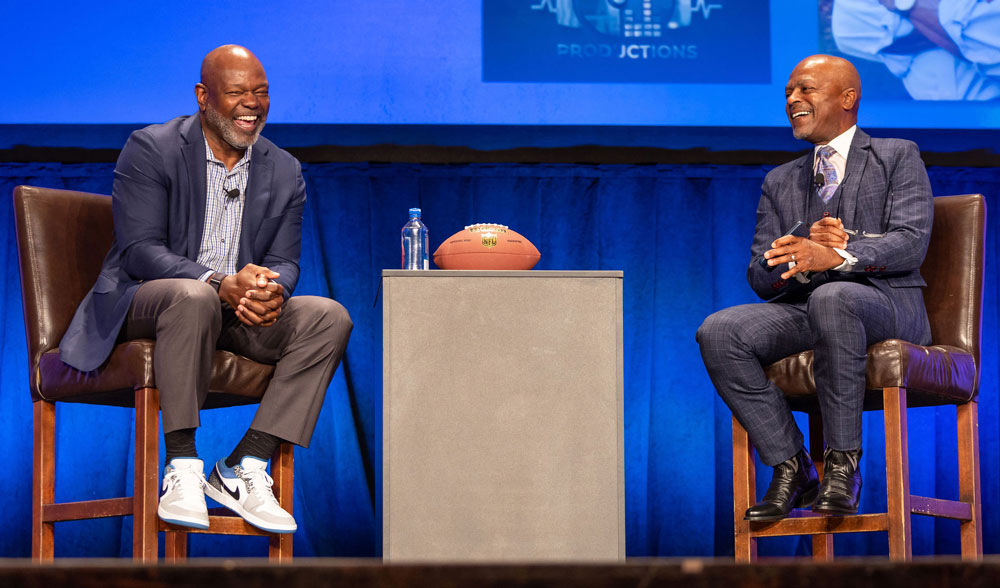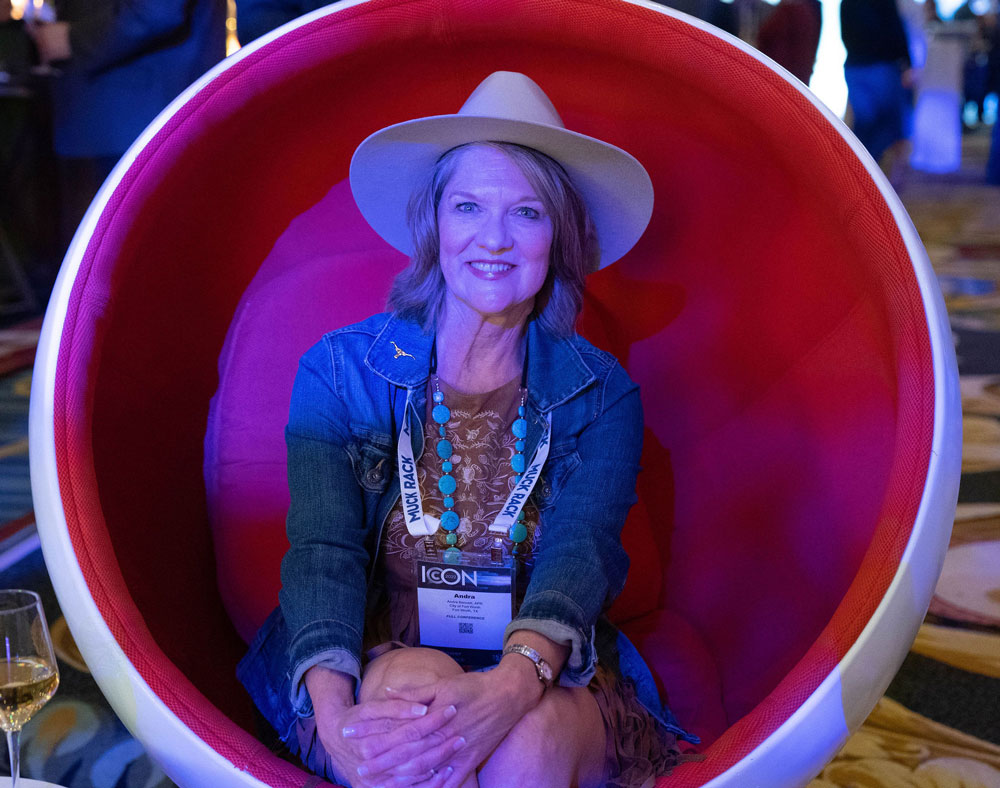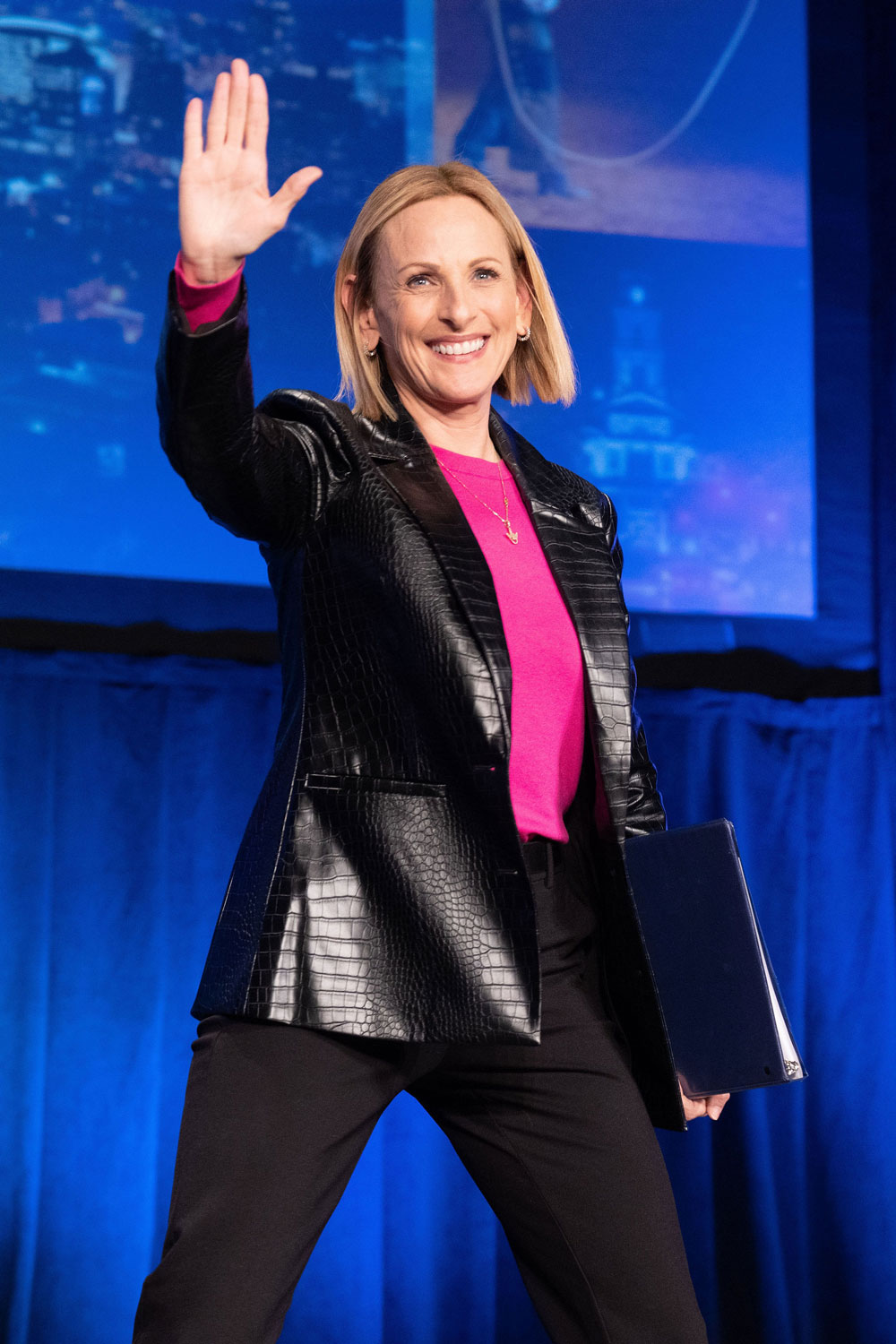 As a PR professional, I believe it is my duty, my purpose, to leave public relations in a better state than I found it. PRSA has allowed me to take on various leadership positions that have helped me become a better professional and lead by example through honest, transparent and ethical practice. Within PRSA, there are ample opportunities for those looking to advance the profession through leadership — it just takes a willing and dedicated person to heed the call.
Jared Meade, MPS, APR — Founder and Principal, Rayne Strategy Group
When I went for my APR, I wasn't exactly sure what I would get out of it. Going through the exam preparation and learning that I had earned the Accreditation reinforced a sense of pride in, and commitment to, my profession — and to my own growth and development.
Rosanna M. Fiske, APR, Fellow PRSA — Wells Fargo & Company, Vice President, Corporate Communications Leader Florida & Southeast Regions
Getting my APR after working in the PR profession for close to 20 years made me excited about my career all over again. Although I obtained my APR for my own professional growth, I hope that my clients and partners recognize that the certification brings value to the work that I do on their behalf.
Annabel Beyra, APR — Partner/Co-founder, Fusion Communications
Today's ever-changing communications landscape means that PR pros must evolve their skills to stay sharp and deliver agile solutions. PRSA provides the opportunity to network with professionals who can share their experiences and complimentary resources to help toward this goal. The Professional Interest Sections offer an industry-specific focus that allows members to maximize their membership.
Shawn Warmstein — Vice President, Partner, rbb Communications