American Management Association Courses
Helping You Build New Skills for Extraordinary Performance
PRSA is pleased to announce a unique partnership with American Management Association International® (AMA) to help our member professionals achieve performance excellence, agility, resilience, and other competencies in a changing and complex environment. AMA training will enhance your professional development at any stage in your career. PRSA members qualify for the AMA member rate.
With 95+ years of professional development experience, AMA delivers an extensive range of learning solutions that provide essential knowledge and skills for success in management, leadership, communication, and finance. All AMA courses offer continuing education units (CEUs) and related credits from professional associations worldwide to bolster your career.

Start your AMA learning journey now by choosing from our curated selection of AMA's top expert-led, highly interactive, fully immersive learning experiences and enjoying the AMA member rate.
Note: In order for PRSA members to receive this AMA member price, at Checkout, select "I am eligible for member pricing," and then enter the membership # 4323887.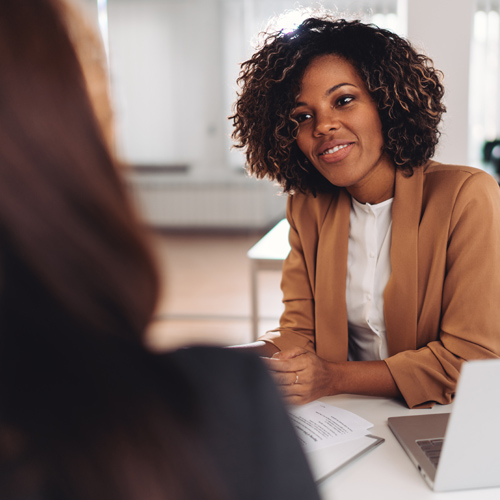 Effectively Communicating in the Moment
Feel empowered when called upon to "stand and deliver" in spontaneous moments. Get preemptive and in-the-moment strategies to excel when communicating in unscripted situations. Also receive peer and leader feedback from a video session.
1.2 CEU, 12 CLP, 14 CPE, 12 PMU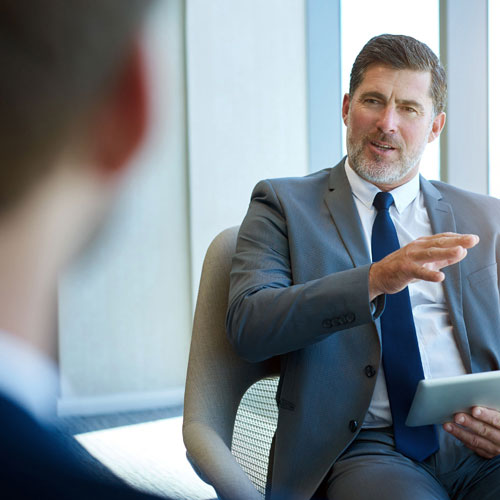 Communicating Up, Down and Across the Organization
Get heard—regardless of positional power! Learn to communicate new ideas to senior managers, influence your colleagues to support your proposal or inspire direct reports to make a change.
1.2 CEU, 12 CLP, 14 CPE, 12 PDCs, 12 PDU, 12 PMU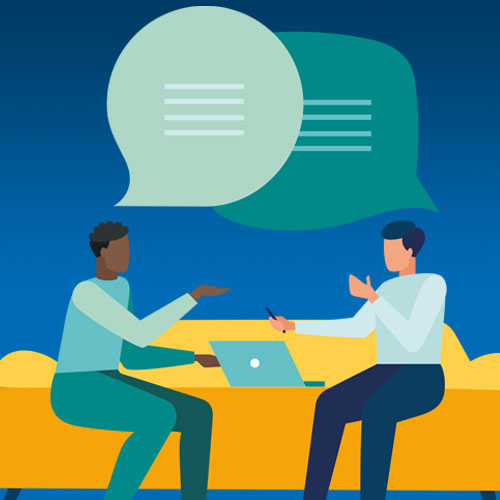 Communicating With Confidence
Through practice sessions and role plays, you'll be on your way to developing the confidence and communication know-how you need to establish yourself yourself in the business world—and keep moving ahead throughout your career.
1.2 CEU, 12 CLP, 14 CPE, 12 PHR, 12 SPHR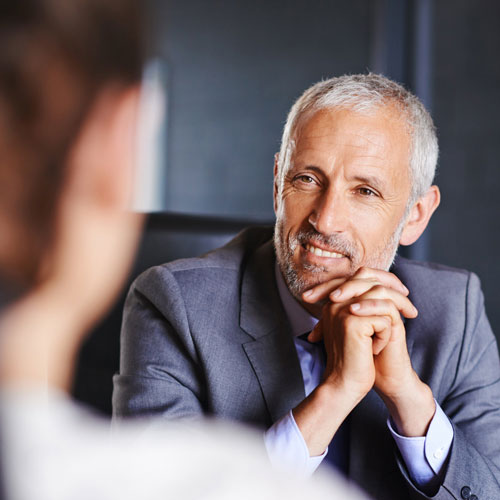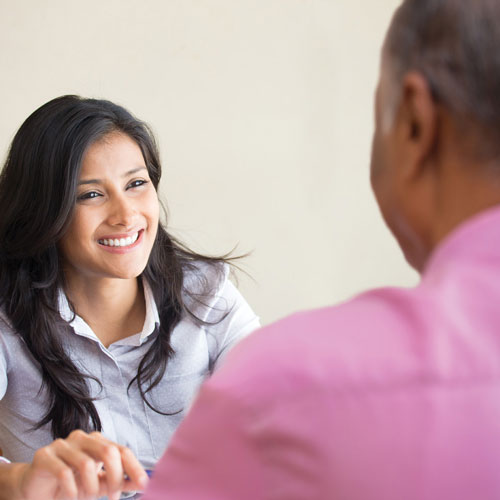 Leading With Emotional Intelligence
Ignite commitment and help your employees reach their greatest potential. Attend this seminar so you can influence and motivate your organization's workforce to new heights of achievement.
1.8 CEU, 18 PDCs, 18 PDU, 18 PHR, 18 PMU, 18 SPHR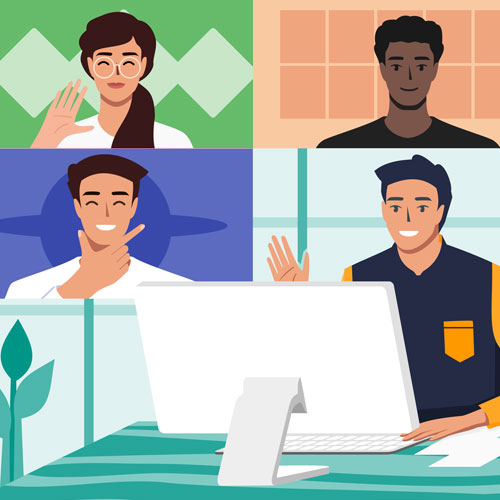 Leading Virtual Teams
Leverage the advantages of a virtual team while building trust and making authentic connections. Apply and reinforce the learning through case studies and team discussions led by expert course leader.
1.2 CEU, 12 CLP, 14 CPE, 12 PDU, 12 PHR, 12 PMU, 12 SPHR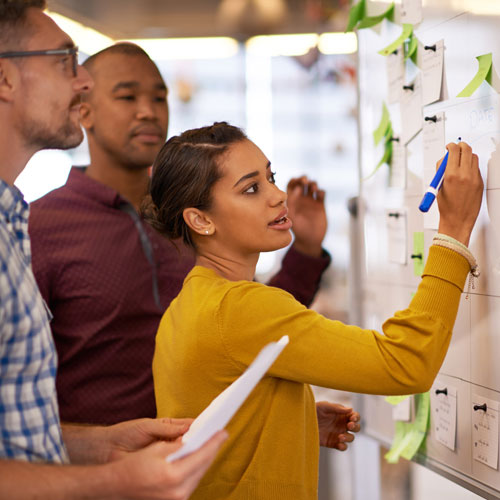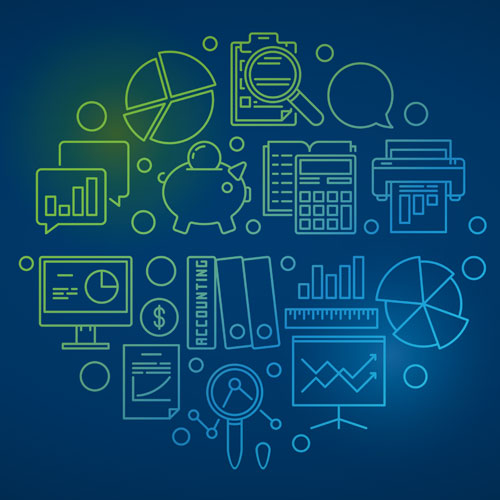 Fundamentals of Finance and Accounting for Non-Financial Managers
From accruals to write-offs to receivables and payables, this workshop shows non-financial managers the concepts, tools, and techniques that can help make each decision pay off—on the job and on the bottom line.
12 CAE, 1.2 CEU, 12 CLP, 12 PDCs, 12 PDU, 12 PHR, 12 PMU, 12 SPHR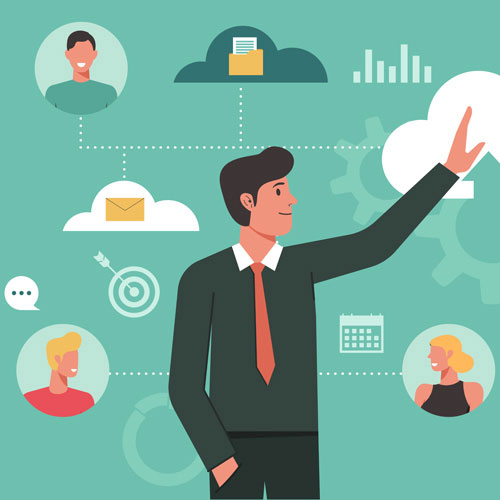 Making the Transition from Staff Member to Supervisor
Feel empowered to hit the ground running with the skills learned in this course. Be ready to take on any task and bring your best self to the job, while adopting new habits that will quickly get you on the path to greater success.
1.2 CEU, 12 CLP, 14 CPE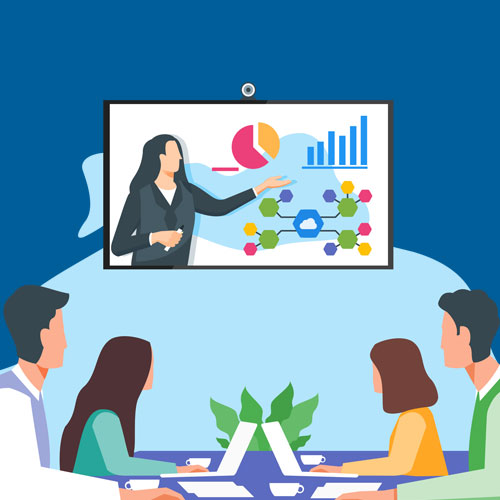 Moving From an Operational Manager to a Strategic Leader
Become an innovator, a persuasive player and a champion of strategic change. This seminar gives you the right practice to close the gap between where you are now and where you want to be. You'll conduct SWOT analysis, leverage key prospects for strategic opportunities and inspire risk-taking and innovation.
1.2 CEU, 12 CLP, 12 PDCs, 12 PHR, 12 SPHR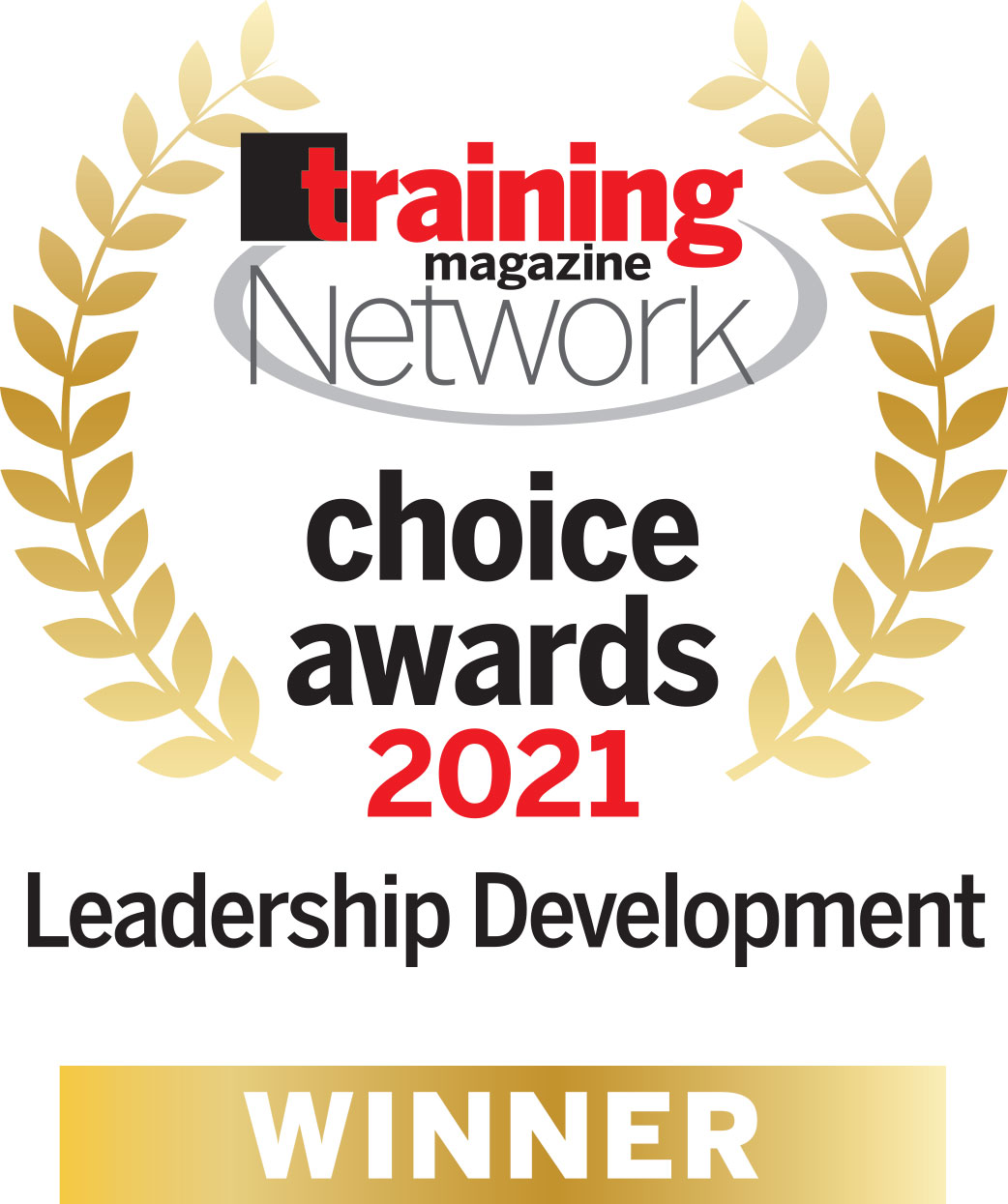 Testimonials
Effectively Communicating in the Moment
"This course was fantastic for practicing in the moment communication. Tools and templates were provided to assist with putting the lessons learned into practice. The instructor has a wealth of knowledge and experience that adds context to the core principles."
Stephanie R.
---------
Communicating Up, Down and Across the Organization
"Very good class with lots of real-world examples and case studies. The tips, process and skills presented on communicating were helpful, informative and I took a lot away from it. It should help me be a better communicator with my colleagues at all levels as well as in my personal life! I look forward to using the techniques I learned."
Daniel R., Manager, Editorial Graphics Productions
------------
Making the Transition from Staff Member to Supervisor
"This course was great! I learned so much about behavior and time management and conflict. This will help me become the supervisor I would like to be to my new hire! I want to use the tools I learned and was given in the notebook from this training to help aid me in my new role."
Alicia D., Corporate Communications Supervisor
--------
Leading With Emotional Intelligence
"This course explained Emotional Intelligence from the perspective of professional effectiveness and relationship management. I learned a lot of tools from this class that I can utilize in my day-to-day responsibilities."
Angela A.
---------
Expanding Your Influence: Understanding the Psychology of Persuasion
"This was an absolutely invaluable resource for me and very relevant. I am so excited to be able to participate and can not wait to implement the laws of persuasion in a very fluid manner into my work."
Jacqueline R.