Transforming the Landscape
Fundraising Concert
Featuring Performances by: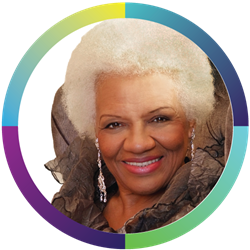 PRSA is honored and excited to feature a true legend and award-winning vocalist in our first-ever fundraising concert. Originally from Detroit, Barbara Morrison's 60-year career as a performer and recording artist includes appearances worldwide with some of the greatest names in jazz. She has recorded more than 20 albums and has garnered three Grammy nominations. In 2010, Morrison was voted by NPR listeners as one of the "50 Greatest Jazz Vocalists." In 2008, she founded the Barbara Morrison Performing Arts Center in Los Angeles. Similarly, she is also credited with founding the California Jazz and Blues Museum.

Morrison also performs at renowned Blues and Jazz Festivals around the world. She will close out 2020 performing as the Headliner and Ambassador for UCLA's Closing Centennial Program, Let There Be Imagination, a Viral Event from UCLA's Royce Hall in Westwood, Calif., to be held on Thursday, Dec. 3, 2020.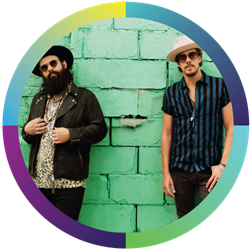 PRSA is thrilled to have Everette, a rising duo who introduced the world to their lighthearted country sound in 2018, with their Slow Roll EP. The longtime friends have been making music together for more than a decade now. Brent Rupard and Anthony Olympia write what they live, weaving gritty tales of struggle and heartbreak alongside fun-loving stories of escapism and mischief.

Rooted in country, rock & roll, southern storytelling, and heartland hooks, Everette is glued together by two Kentucky natives who write their own songs, play their own instruments, and proudly blur the boundaries between themselves and their audience. For the boys, music is all about community. It's about connection. That's why the duo's motto — "We are Everette" — isn't just a statement about the musical bond shared by bandmates Brent Rupard and Anthony Olympia. It's a reference to the communal bonds they share with their fans, too.
The Fisk Jubilee Singers®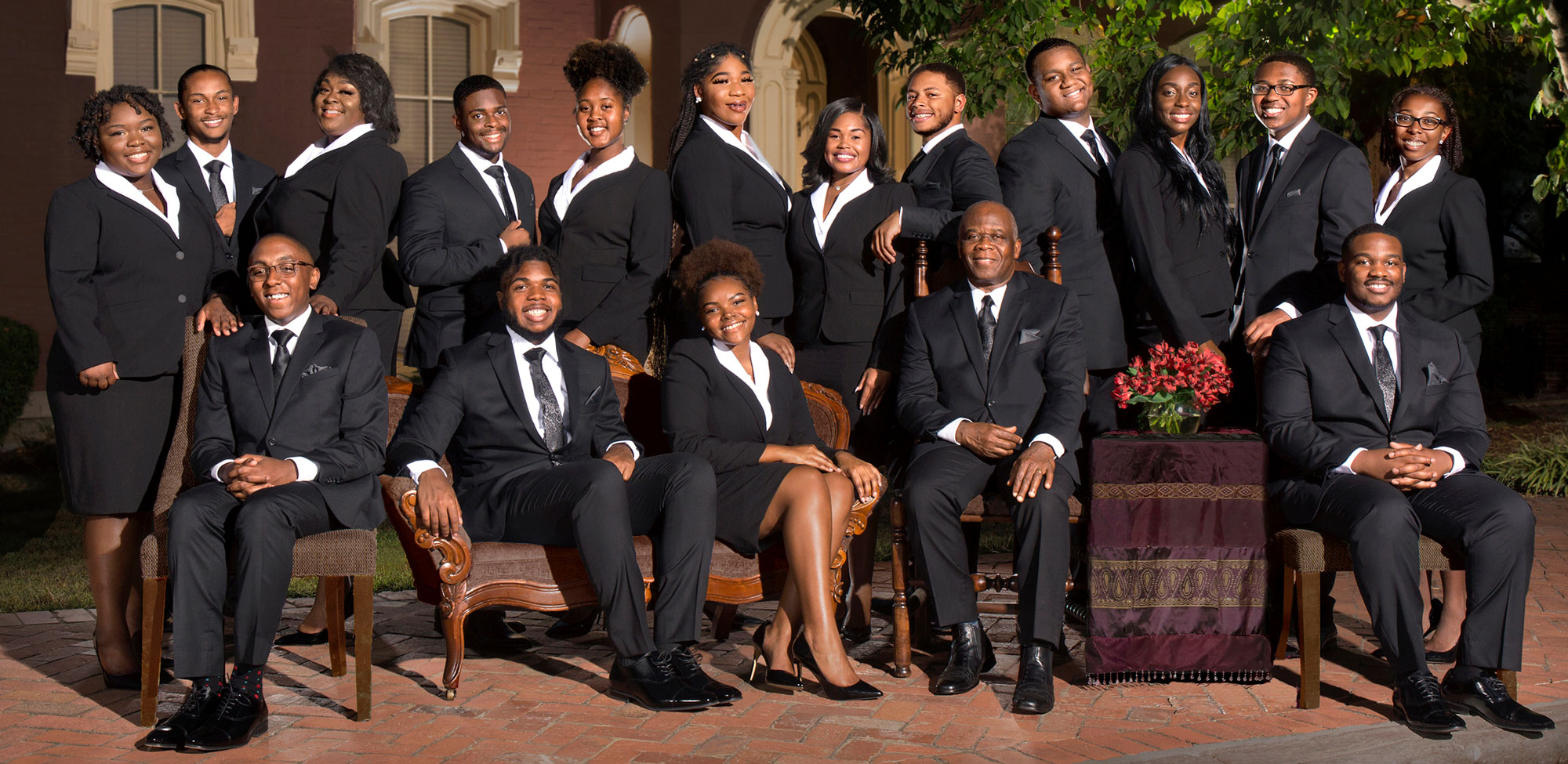 The Fisk Jubilee Singers®, an a capella ensemble that performs Negro spirituals, will close our concert with a moving performance to inspire and lift our spirits. Since 1871, this University chorus has shared Negro spirituals originally sung by slaves in the fields prior to the Civil War. With a rich tradition and history, this incomparable choir will present a vibrant musical tradition and honor our cause as we honor their contribution of time and talent.
Enjoy a special hour of music and giving at PRSA's fundraising concert featuring Grammy nominated jazz artist Barbara Morrison, rising contemporary country duo, Everette and Fisk University's Jubilee Singers®.
Proceeds of this concert will go to the PRSA Multicultural Scholarship Endowment and furthering scholarships for diverse students in public relations and communications. We ask that you help us spread the word about this special event by using the hashtags #PRSSA4Change #Donate4Diversity #TransformingtheLandscape and #SupportDiversity when inviting friends, family and colleagues to watch this special concert designed to lift voices and our profession.
The concert is free to all. We ask that you consider donating to support diverse communication students.
Previous PRSA Scholarship Recipients
Krystal Rhaburn
PRSA Scholarship Recipient, 2019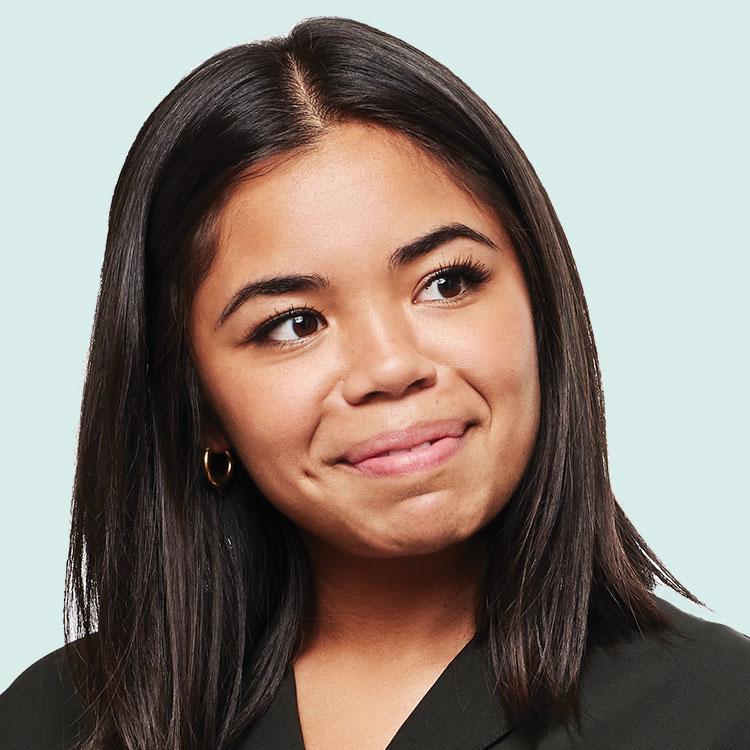 Raelyn Mart
PRSA Scholarship Recipient, 2017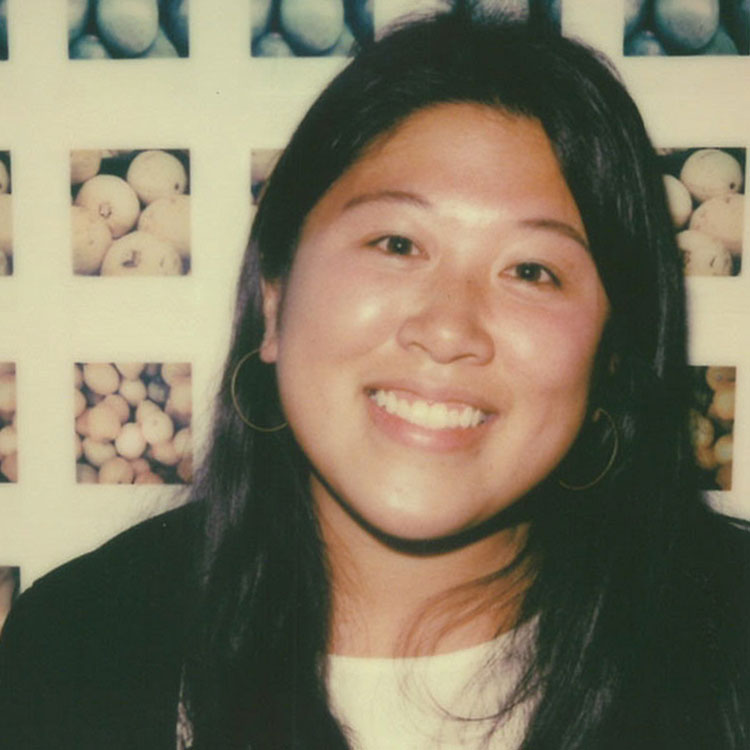 Tiffany Chao
PRSA Scholarship Recipient, 2016
Andrea Gils Monzon
PRSA Scholarship Recipient, 2014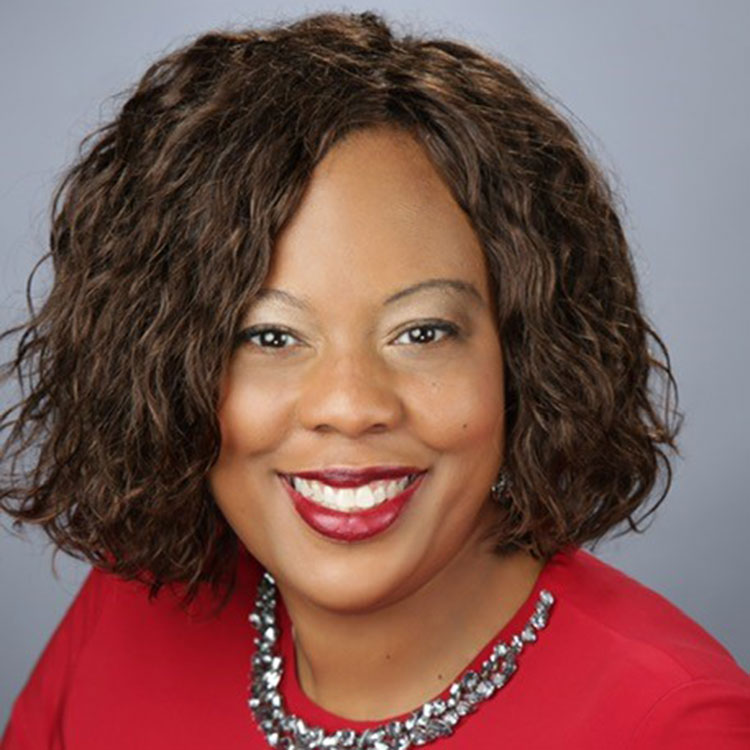 Shanita B. Akintonde
PRSA Scholarship Recipient, 1993