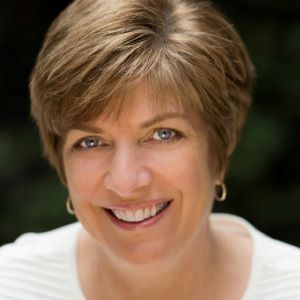 Angee Linsey, president of Linsey Careers, has been a recruiter and career coach for more than 20 years, having helped thousands of people achieve their career goals — from college graduates to executive level leaders.
An award-winning comms pro herself, she understands the sector — and what it takes to succeed in it. Angee held communications roles in corporate and agency environments, as well as served for 25 years in the military — first as a U.S. Army journalist and then as a Navy Reserve Public Affairs Officer. She graduated from the highly regarded School of Journalism at the University of Missouri, and later earned a master's degree in career development.
Like her book of the same title, Angee's Dare to Be Deliberate approach to career coaching empowers positive, motivated professionals to manage their careers with intention, and accelerate their rise to the next level.
Organization
President/Executive Search
Linsey Careers