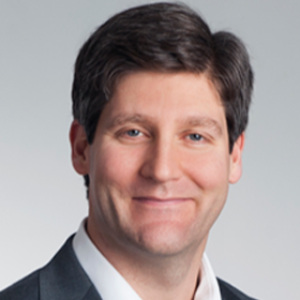 Justin Seibert is the President of Direct Online Marketing, a top 200 Premier Google Partner. DOM has helped clients on every populated continent grow their businesses through digital advertising and marketing since 2006.
Justin has three times been named a top 25 most influential expert in search for speaking at conferences throughout world. He has been featured in publications like Advertising Age, Search Engine Strategies Magazine, and La Voz del Interior.
Justin received a BA from Vanderbilt University and graduated from the Goldman Sachs 10,000 Small Businesses program at Babson College. He and his wife Kristin serve on a variety of community-focused boards and have three children together: Clare, Max, and Emma. Their two dogs serve as DOM's mascots.
Organization
president
Direct Online Marketing