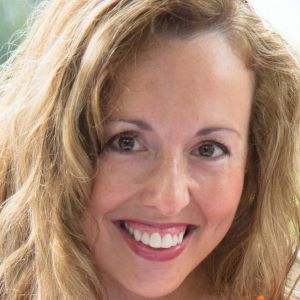 Jennifer Smith joined Broward Health in February 2018 and is now. She is responsible for the system-wide communications of Broward Health, ensuring the organization's reputation is protected and enhanced through strategic outreach. An expert in crisis communications, Smith successfully guided Broward Health through the Marjory Stoneman Douglas High School shooting in Parkland, Florida, which receive international attention, and has been lead spokesperson and communications strategist for the COVDI-19 pandemic in an area deemed a "hot zone."
A seasoned healthcare communicator with a proven record of results, Smith previously served as the National Manager of Operations Communications for Tenet Healthcare in Dallas, Texas, managing national communication strategies and response for Tenet. She was instrumental in the planning of a new internal communications plan to be rolled out across Tenet's 70-plus hospitals.
Prior to her time at Tenet, Smith was the Director of Media Relations for the University of Miami Health System and Miller School of Medicine. She joined UHealth in 2014 to lead organizational communication strategies. During her time at UHealth, she attained placement in national and regional media outlets, including CNN, Telemundo, The Atlantic, The New York Times and various academic medical journals. She also assisted with the creation of a crisis communications plan and was integral in the development of UHealth's new consumer and physician blogs.
Smith started her healthcare communications career at Broward Health in 2011. Prior to healthcare, Smith worked in non-profit and sports. She was the managing editor of a lifestyle magazine in Fort Lauderdale for four years, and she worked in community relations with the Miami Marlins when they won the 2003 World Series.
An accredited member of the Public Relations Society of America, Smith is the immediate past chair for PRSA's Health Academy. She has served on the Health Academy Board since 2016. She is a past president of the PRSA Greater Fort Lauderdale chapter.
Smith has a Master of Arts in Mass Communications for the University of Florida. She has a bachelor's degree in business administration from the State University of New York at Buffalo.
Organization
Associate Vice President of Corporate Communications
Broward Health