Humanizing Communications: How To Create Thoughtful and Inclusive Narratives
October 27, 2020 3:30 p.m. – 4:20 p.m.
Session Type: Special Interests
"The difference between the almost right word and the right word is the difference between the lightning bug and the lightning." – Mark Twain. As communicators, we can all agree that the words we use matter. Whether you're looking for practical ways to make your campaigns more inclusive, or to find better ways to communicate with diverse audiences — this session is for you! Panelists will share commonly accepted terminology and best practices on effectively incorporating inclusive tactics into your communications efforts.

This panel discussion also will highlight bias in media coverage of key underrepresented communities and its implications. Strategy and tactical inclusion tips will address person-first, multicultural, LGBTQ+ and economically disenfranchised communities.

Did you know?

• In the U.S., one in four adults have a disability (more than 61 million people). That means that people with disabilities are our largest minority group and the most inclusive, too — all ages, genders, religions, ethnicities, sexual orientations and socioeconomic levels. This includes people with mental illness and substance use disorders. Person-first language should be as important as AP style because people with disabilities are our largest and most inclusive minority group in the U.S.

• The U.S. population will become a minority-majority by 2045, according to the Census Bureau's population projections. Multicultural consumers are transforming the U.S. marketplace. Understanding different cultural contexts helps adjust strategy and determines whether your messages reach the right audiences and resonate authentically across target segments. Incorporating multicultural diversity into your messaging shouldn't be an afterthought.

• A 2017 Gallup poll found that in the U.S. there are nearly 11 million LGBTQ+ adults. LGBTQ+ families with children and LGBTQ+ families of color disproportionately face higher rates of poverty despite having higher levels of education than Americans who are straight. Not to mention, the suicide rate for LGBTQ+ youth of all backgrounds is on the rise. In a 2019 survey conducted by The Trevor Project, 87% of LGBTQ+ youth said it was important to them to reach out to a crisis intervention organization that focuses on LGBTQ+ youth. Inclusive messaging, resources and partnerships that can make your organization a safe zone for LGBTQ+ communities are important for all communication campaigns.

• In 2014, the Chetty Study ranked Charlotte, North Carolina, last among U.S. cities in upward mobility. Access to economic opportunity is far too often aligned with the zip code where one lives. Not only are we segregated by race and ethnicity, we also are segregated by wealth and poverty. Communicators should address the impact of shifting biased narratives about economically disenfranchised communities, the importance of ensuring diverse voices are represented in stories and how unconscious biases toward underrepresented residents affect our work as communicators.
Communicators should understand the importance of crafting inclusive narratives. Although your role might not be specifically tied to diversity and inclusion, all of our communications efforts must be viewed with a human lens. Beyond being the right thing to do on a human level, embracing people of all types and backgrounds is essential to your organization's success. As PR practitioners, we must become more insightful when communicating and connecting with our audiences.

By the end of this session, participants will be able to:
• Incorporate diverse voices in stories and recognize how unconscious biases toward underrepresented residents affect our work as communicators.
• Illustrate commonly accepted terminology to ensure that their communications are inclusive and learn best practices for effectively incorporating inclusive imagery into their communications efforts.
• Identify how communicators can help reduce bias in media coverage.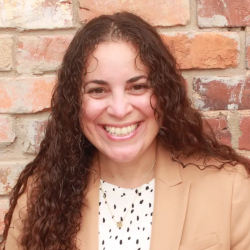 President, Inspire PR
Presenter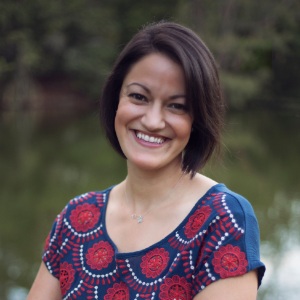 CEO, Sunnyside Communications
Presenter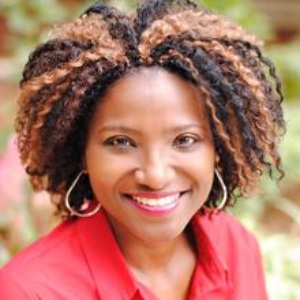 Strategic Communicator and Freelance Journalist,
Presenter