The Future Is Now: Recruiting, Retaining and Developing Future PR leaders From Millennials and Generation Z
October 26, 2020 12:30 p.m. – 1:20 p.m.
Session Type: Leadership & Management
Individuals from Generation Z now make up nearly 40% of the workforce. It's important for PR leaders to understand what makes the individuals from the post-9/11 generation unique, and how to effectively recruit, onboard, retain and develop these individuals into the leaders that will sustain and grow businesses in the near future.

In this session, you will learn how to develop an organizational culture that allows Gen Z communication professionals to grow and thrive. You'll explore the differences between Gen Zs and the millennials before them including perspectives, tendencies and communication styles, and discover how to develop an inclusive culture that allows this dynamic and growing segment of the workforce to integrate, thrive and lead. Topics discussed will include how to engage current and potential employees via video and social media as well as face-to-face communication methods preferred in some instances by Gen Zs, "a generation of very old young people."

Explore strategies to facilitate policies including working remotely and with freelancers, and working the mentorship and onboarding programs and VIP and motivational experiences these young professionals crave, and gain insights from news and academic sources and case studies from organizations that are successfully recruiting and developing Gen Zs.

Co-presenters Eric M. Wilson and Landis Tindell from the PRSA Southwest District leadership team have more than 15 years' experience working in higher education with millennial and Gen Z students and young professionals.

A two-time PRSA International Conference speaker, Wilson is a sought-after presenter on media training and PR students who has gained new insights into Generation Z as Wichita State University's inaugural Trends in Higher Education Fellow.

Tindell, communications coordinator for the Oklahoma State Regents for Higher Education, is a leader at the local, regional and national levels of PRSA and was named a 2019 30 Under 30 Rising Star by PR News.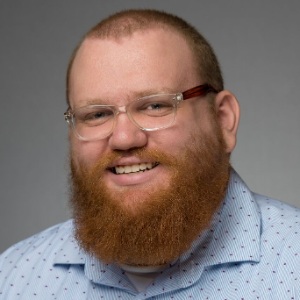 communications coordinator, Oklahoma State Regents for Higher Education
Presenter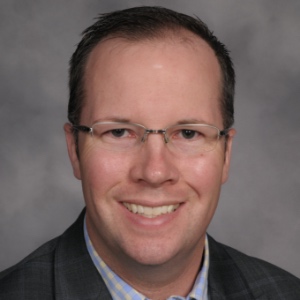 Senior Public Relations Educator, Wichita State University Elliott School of Communication
Presenter