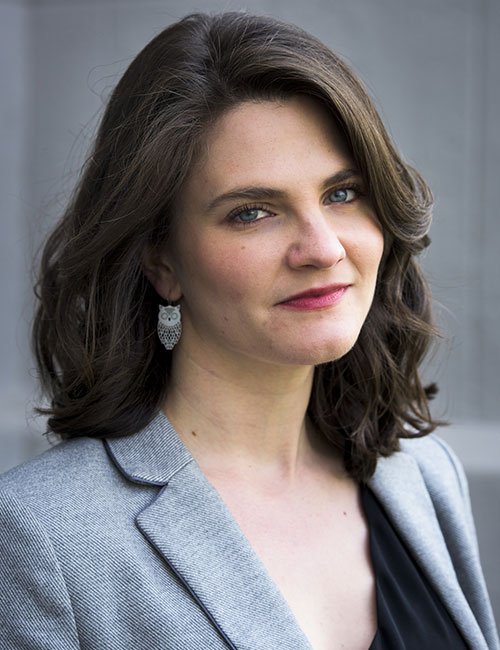 Nina Jankowicz
Author and Disinformation Expert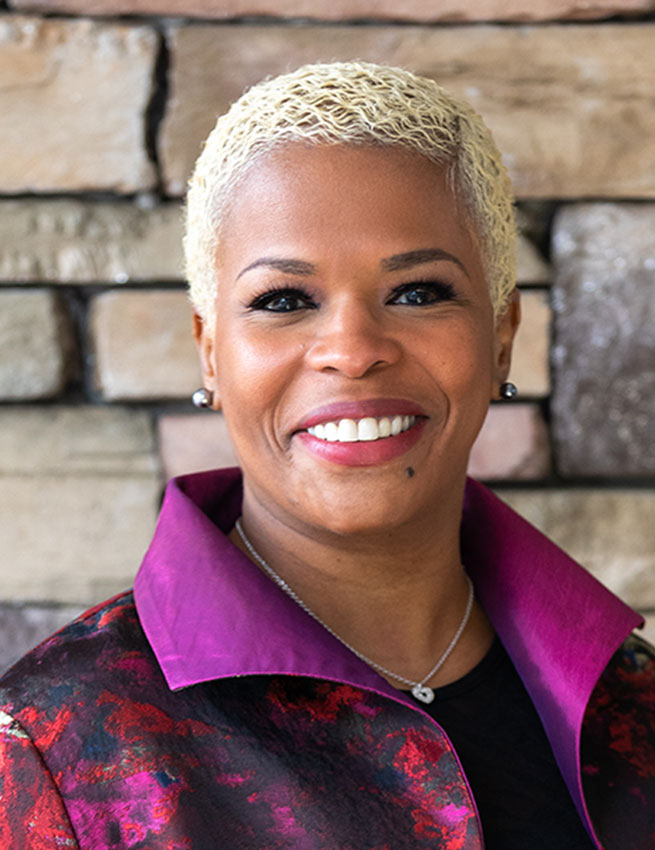 Carolynn Johnson
Chief Executive Officer of DiversityInc Media LLC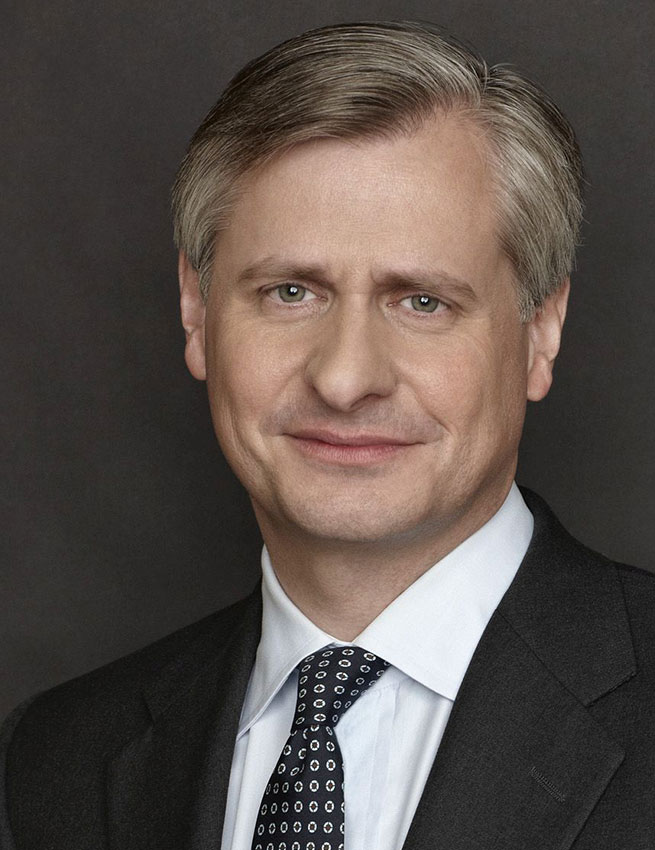 Jon Meacham
Presidential historian and Pulitzer Prize-winning author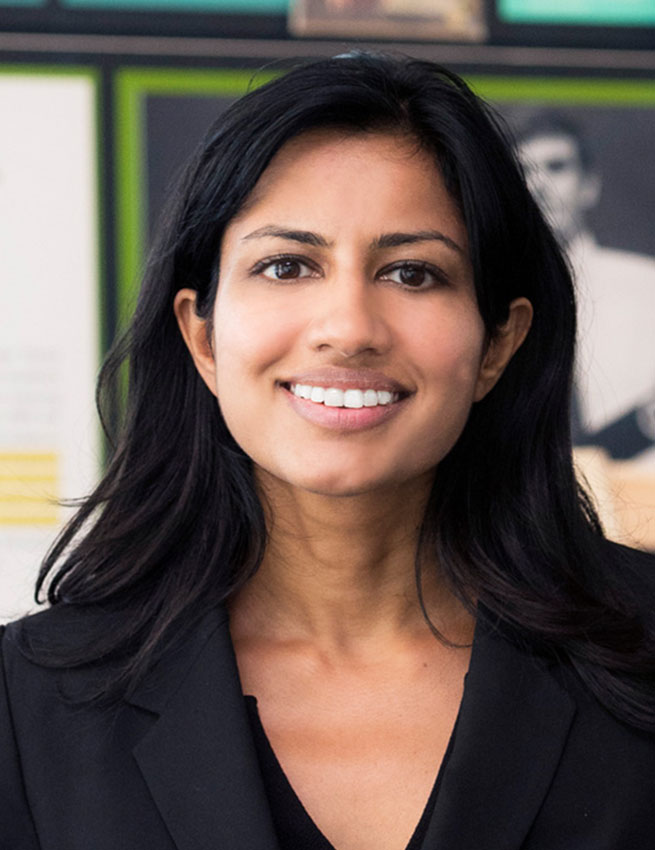 Lata Nott
Freedom Forum Fellow for the First Amendment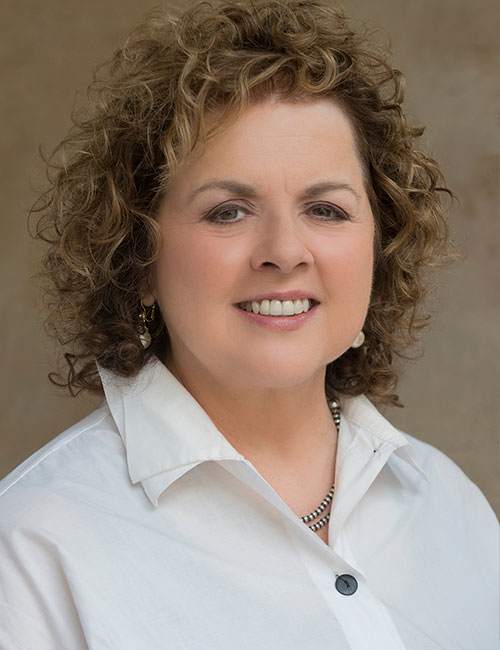 Laurie Garrett
Pulitzer Prize-winning Science Writer and Author
Nina Jankowicz - Author and Disinformation Expert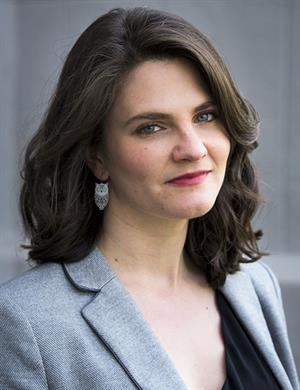 Nina Jankowicz, the author of How to Lose the Information War, studies the intersection of democracy and technology in Central and Eastern Europe as the Wilson Center's Disinformation Fellow. Ms. Jankowicz has advised the Ukrainian government on strategic communications under the auspices of a Fulbright-Clinton Public Policy Fellowship.
Her writing has been published by The New York Times, The Washington Post, The Atlantic, and others. She is a frequent TV and radio commentator on disinformation and Russian and Eastern European affairs, and has been interviewed by CNN's Christiane Amanpour and PBS's Judy Woodruff.
Prior to her Fulbright grant in Ukraine, Ms. Jankowicz managed democracy assistance programs to Russia and Belarus at the National Democratic Institute for International Affairs. She received her MA in Russian, Eurasian, and East European Studies from Georgetown University's School of Foreign Service, and her BA from Bryn Mawr College.
Carolynn Johnson - CEO, DiversityInc Media LLC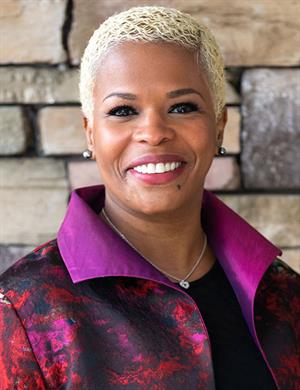 After 16 years of serving in different capacities, Ms. Johnson was promoted to Chief Executive Officer of DiversityInc Media, LLC in May 2019. She succeeded Luke Visconti, the Founder and Chairman of DiversityInc.
Ms. Johnson previously served as the company's Chief Operations Officer and Chief Revenue Officer during which she was responsible for operations, all major corporate partnerships, web properties and events. She was also responsible for sales management, information technology, circulation, business development and the development and execution of the annual DiversityInc Top 50 competition.
For the last 20 years, DiversityInc has been the gold standard of measurement of effective diversity, inclusion and equity strategies. The annual Top 50 competition is regarded as the Good Housekeeping Seal of Approval for equal access and opportunity for all in the workplace. Through its benchmarking and consulting services, the company advises leaders of Fortune 200 companies and major employers about the pertinent issues related to diversity and inclusion that are directly tied to profitability and competitiveness.
Prior to joining DiversityInc in 2003, Ms. Johnson was the marketing coordinator of pharmaceutical and science groups for Advanstar Communications. Prior to Advanstar, she was an account manager at Correct Communications, a full-service marketing and communications agency.
Ms. Johnson completed an executive management program at the Tuck Business School at Dartmouth College and earned an MBA from Rutgers Business School.
She has been the director of the DiversityInc Foundation, a nonprofit that funds scholarships for financially disadvantaged students, for the past 10 years. She is also on the National Board of Directors at INROADS, an organization that aims to fix the lack of racial and ethnic diversity in corporate America. Ms. Johnson is a Founding Board Member of the Rutgers Business School Center for Women in Business. While completing her MBA, Ms. Johnson was an elected class officer and was a recipient of the Ted Marousas Award for Expanding the footprint of the Rutgers EMBA.
She lives in New Jersey with her husband and two children.
Jon Meacham - Presidential Historian and Author
Presidential historian and Pulitzer Prize-winning Author Jon Meacham is one of America's most prominent public intellectuals. A contributor to TIME and The New York Times Book Review, Meacham is a highly sought-after commentator, regularly appearing on CNN and MSNBC.
Known as a skilled orator with a depth of knowledge about politics, religion, and current affairs, Meacham brings historical context to the issues and events impacting our daily lives.His latest #1 New York Times bestseller, The Soul of America: The Battle for Our Better Angels, examines the present moment in American politics and life by looking back at critical times in U.S. history when hope overcame division and fear. Meacham is a co-author of the recently released book, Impeachment: An American History, which reveals the complicated motives behind the three impeachments in U.S. history.
Meacham's Presidential biography, Destiny and Power: The American Odyssey of George Herbert Walker Bush, debuted at #1 on the New York Times bestsellers list. The Times said, "Destiny and Power reflects the qualities of both subject and biographer: judicious, balanced, deliberative, with a deep appreciation of history and the personalities who shape it." Meacham delivered eulogies for both President George H.W. Bush and First Lady Barbara Bush. Meacham's #1 New York Times bestseller, Thomas Jefferson: The Art of Power, was hailed as "masterful and intimate" by Fortune magazine. His other national bestsellers include Franklin and Winston, American Gospel, and American Lion: Andrew Jackson in the White House, which won the Pulitzer Prize in 2009.
A contributing editor at TIME, Meacham writes for the magazine's Ideas section. He also pens "The Long View" column in The New York Times Book Review in which he "looks back at books that speak to our current historical and cultural moment." He served as Newsweek's managing editor from 1998 to 2006 and editor from 2006 to 2010. The New York Times called him "one of the most influential editors in the news magazine business."

Meacham is a frequent guest on Morning Joe; Real Time with Bill Maher; The 11th Hour, and was featured in Ken Burns' documentary series The Roosevelts: An Intimate History. Fox News produced an hour-long special about Meacham's Destiny and Power in November 2015.

Named a "Global Leader for Tomorrow" by the World Economic Forum, he is a member of the Council on Foreign Relations, a fellow of the Society of American Historians, and chairs the National Advisory Board of the John C. Danforth Center on Religion and Politics at Washington University. Meacham is a Distinguished Visiting Professor of History at The University of the South and a Visiting Distinguished Professor at Vanderbilt. He is currently at work on a biography of James and Dolley Madison.
Lata Nott - Freedom Forum Fellow for the First Amendment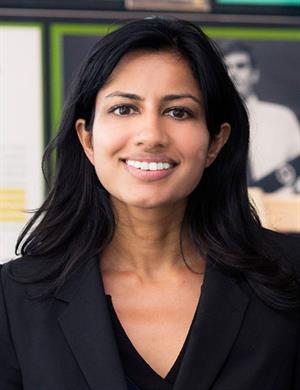 Lata Nott is an attorney with expertise in the intersection of law, technology, and expression. Her work focuses on effectively communicating complex issues to the public through digital content, programs, podcasts, lectures, and strategic initiatives.

Ms. Nott frequently speaks, writes, and comments on topics relating to the First Amendment, freedom of expression, media literacy, and internet speech policy. She has been quoted in publications such as The Atlantic, Vox, The Washington Post, and CNN.com, among others, and regularly contributes to "The First Five," a syndicated column that reacts to breaking news around the five freedoms – religion, speech, press, assembly and petition – and examines the effects or import of proposals engaging the First Amendment.
Laurie Garrett - Pulitzer Prize-winning Science Writer and Author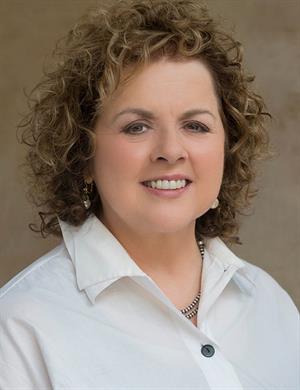 Laurie Garrett is an award-winning science writer and author. She is the only writer to have been awarded all of the "Three P's" of journalism: The Peabody, Polk (twice), and Pulitzer, for which she was three times a finalist and once a recipient. Garrett wrote her first bestselling book, The Coming Plague: Newly Emerging Diseases in a World Out of Balance while splitting her time between the Harvard School of Public Health and the New York newspaper, Newsday. She subsequently authored Betrayal of Trust: The Collapse of Global Public Health and I Heard the Sirens Scream: How Americans Responded to the 9/11 and Anthrax Attacks.
With decades of experience as a science writer, Garrett speaks with extensive knowledge of emerging diseases and epidemics, and their impact on governments and societies. With the advent of the Coronavirus, she has been dubbed the woman who predicted the Coronavirus pandemic.
In the 1992-93 academic years, Garrett was a Fellow at Harvard, where she worked closely with the emerging diseases group, a collection of faculty concerned about the surge in epidemics of previously unknown or rare viruses and bacteria. During the 1990s, Garrett continued tracking outbreaks and epidemics worldwide, noting the insufficient responses from global public health institutions in Zaire, India, Russia, and most of the former USSR, Eastern Europe, and the United States. This resulted in the publication in 2000 of Betrayal of Trust: The Collapse of Global Public Health.
In 2011, Garrett's long-awaited third book was published: I Heard the Sirens Scream: How Americans Responded to the 9/11 and Anthrax Attacks. The book describes the events that unfolded primarily in Washington DC and New York City over 120 days in the fall and winter of 2001 and 2002. It also details the repercussions of the response to 9/11 and the Anthrax events, transformations of critical government institutions, public health disasters, and what, in particular, the specter of terrorism meant for the American people.
For thirteen years Garrett was a Senior Fellow for Global Health at the Council on Foreign Relations, focused on the national security aspects of emerging diseases and climate change. Currently, she is a member of the World Economic Forum Global Health Security Advisory Board, the Council on Foreign Relations, and the National Association for Science Writers.