PRSA Storytellers Series: Leading With Ethics — A View From the Top
February 4, 2021 04:00 p.m. – 05:00 p.m.
Non-Member

$200

Members

$0
As we cautiously ease into the new year, the importance of open and honest communications is top of mind. Public relations professionals in particular face daunting challenges as their publics focus more and more attention on not only the "words," but also the deeper meaning of those words. Please join moderator Kirk Hazlett, APR, Fellow PRSA, for an in-depth look at the state of ethical communications today from the perspective of leading entrepreneur and philanthropist Craig Newmark, whose own personal standards have influenced tens of thousands of others.
Hosted by the PRSA Board of Ethics and Professional Standards.
Moderator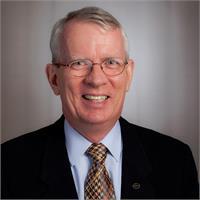 Kirk Hazlett, APR, Fellow PRSA, is adjunct professor of communication at the University of Tampa (FL). Prior to this, he was associate professor of communication and public relations at Curry College in Milton, MA, for more than a decade. In January 2018, Kirk was appointed as PRSA Tampa Bay Chapter's first Ethics Officer. In this capacity, he has launched an active awareness program to help guide members through ethical challenges. In addition to his leadership with the Tampa Bay Chapter, Kirk has served PRSA as a member of the national Board of Directors and has held leadership positions with the Board of Ethics and Professional Standards (BEPS), the Educators Academy, the Northeast District, and the Boston and Hawaii Chapters.

Special Guest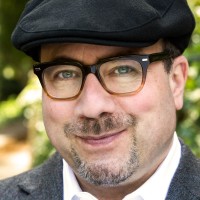 Craig Newmark is a web pioneer, philanthropist and leading advocate. Most commonly known for founding the online classified ads service craigslist, Newmark works to support and connect people and drive broad civic engagement. In 2016, he founded Craig Newmark Philanthropies to advance people and grassroots organizations that are "getting stuff done" in areas that include trustworthy journalism and the information ecosystem, voter protection, women in technology, and veterans and military families. At its core, all of Newmark's philanthropic work helps to strengthen American democracy by supporting the values that the country aspires to — fairness, opportunity, and respect. Born in Morristown, New Jersey, Newmark travels the country speaking about the initiatives he supports.