PRSA Announces Robert Reich To Be Keynote Speaker at 2018 International Conference in Austin
Mar. 20, 2018
Economic Expert, Author, and Former Labor Secretary's New Book is "The Common Good"


NEW YORK (March 20, 2018) – The Public Relations Society of America (PRSA) announced today that Robert Reich, one of the world's leading thinkers about work and the economy, will be a keynote speaker at the Society's 2018 International Conference, taking place Oct. 7-9 in Austin, TX.
Currently Chancellor's Professor of Public Policy at the University of California at Berkeley, and Senior Fellow at the Blum Center for Developing Economies, Reich is the author of the recently published "The Common Good."
The book focuses on the importance of restoring the common good to the center of our economics and politics, and Reich makes the case for a generous, inclusive understanding of the American project, centering on the moral obligations of citizenship. Rooting his argument in everyday reality and common sense, Reich demonstrates the existence of a common good, and argues that it is this that defines a society or a nation.
Reich has served in three national administrations, most recently as Secretary of Labor under Bill Clinton, and he was named by Time magazine as one of the ten most effective cabinet secretaries of the twentieth century.
He also previously served as a professor at Harvard University's John F. Kennedy School of Government, and professor of social and economic policy at the Heller School for Public Policy and Management of Brandeis University.
He is a founding editor of the American Prospect magazine, chairman of Common Cause, a member of the American Academy of Arts and Sciences, and co-creator of the award-winning documentary, "Inequality For All." He has also been a contributing editor of The New Republic, The American Prospect (also chairman and founding editor), Harvard Business Review, The Atlantic, The New York Times, and The Wall Street Journal.
"Robert Reich is a renaissance man, having distinguished himself as a statesman, educator, editor, and activist, among many other accomplishments," said Anthony D'Angelo, APR, Fellow PRSA, 2018 Chair, Public Relations Society of America. "He is a keen observer of today's political and media landscapes and a thought-provoking commentator, and we're very excited to have him as a keynote speaker at this year's ICON."
About the Public Relations Society of America
PRSA is the nation's largest professional organization serving the communications community. The organization's mission is to make communications professionals smarter, better prepared and more connected through all stages of their career. PRSA achieves this by offering its members thought leadership, innovative lifelong learning opportunities to help them develop new skills, enhance their credibility and connect with a strong network of professionals. The organization sets the standards of professional excellence and ethical conduct for the public relations industry. PRSA collectively represents more than 30,000 members consisting of communications professionals spanning every industry sector nationwide and college and university students who encompass the Public Relations Student Society of America (PRSSA). Learn more about PRSA at https://www.prsa.org .
Media Contact:
Rod Granger
Director, Content & Integrated Communications
PRSA
rod.granger@prsa.org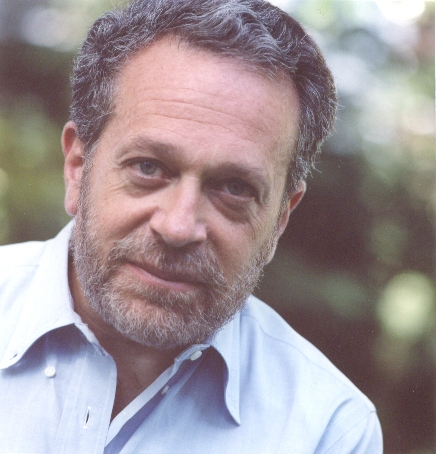 Contacts
Karen Mateo
Chief Communications Officer
(212) 460-1454
Rod Granger
Director, Content and Integrated Communications
(212) 460-0307
Communications Associate
(212) 460-1479