Aria Finger, CEO of DoSomething.org, To Keynote at PRSA Conference
Apr. 10, 2018
Presentation On Importance of Making A Positive Impact


NEW YORK (April 10, 2018) – The Public Relations Society of America (PRSA) announced today that Aria Finger, CEO of DoSomething.org, the largest tech company exclusively for young people and social change, will be a keynote speaker at the Society's 2018 International Conference, taking place Oct. 7-9 in Austin, TX.
As CEO of the digital platform that powers offline action, Finger has been an instrumental figure in scaling DoSomething.org from less than 100,000 members to over 6 million members in 131 countries. Starting at the company as an associate 10 years ago, Finger created their Teens for Jeans campaign, which has clothed over 5 million homeless teenagers to date.
Named to the 2012 Crain's New York Business list of "40 Under Forty," Finger was one of the first ten World Economic Forum Global Shapers, and in 2016 was selected as one of its Young Global Leaders. She is also an adjunct professor at New York University, and currently serves on the board of the NYC-based not-for-profit Care for the Homeless.
Finger has spearheaded partnerships with top brands including Johnson & Johnson, Coke, H&M, and CVS Health. In 2013, she founded and became President of TMI, a strategic consultancy that uses DoSomething.org's 20+ years of experience and proprietary data to help clients reach young people and fuel positive impact in the world.
"A true activist and a dynamic speaker, Aria inspires young people to understand the importance of making a difference in people's lives," said Anthony D'Angelo, APR, Fellow PRSA, 2018 Chair, Public Relations Society of America. "Through her cause-related experience, and with a rallying cry of "Let's Do This," Aria is a role model for all of us on how to be engaged citizens of the world as well as effective strategic communicators."
About the Public Relations Society of America
PRSA is the nation's largest professional organization serving the communications community. The organization's mission is to make communications professionals smarter, better prepared and more connected through all stages of their career. PRSA achieves this by offering its members thought leadership, innovative lifelong learning opportunities to help them develop new skills, enhance their credibility and connect with a strong network of professionals. The organization sets the standards of professional excellence and ethical conduct for the public relations industry. PRSA collectively represents more than 30,000 members consisting of communications professionals spanning every industry sector nationwide and college and university students who encompass the Public Relations Student Society of America (PRSSA). Learn more about PRSA at https://www.prsa.org .
Media Contact:
Rod Granger
Director, Content & Integrated Communications
PRSA
rod.granger@prsa.org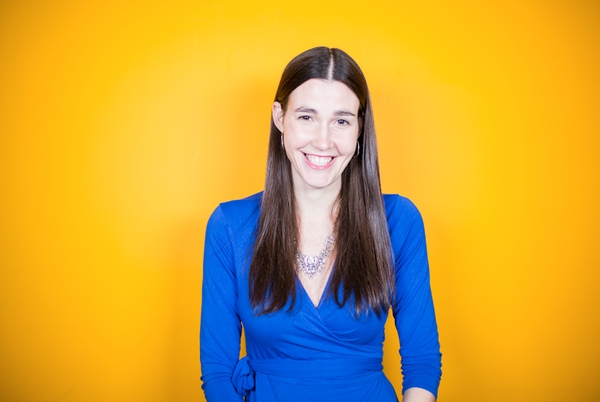 Contacts
Karen Mateo
Chief Communications Officer
(212) 460-1454
Rod Granger
Director, Content and Integrated Communications
(212) 460-0307
Communications Associate
(212) 460-1479