Gail S. Thornton Receives PRSA's Atlas Award for Lifetime Achievement at PRSA's 2018 International Conference
Oct. 7, 2018
NEW YORK — The Public Relations Society of America (PRSA) presented Gail S. Thornton, Founder and Chief Communications Officer at Worldview Communications­­ with its Atlas Award for Lifetime Achievement in International Public Relations. This award recognizes a public relations practitioner who has made extraordinary contributions to the practice and profession of public relations in an international environment over the span of his or her career. The award was presented on October [DATE] at the PRSA 2018 International Conference in Austin, Texas.
A communications executive with global experience in pharmaceuticals with Merck & Co., Schering-Plough, Pfizer, Pharmacia and Bristol-Myers Squibb, Thornton maintains a consulting practice, Worldview Communications, focusing on pharmaceuticals/health care and biotechnology.
She has lived and worked in many countries and has a track record in managing U.S. and international communications, corporate and franchise public relations, media relations, employee communications, issues management and industry analyst relations.
Thornton holds a bachelor's degree in journalism from Rider University, Lawrenceville, New Jersey, and a master's degree in diplomacy and international relations from the School of Diplomacy and International Relations at Seton Hall University, South Orange, New Jersey. She is in the process of completing a doctorate in health sciences at Seton Hall.
She is a published author on topics relating to international communications, emerging markets, scientific and medical advances, and patient advocacy in the Journal of International Relations and Diplomacy, Global Health Governance online journal, Public Relations Strategist, Frontline magazine of the International Public Relations Association, and Pharmaceutical Executive magazine.
She is also a co-editor and contributing author of two textbooks: "Strategic Employee Communication: Building a Culture of Engagement," along with Viviane Mansi, Bruno Carramenha and Thatiana Cappellano, published by Palgrave Macmillan this year, and "The Voices of Patients, Hospital CEOs, Health Care Providers, Caregivers and Families: Personal Experience With Critical Care and Invasive Medical Procedures," part of a biomedical series from Dr. Aviva Lev-Ari of Leaders in Pharmaceutical Business Intelligence online scientific journal, offered last year on Amazon and Kindle.
Currently, Thornton serves on the Board of Overseers of Seton Hall University's School of Diplomacy and International Relations and is a member of the Foreign Press Association. She received Seton Hall's Distinguished Alumna Service Award for Leadership and is a past recipient of the YWCA's Tribute to Women in Industry (TWIN) Achievement Award.
"Gail's outstanding career spans the corporate sector, healthcare, higher education and publishing, as well as markets around the world," said 2018 PRSA National Chair Anthony D'Angelo, APR, Fellow PRSA. "The sheer volume of her accomplishments is as impressive as their reach, and I'm honored to present her the Atlas Award."
About the Public Relations Society of America
PRSA is the nation's largest professional organization serving the communications community. The organization's mission is to make communications professionals smarter, better prepared and more connected through all stages of their career. PRSA achieves this by offering its members thought leadership, innovative lifelong learning opportunities to help them develop new skills, enhance their credibility and connect with a strong network of professionals. The organization sets the standards of professional excellence and ethical conduct for the public relations industry. PRSA collectively represents more than 30,000 members consisting of communications professionals spanning every industry sector nationwide and college and university students who encompass the Public Relations Student Society of America (PRSSA). Learn more about PRSA at www.prsa.org.
Media Contact:
Rod Granger
Director, Content & Integrated Communications
PRSA
rod.granger@prsa.org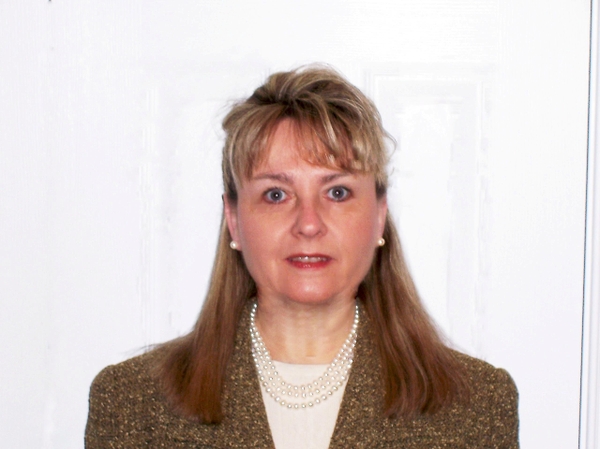 Contacts
Karen Mateo
Chief Communications Officer
(212) 460-1454
Rod Granger
Director, Content and Integrated Communications
(212) 460-0307
Communications Associate
(212) 460-1479