Oscar Winner Richard Dreyfuss Named Keynote Speaker at PRSA's 2019 International Conference in San Diego
Jul. 25, 2019
Renowned Actor To Accept Prestigious Award For Outstanding Achievement In Civic Engagement
NEW YORK, July 25, 2019 – PRSA, the nation's leading professional organization serving the communications community, announced today that Oscar winner Richard Dreyfuss, one of Hollywood's most iconic and prolific actors, will be the inaugural recipient of the PRSA National Award for Civic Engagement. The award will be presented during his keynote address at the organization's 2019 International Conference, taking place Oct. 20-22 in San Diego.
Dreyfuss, best known for leading roles in movie blockbusters such as "Jaws," "Close Encounters of the Third Kind" and "American Graffiti," as well as his Oscar-nominated role in "Mr. Holland's Opus" and Oscar-winning performance in "The Goodbye Girl," is being honored for his extraordinary achievement in making a difference in the civic life of our communities.
Returning civics to American schools, coupled with his advocacy on issues of privacy, freedom of speech, democracy and individual accountability, are among Dreyfuss' greatest sources of pride. In 2004, Dreyfuss joined St. Antony's College of the University of Oxford as a senior research advisor, spending four years studying the damaging effects of the lack of civics being taught in American schools over the last 50 years. He and his wife, Svetlana Wolfe, have been on a quest to ensure civics learning is a priority in the United States, and their nationwide nonprofit, the Dreyfuss Civics Initiative, works to advance the teaching of civics in American schools and encourage individuals to interact with their government.
"Celebrated for his iconic performances in films, television and theater, Richard Dreyfuss is a passionate believer in and advocate for citizens working harmoniously together to create better lives and communities," says Debra Peterson, APR, 2019 PRSA Chair. "We're thrilled to welcome him to our International Conference and honor him for his work in civic engagement."
A top film star, his role as a self-destructive young entrepreneur in "The Apprenticeship of Duddy Kravitz" remains one of his most-praised performances. His Academy Award-winning performance in Neil Simon's "The Goodbye Girl" made Dreyfuss, at age 29, the then youngest best actor Oscar recipient.
His film credits also include "The Big Fix," "The Competition," "Whose Life Is It Anyway," "Stakeout," "What About Bob," "Rosencrantz and Guildenstern are Dead," "Poseidon," "The Buddy System" and "RED." He starred with Bette Midler and Nick Nolte in "Down and Out in Beverly Hills," Barbra Streisand in "Nuts," Danny DeVito in "Tin Man," Candice Bergen in "Book Club," Chevy Chase and Andie MacDowell in "The Last Laugh" and as Vice President Dick Cheney in "W." Dreyfuss plays a widower who wins a lottery ticket to travel into space in the upcoming feature film "Astronaut," premiering on July 26.
His best-known television work includes the portrayal of gangster Meyer Lansky in "Lansky," a U.S. President in the live TV adaptation of "Fail Safe," a history professor in "The Education of Max Bickford" and investment manager Bernie Madoff in the acclaimed miniseries "Madoff." Dreyfuss' critically praised novel with award-winning author Harry Turtledove, "The Two Georges," looks at what American life might be like had the United States not won the Revolutionary War.
This year's International Conference provides an unparalleled opportunity for communications professionals to enhance their knowledge and skills, navigate change and advance their careers. Truly international in scope and offering nearly twice the learning opportunities than ever before, the Conference includes experts from across the globe, sessions in Spanish and more than 100 presentations by speakers representing a diverse range of industries and sectors.
The Conference also includes 10 keynotes from influential newsmakers such as journalists Bob Woodward and Laura Ling; Microsoft communications executive Frank X. Shaw; former President of Mexico Vicente Fox and former First Lady Marta Sahagún de Fox; panels of executives from global agencies, multinational corporations and branches of the military, as well as networking events and an expansive exhibition hall.
More information about the 2019 PRSA International Conference is available here.
Media interested in covering the Conference should send requests to PRSACommunications@prsa.org.
About PRSA
The Public Relations Society of America (PRSA) is the nation's leading professional organization serving the communications community. PRSA is the principal advocate for industry excellence and ethical conduct and provides members lifelong learning opportunities and leading-edge resources to enhance professional connections and support them at every stage of their career. With more than 30,000 members, PRSA is collectively represented in all 50 states by 110 Chapters and 14 Professional Interest Sections, and on nearly 375 college and university campuses through its student organization, the Public Relations Student Society of America (PRSSA). For more information, please visit www.prsa.org.
Media Contact:
Rod Granger
(212) 460-0307
rod.granger@prsa.org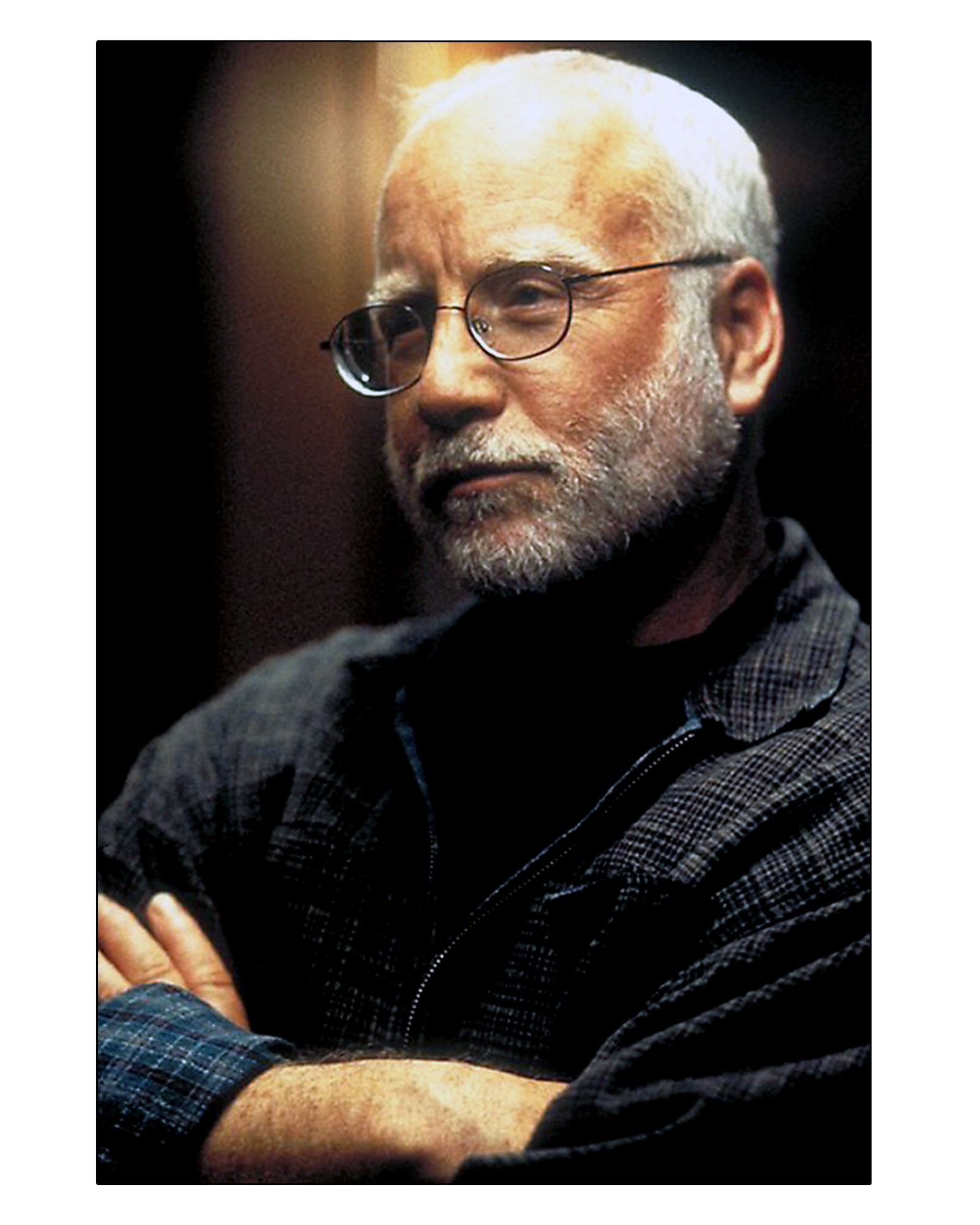 Contacts
Karen Mateo
Chief Communications Officer
(212) 460-1454
Rod Granger
Director, Content and Integrated Communications
(212) 460-0307
Communications Associate
(212) 460-1479