PRSA Names Western District Representative to Board of Directors
Dec. 20, 2019
Dr. Kaye Sweetser, APR+M, Fellow PRSA, to Serve in the Role for 2020

NEW YORK, December 20, 2019 – PRSA, the nation's leading professional organization serving the communications community, has named Dr. Kaye Sweetser, APR+M, Fellow PRSA, to its Board of Directors to represent the Western District. Dr. Sweetser is a professor of public relations in the School of Journalism & Media Studies at San Diego State University. She has been a member of PRSA since 2006.
The Western District position became vacant upon the election in October of Michelle Olson, APR, as PRSA's Chair-elect. The PRSA Bylaws empower the Board of Directors to fill the post for the balance of the unexpired term, which runs from Jan. 1, 2020 – Dec. 31, 2020. Olson has served as a director representing the Western District since Jan. 1, 2017.
Dr. Sweetser serves as the director of San Diego State University's Glen M. Broom Center of Professional Development in Public Relations, and the program coordinator for the JMS Military Public Affairs Officer Graduate Program. Since 1996, Dr. Sweetser has worked in military public affairs – first as an active duty enlisted Navy mass communication specialist (1996-2001) and then as a commissioned Navy Public Affairs Officer (2001-present). As part of her responsibilities, she served as a mobilized reservist at the headquarters for the war in Afghanistan for seven months in 2011.
In 2007, she worked as a media officer on a campaign that earned PRSA's Silver Anvil Award in the government crisis communication category. In 2011, she won a second Silver Anvil as the advisor for the iCount campaign, which worked to promote the 2010 Census for the U.S. Census Bureau as a part of the PRSSA Bateman Case Study Competition in February 2010. In 2015, she won a Silver Anvil Award of Excellence for her part in the Rim of the Pacific Exercise and work on the media assessment of the event. She was inducted into PRSA's College of Fellows in 2017.
"Dr. Sweetser is a widely respected, skilled and experienced communications professional who has consistently demonstrated the importance of service, leadership, and giving back to the community," said Debra Peterson, APR, 2019 PRSA Chair. "She is uniquely qualified to represent PRSA's Western District, and we look forward to having her as a board colleague in 2020."

About PRSA
The Public Relations Society of America (PRSA) is the nation's leading professional organization serving the communications community. PRSA is the principal advocate for industry excellence and ethical conduct and provides members lifelong learning opportunities and leading-edge resources to enhance professional connections and support them at every stage of their career. With more than 30,000 members, PRSA is collectively represented in all 50 states by more than 110 Chapters and 14 Professional Interest Sections, and on nearly 375 college and university campuses through its student organization, the Public Relations Student Society of America (PRSSA). For more information, please visit www.prsa.org.
# # #
Media Contact:
Rod Granger
(212) 460-0307
rod.granger@prsa.org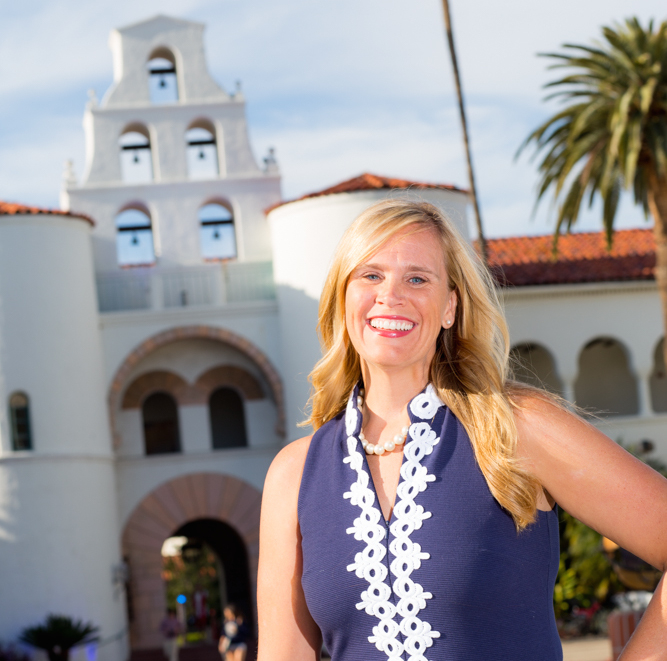 Contacts
Karen Mateo
Chief Communications Officer
(212) 460-1454
Rod Granger
Director, Content and Integrated Communications
(212) 460-0307
Communications Associate
(212) 460-1479