PRSSA Welcomes Newest Chapter at Fairfield University
Sep. 28, 2020
NEW YORK, September 28, 2020 – PRSSA, the foremost organization for students interested in the public relations and communications fields, announced today the establishment of a new Chapter at Fairfield University. This marks the sixth school in Connecticut to be affiliated with PRSSA, joining nearly 375 PRSSA Chapters and continuing the organization's mission to build a robust, widespread network of students at institutions of higher learning across the world.
"We are thrilled to have Fairfield University on board as the latest school to join PRSSA," said Jeneen Garcia, Executive Director, PRSSA. "We're looking forward to working with the students and faculty at Fairfield and a public relations program that emphasizes clear, effective and ethical communication."
A Jesuit University rooted in one of the world's oldest intellectual and spiritual traditions, Fairfield University has more than 5,000 undergraduate and graduate students from the U.S. and across the globe. Housed in the College of Arts & Sciences, the public relations major at Fairfield University focuses on ethical argument and advocacy, clear writing, understanding interpersonal relationships, and thinking critically about how to shape stories aimed at specific stakeholders. The first baccalaureate degree in public relations at Fairfield University was awarded in 2016. In the past four years, the total number of public relations majors has risen steadily.
Bora Yook, Ph.D. and Wen Zhao, Ph.D., will serve as faculty advisers to the PRSSA Chapter. In addition to serving as an Assistant Professor, Dr. Yook currently serves as a conference director and advisory committee member at the International Public Relations Research Conference (IPRRC). She also worked at AdAsia Communication, a multicultural communication agency, as an account executive in the United States. Her research focuses on corporate crisis communication, PR measurement and evaluation, social media and social change. Dr. Yook has presented and published her work at international conferences and in academic journals.
Prior to earning her Ph.D. and becoming an Assistant Professor at Fairfield, Dr. Zhao was a public relations supervisor and manager for Tencent Holdings Limited in Beijing, China, and an account executive for the Strategic Public Relations Group, also in China. Dr. Zhao does research on corporate social responsibility, new media and advertising, and emotions and information in decision-making. She has published several articles in academic journals and presented conference papers in the United States among other countries.
"We are proud to join PRSSA as it represents the next stage in our strategy to build on our strengths and expand our reach in public relations," said Dr. Richard Greenwald, Dean of Fairfield University's College of Arts and Sciences.
The Fairfield University Chapter will be supported by the PRSA Westchester/Fairfield Chapter, which will help foster student and professional connections by providing speakers, networking opportunities, career mentoring and other benefits.
"We are very excited to start a PRSSA Chapter at Fairfield University," said Dr. Yook. "Even during this unprecedented time, we are certain that the PRSSA Chapter will provide abundant opportunities for our students to gain practical knowledge and professional relationships. We thank the PRSA Westchester/Fairfield Chapter for their partnership and look forward to working with them. As faculty adviser, I will support Chapter members to develop their academic and professional plans and achieve their goals in the field."
About the Public Relations Student Society of America
The Public Relations Student Society of America (PRSSA) is the foremost organization for students interested in public relations and communications. Founded in 1968 by its parent organization, the Public Relations Society of America (PRSA), PRSSA includes nearly 9,000 student members and advisers, and is active on nearly 375 colleges and university campuses, including in Argentina, Colombia, Peru and Puerto Rico. For more information, please visit www.prssa.org.
# # #
Media Contacts:
Vinica Weiss
(212) 460-1479
vinica.weiss@prsa.org
Jennifer Anderson '97, MBA '02
(203) 254-4000 ext. 3476
janderson@fairfield.edu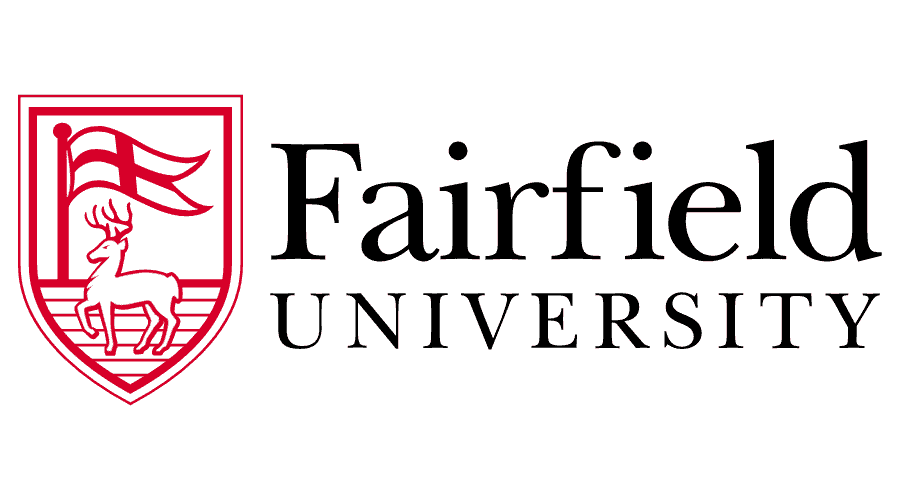 Contacts
Karen Mateo
Chief Communications Officer
(212) 460-1454
Rod Granger
Director, Content and Integrated Communications
(212) 460-0307