Felicia Blow, APR, Elected 2022 PRSA Chair
Dec. 7, 2020
NEW YORK, December 7, 2020 – PRSA, the nation's leading professional organization serving the communications community, announced the individuals elected to its 2021 Board of Directors. The nominations were made by the 2020 Board of Directors and the Nominating Committee, and were approved by the delegates of the 2020 PRSA Leadership Assembly, held in a virtual format due to the COVID-19 pandemic on Saturday, Dec. 5.
A longtime PRSA member who has served the organization in multiple capacities, Felicia Blow, APR, was elected as chair of PRSA for 2022, and will serve as chair-elect in 2021. She currently is the co-chair of PRSA's Diversity & Inclusion Committee.
"On behalf of the Nominating Committee, I am thrilled to announce and congratulate PRSA's newly elected 2021 Board of Directors," said Anthony D'Angelo, APR, Fellow PRSA, 2020 Nominating Committee Chair. "Experienced professionals and leaders, the new Board members are well qualified to help guide the organization through and beyond the challenges the coronavirus pandemic presents, and will lead continued implementation of our strategic plan across the organization."
The below candidates were elected to the following Board positions:
Officers (one-year term):

Chair-elect: Felicia Blow, APR, associate vice president for development & campaign director, Hampton University.
Treasurer: Michelle Egan, APR, Fellow PRSA, corporate communications director, Alyeska Pipeline Service Co.
Secretary: Joseph Abreu, APR, communications & emergency management director, Clerk of the Circuit Court, St. Lucie County.
Directors – District Representatives (two-year term):

East Central District: Jennifer Day, APR, Great Lakes regional coordinator, National Oceanic and Atmospheric Administration – U.S. Department of Commerce.
Mid-Atlantic District: Jeff Wilson, APR, vice president of agency marketing and promotion, Padilla.
Northeast District: Jane N. Law, APR, internal/human resource communications manager, New Hampshire Housing Finance Authority.
Tri-State District: James Shackelford, APR, president and chief executive officer, SomaComm.
Western District: Dr. Kaye Sweetser, APR+M, Fellow PRSA, professor of public relations, San Diego State University.
Director At-Large: Ray Day, vice chair, The Stagwell Group.
They join incumbent Board members returning for 2021:
Chair: Michelle Olson, APR, managing director, Lambert & Co.
Immediate Past Chair: T. Garland Stansell, APR, chief communications officer, Children's of Alabama.
Midwest District: Jacqueline Clark, MPA, APR, Fellow PRSA, government relations & public affairs, LafargeHolcim NA.
North Pacific District: Scott Trotter, APR, senior director of communications, Utah Valley University.
Southeast District: Denise Hill, Ph.D., APR, associate professor of strategic communications, School of Communications, Elon University.
Southwest District: Heide Harrell, APR, director of marketing and business development, Rose Law Firm.
Sunshine District: Angela Walters Eveillard, APR, director of marketing and strategic communications, Hillsborough Community College.
Director At-Large: Jorge Francisco D'Garay, president, D'Garay MXUS Public Relations.

About Felicia Blow, APR, Chair-elect:
An award-winning leader with a 28-year career spanning work in manufacturing, waste management and environmental services, telecommunications and higher education, Blow has served as architect for several different organizational activities, helping to expand and enhance the public relations profession. A graduate of Hampton University, she has an MBA from Strayer University and is pursuing a doctorate in Higher Education Administration at Old Dominion University. While serving as Director of Public Affairs at Cox Communications, she initiated the Cox Charities Virginia program, which in its first year generated proceeds to fund numerous nonprofits in Virginia. At the Solid Waste Association of North America, she helped create the Communications, Education and Marketing division, and served as its first international division chair.
Additionally, she has served as chair of the D&I Strategic Planning Committee, playing a lead role in the development of the 2020-2022 plan. Blow also was senior counsel on the 2018 and 2019 PRSA Board of Directors and a director representing the Mid-Atlantic District from 2013-2014. As chair of the Universal Accreditation Board, Blow initiated the creation of the APR+M credential, an important tool in the retention and ongoing professional development of military public relations professionals. Her honors include a PRSA Certificate for Meritorious Service (2006-2010), and the National Association of Cable Communicators awarded a project Blow led while at Cox Communications its coveted National Beacon Award (2010). In 2000, she was the first African American female president of the Hampton Roads Virginia PRSA Chapter. In 2018, she was featured as one of 40 individuals in the PRSA Foundation's "Diverse Voices" book, which catalogues career successes and challenges faced by leaders of color.
About PRSA
The Public Relations Society of America (PRSA) is the nation's leading professional organization serving the communications community. PRSA is the principal advocate for industry excellence and ethical conduct and provides members lifelong learning opportunities and leading-edge resources to enhance professional connections and support them at every stage of their career. With nearly 30,000 members, PRSA is collectively represented in all 50 states by more than 110 Chapters and 14 Professional Interest Sections, and on nearly 375 college and university campuses through its student organization, the Public Relations Student Society of America (PRSSA). For more information, please visit www.prsa.org.
# # #
Media Contact:
Rod Granger
(212) 460-0307
rod.granger@prsa.org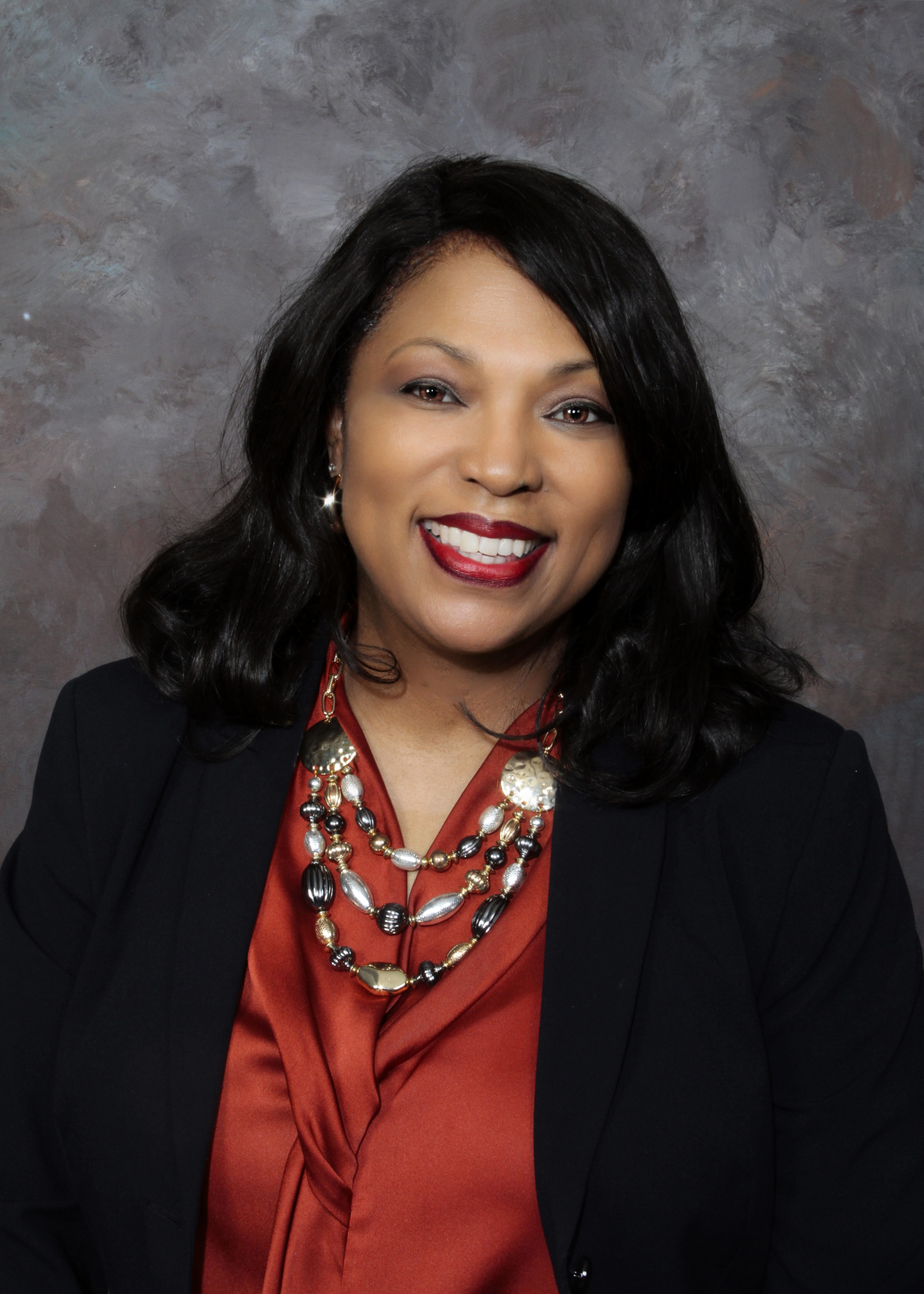 Contacts
Karen Mateo
Chief Communications Officer
(212) 460-1454
Rod Granger
Director, Content and Integrated Communications
(212) 460-0307
Communications Associate
(212) 460-1479