PRSA Chair Michelle Olson, APR, Wins Bronze Stevie® Award in 2021 Stevie Awards for Women in Business
Oct. 1, 2021
Olson Honored as Female Thought Leader of the Year in the Government or Non-Profit Category
NEW YORK, October 1, 2021 – Michelle Olson, APR, PRSA 2021 Chair and Managing Partner of Lambert in Phoenix, Arizona, has been named the winner of a Bronze Stevie® Award in the Female Thought Leader of the Year – Government or Non-Profit category in the 18th annual Stevie Awards for Women in Business. These awards honor women executives, entrepreneurs, employees, and the companies they run– worldwide. The Female Thought Leader of the Year category recognizes the achievements of women who have demonstrated excellence in thought leadership on behalf of themselves and their organizations.
During her tenure as PRSA Chair in 2021, Olson has been instrumental in equipping PR practitioners with the tools necessary to identify and combat mis/dis/malinformation, breaking down barriers for diverse students and professionals to enter the industry, and helping communicators foster more effective civil discourse. Much of this work is highlighted in PRSA's Voices4Everyone platform, an ambitious initiative Olson spearheaded this year to help communicators chart the course for change.
A public relations veteran with more than 30 years of experience, Olson is a constant advocate for the profession. As PRSA Chair, one of Olson's key roles is acting as a spokesperson for PRSA and its Board of Directors, responding to media on subjects related to PRSA and the profession, as well as issues that impact PRSA members both professionally and personally. Advocacy statements this year have included a message on the insurrection at the Capitol on January 6; a response to a Washington Post story on the blurred line between PR and journalism; and an editorial on Blade's fictitious spokesperson.
Beyond her work with PRSA, Olson has served clients across the U.S. and internationally, and has significant experience in corporate communications and issues management across industries. A notable business leader and entrepreneur, Olson founded and led her own company for 13 years prior to its acquisition in 2014. Her firm ranked as the third largest in Arizona by the Phoenix Business Journal.
About PRSA
The Public Relations Society of America (PRSA) is the nation's leading professional organization serving the communications community. PRSA is the principal advocate for industry excellence and ethical conduct and provides members lifelong learning opportunities and leading-edge resources to enhance professional connections and support them at every stage of their career. With nearly 30,000 members, PRSA is collectively represented by 110 Chapters and 14 Professional Interest Sections, and on nearly 375 college and university campuses through its student organization, the Public Relations Student Society of America (PRSSA). For more information, please visit www.prsa.org.
###
Media Contact:
Vinica Weiss
(212) 460-1479
vinica.weiss@prsa.org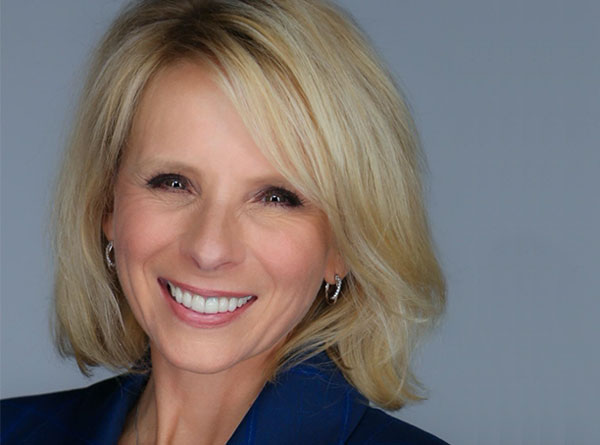 Contacts
Karen Mateo
Chief Communications Officer
(212) 460-1454
Rod Granger
Director, Content and Integrated Communications
(212) 460-0307