PRSA 2021 Chair Michelle Olson Named CEO of Lambert & Co.
Nov. 17, 2021
Michelle Olson, APR, 2021 PRSA Chair, has been named CEO of integrated PR and IR agency Lambert & Co., effective January 1, 2022. She is currently managing director of the firm. In her new role, Olson will assume strategic leadership of the firm nationally, including client, practice and talent growth, and also manage several of the agency's largest client relationships. She has more than 30 years of experience in public relations, corporate communications, issues management and integrated marketing, serving clients across the U.S. and internally.
Earlier this year Olson was named to PRNEWS' 2021 class of Top Women in PR, honored in the Industry Innovator category for her work with PRSA, and she was also named the winner of a Bronze Stevie® Award in the Female Thought Leader of the Year – Government or Non-Profit category in the 18th annual Stevie Awards for Women in Business.
###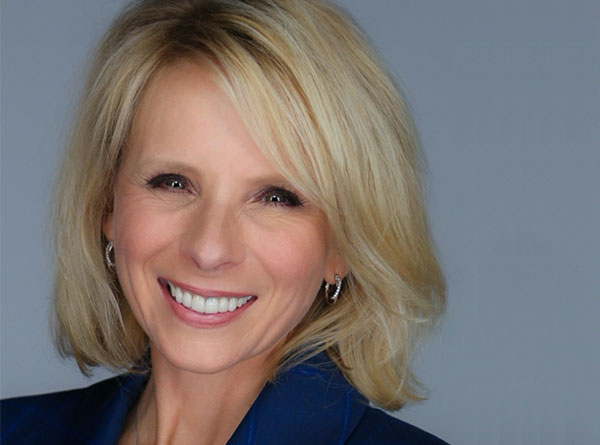 Contacts
Karen Mateo
Chief Communications Officer
(212) 460-1454
Rod Granger
Director, Content and Integrated Communications
(212) 460-0307