Board of Directors Update
Sep. 30, 2022
David Marshall, Ph.D., APR, recently made a personal decision to step down from his position as an At-Large Director on the PRSA Board of Directors. David's term began on January 1 of this year and was scheduled to run through Dec. 31, 2023.
Vacancies among the Directors may be filled at any time by the Board, according to Article IV, Section 4 of the PRSA Bylaws. The Board is pleased to share that current Board member Ray Day has agreed to stay on as an At-Large Director and fulfill the last year of Mr. Marshall's unexpired term. Ray was elected to the Board at the 2020 Leadership Assembly and began his current term on Jan. 1, 2021.
Ray is the Vice Chair at Stagwell Global and a leader in communications and public relations. Before joining Stagwell, Day was IBM's Chief Communications Officer, leading the company's global Communications and Corporate Citizenship teams in more than 170 countries. His role included communications for all external and internal stakeholders. Before IBM, Ray was Group Vice President of Communications and served 28 years with Ford. His accomplishments include transforming Ford's communications model working with then CEO Alan Mulally. This led to the biggest improvement ever in the company's corporate reputation and brand strength. He was cited as a key part of the Ford transformation in the American Icon business book.
He is a graduate of Wayne State University in Detroit, where he earned a bachelor's degree in mass communications.

###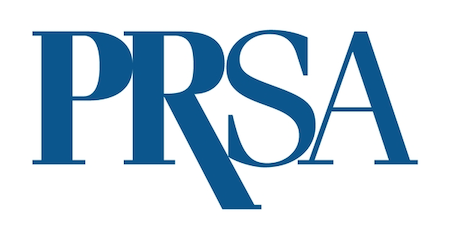 Contacts
Karen Mateo
Chief Communications Officer
(212) 460-1454
Rod Granger
Director, Content and Integrated Communications
(212) 460-0307