PRSA Wins Two EXCEL Awards
Jun. 28, 2023
PRSA is pleased to announce it is the recipient of two EXCEL Awards for excellence and leadership in association media, publishing, marketing and communication. The awards were presented by SIIA at a live ceremony in Washington, D.C., last night.
In the Book/General Audience category, PRSA's anniversary publication, "75 Years of Impact and Influence: People, Places and Moments in Public Relations History," was awarded Gold. The book was also honored earlier this year with a Gold TRENDY Award from Association Trends.
Strategies & Tactics, PRSA's award-winning publication, received Bronze in the Newspaper/General Excellence category. This marks the second EXCEL Award for Strategies & Tactics, which won Silver in 2019.
"We are incredibly honored to receive not just one, but two prestigious EXCEL Awards recognizing our collective dedication and exceptional work," said Linda Thomas Brooks, CEO, PRSA. "This achievement is a testament to the remarkable talents of our staff and volunteers, and reinforces our unwavering commitment to our members and the communications profession. Join me in celebrating the many people responsible for delivering such outstanding results for PRSA."
Dr. Felicia Blow, APR, Immediate Past Chair of PRSA, and Managing Director of the 75th anniversary book, added, "This project was more than a way to honor the PR profession; it was a labor of love. The team involved in producing the book was focused on honoring and recognizing not only the known figures in communications, but also those 'hidden figures' who've contributed so much as well. This is a proud moment for PRSA."
###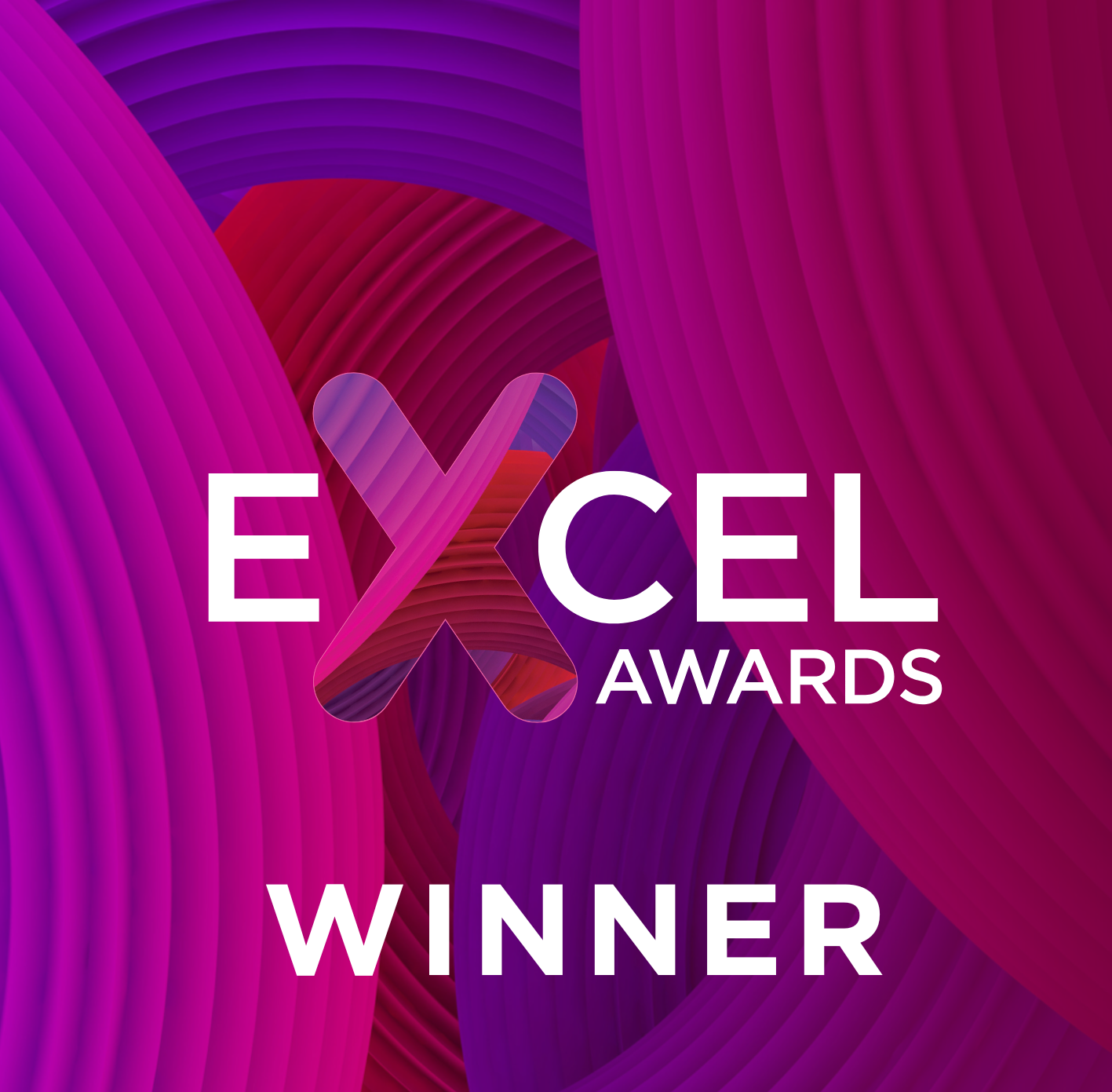 Contacts
Karen Mateo
Chief Communications Officer
(212) 460-1454
Rod Granger
Director, Content and Integrated Communications
(212) 460-0307