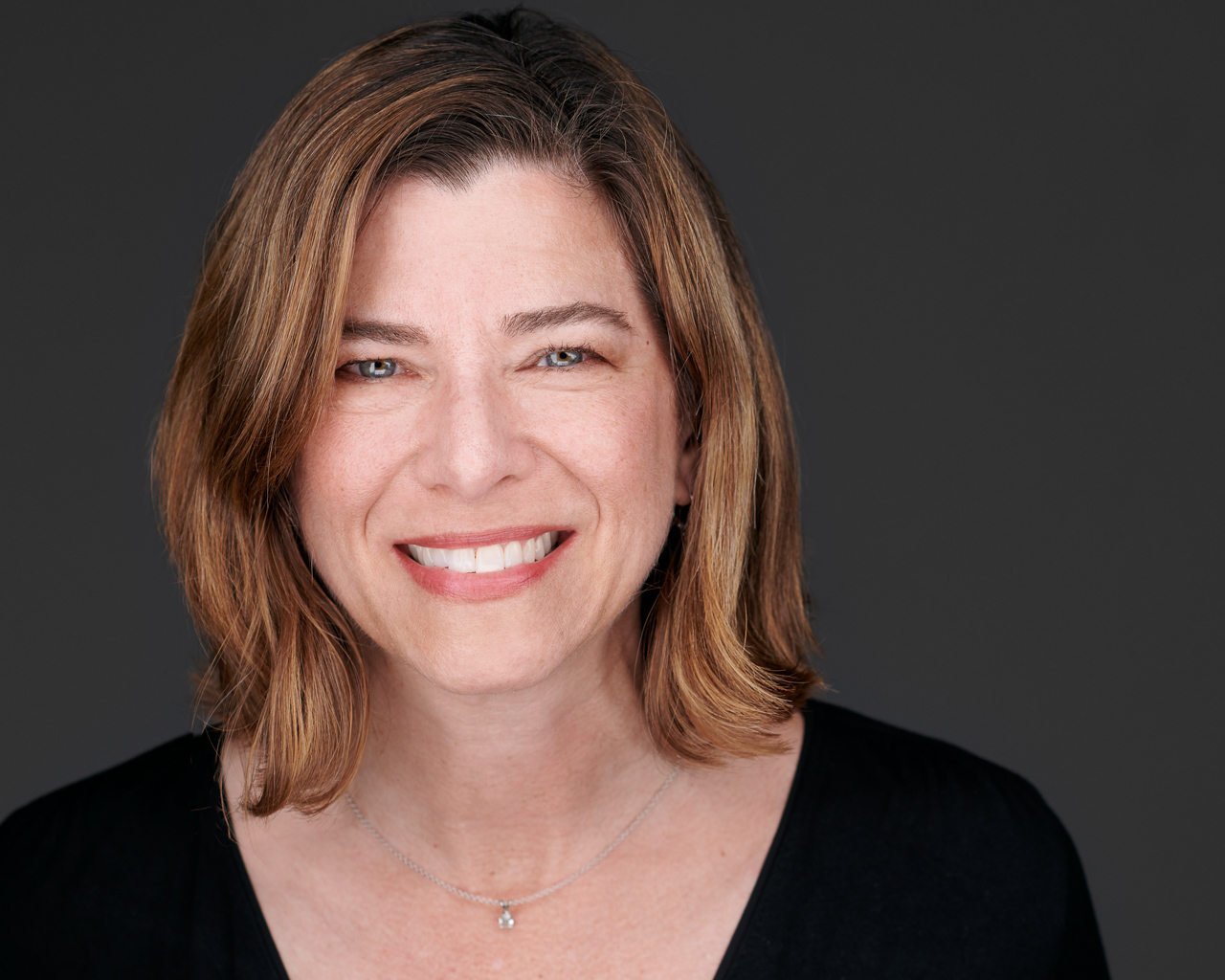 Melinda Beckett-Maines is in charge of national communications for the American Association of Critical-Care Nurses (AACN), a nonprofit association serving more than half a million acute and critical-care nurses. She joined AACN in 2014, after her father spent extended periods of time in his local hospital's Intensive Care Unit. At AACN, she and her team help reflect and amplify nurses' voices and communicate inspiration, recognition, education and resources that help nurses provide optimal patient care. She has been instrumental in growing AACN's social media presence and creating an award-winning disaster response and crisis communications protocol for AACN.
Prior to joining AACN, she oversaw North American marketing strategy, branding, public relations and communications strategy for Toyota Material Handling, U.S.A., Inc. (TMHU) for more than a decade. There she guided a lean team to achieve amazing results, including consistent B2B lead-to-sales increases, the creation of an award-winning website, the launch of the company's first social media platforms and mobile app. Her most rewarding contributions, however, were creating corporate social responsibility programs while at Toyota. She championed the creation of the inaugural National Forklift Safety Day, an annual event in DC; created veteran employment programs with Toyota's dealers; and spearheaded low-cost forklift safety training for the under- and unemployed.
She also spent several years in Toyota Motor Sales' external affairs group working on developing community relations, and providing public relations and marketing support for Toyota's automotive, material handling and marine sports businesses.
After two years of planning, in 2014 Melinda left TMHU for AACN and TMHU left for Indiana. This transition, and the jump from a corporate business environment to AACN a nonprofit organization, required a whole new skill set and frame of mind. Each part of the journey brought new challenges, learnings and joys. Now, she shares her experience and learnings with others who are seeking purpose in their work; are going through a transition or just starting out; considering a change in their career; contemplating making the move to a nonprofit organization; looking for a socially conscious employer; or trying to bring their passion to their existing job.
She shares insights into ways we can make meaningful connections between our passions in life, our work and community and why it matters. You don't have to work at a nonprofit to leverage the tips shared here. Topics touched on include employee engagement, retention, volunteerism, Corporate Social Responsibility, change management and more.
Organization
Communications Manager
American Association of Critical-Care Nurses