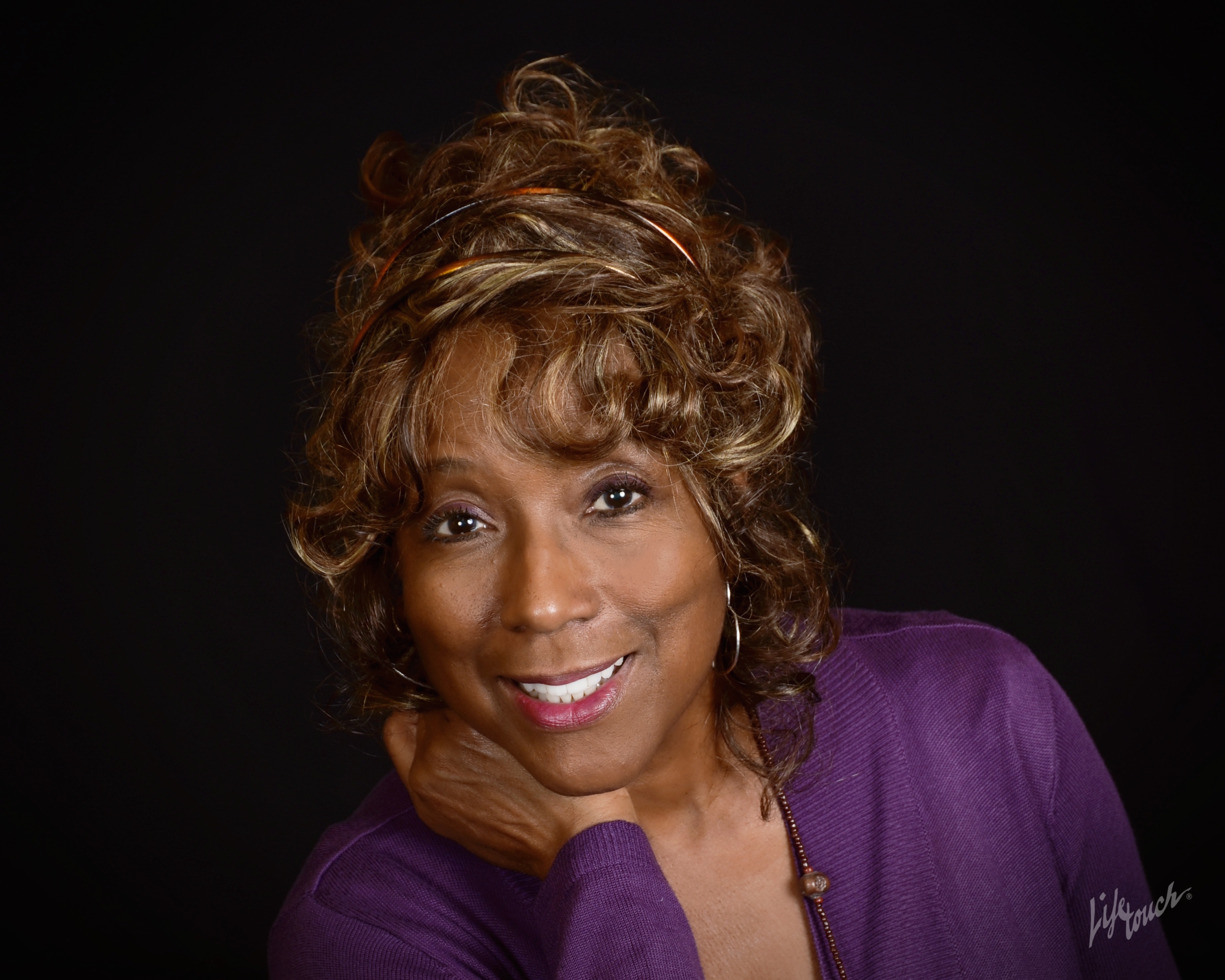 Along with her husband, Solomon, GLORIA HERBERT is co-founder and associate publisher of Black Meetings & Tourism, the exclusive TRADE publication that serves as a platform, providing the worldwide Travel Industry with a connection and insight to and about the African-American Market segment.
Gloria holds a B.S. degree from the University of California, Long Beach and a Master of Science degree from the University of Southern California.
Gloria is an avid lover of flowers, plants and people (not necessarily in that order). Among the numerous honors Glo & Sol have received is the 2020 Destinations International Pioneer Award.
Organization
Co-founder and Associate Publisher
Black Meetings & Tourism