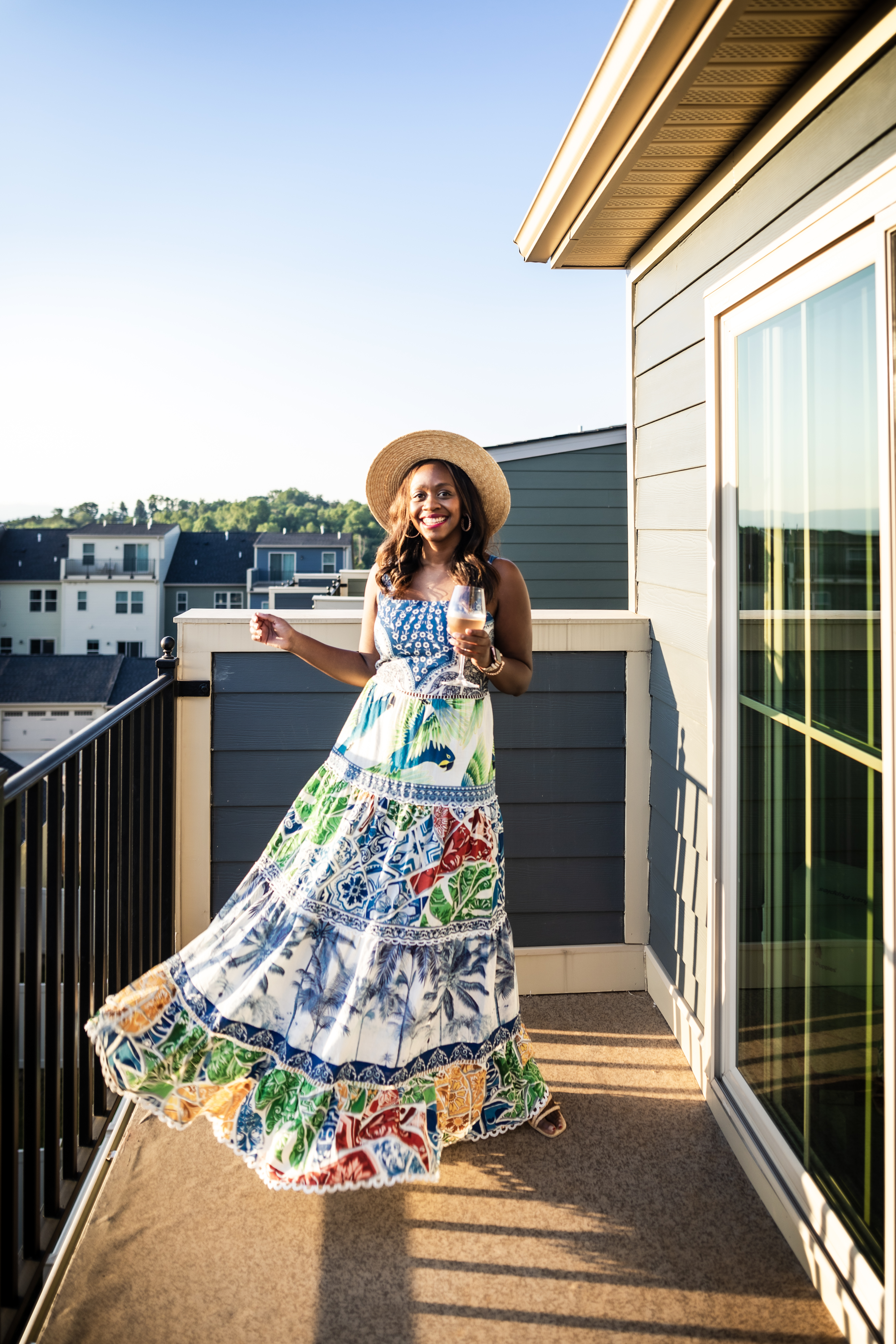 Alicia Tenise Chew is a full-time fashion and lifestyle blogger who provides attainable style and travel inspiration for the every-girl. After interning in the fashion industry for 1.5 years and working in various marketing roles after college, Alicia decided to take the leap and pursue blogging full-time a few years ago. In May 2021, Alicia is relocating from Washington D.C. to Los Angeles to further tap into her creative passions.
AliciaTenise.com is a fashion and lifestyle blog for women who wish to live stylishly. Through a variety of style, home décor, travel, and entertaining posts, Alicia's blog combines affordable and quality lifestyle tips that are sure to encourage and inspire the fashion-forward adventurer.
Fueling her passion for wine, Alicia received her WSET Level 1 Certification in Wine in August 2020. She plans to study for the Level 2 certification next.
Since launching her blog in 2011, Alicia has been featured in Teen Vogue, Elle magazine, Essence Magazine, The Washington Post, Glitter Guide, and Refinery29, and has been named a top D.C. Instagrammer by Washingtonian Magazine.