Melissa Vela-Williamson, APR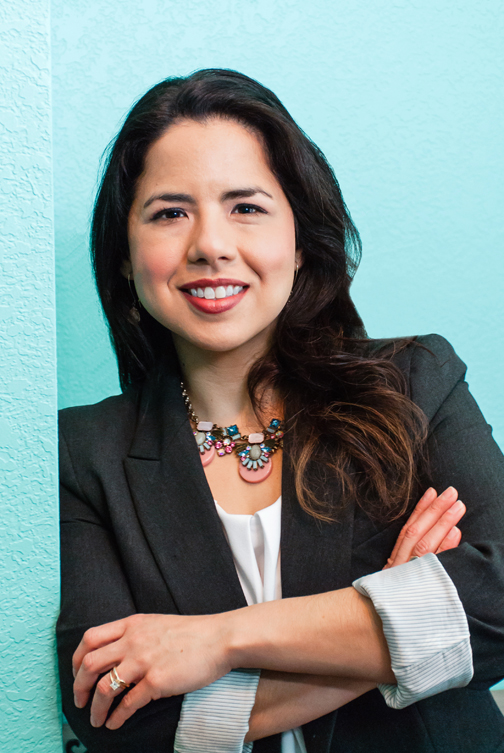 Melissa Vela-Williamson, APR, is an award-winning communicator with over 17 years of general market and multicultural integrated marketing communications experience in agency, corporate and nonprofit settings. She is nationally recognized as an integrated public relations strategist with a specialty in the Hispanic/Latino market and uses PR for social good through her firm MVW Communications, in collaboration with partner agencies, or as a speaker and consultant.
In addition to agency work, Melissa is a national columnist for the Public Relations Society of America. She has directed public relations, marketing, advertising and social strategy for over 65 organizations such as H-E-B, Meals on Wheels San Antonio, Alamo Colleges District, and the Girl Scouts of Southwest Texas.
She recently launched the Smart Talk Series podcast and PR Pro Gear to elevate and bring pride to the communications industry. Connect with her at www.mvw360.com
Organization
Chief Communication Architect
MVW Communications