Building Back Better: Roles & Responsibilities of PR to Reshape Tourism
June 15, 2021 3:00 p.m. – 3:55 p.m.
COVID-19 has reshaped travel as we knew it. Adapting destinations to pandemic-era travel involves careful strategic planning and community support. Ignore residents at your own peril! Regenerative tourism is a leading travel trend as we begin 2021, but is far from a one-size-fits-all recovery plan. Learn proven proactive PR approaches to nurture or win back community support for tourism as we recover from COVID-19 while getting engaging media coverage as a responsible tourism destination.
Journalist, Content Creator, and Destination Marketer, Eco Escape Travel
Panelist
Communications and Stewardship Manager, San Juan Islands Visitors Bureau
Panelist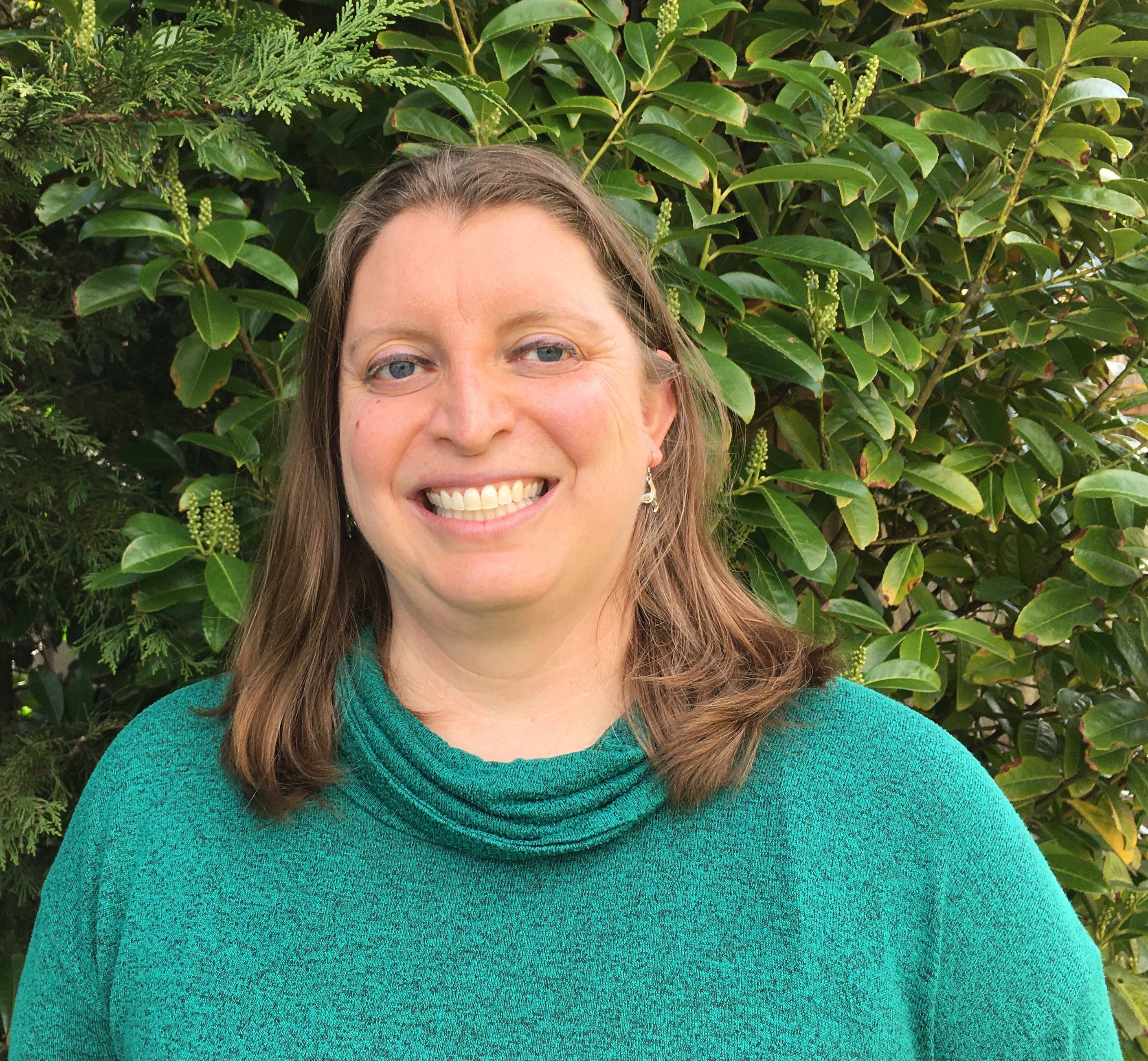 Stewardship & Communications Coordinator, San Juan Islands Visitors Bureau
Panelist