Exploring Advocacy, Activism and Related Trends (And What They Might Mean for Your Organization)
October 26, 2020 1:30 p.m. – 2:20 p.m.
Session Type: ICON 2020
Within the past decade, the public has been increasingly active related to many different issues. The use of social media, polarized U.S. politics and increasingly sophisticated and tech-savvy organizations have led many members of the public to participate in advocacy and activism efforts on behalf of various issues and organizations. While advocacy and activism play significant roles in the success of many types of organizations, these concepts have been inconsistently defined, discussed and measured in research and in practice.

The purpose of this research was to define and develop valid behavioral measures related to advocacy and activism that can be applied in nonprofit public relations as well as in other areas. Expert feedback from members of the PRSA Association/Nonprofit Section helped inform the first part of this study, which included identifying the various behaviors that are important to organizations.

This information was used to develop proposed measurement models for advocacy and activism that were empirically tested and validated across two studies employing survey methods (N=1,300). Advocacy and activism from ordinary citizens are important components of social change, and many nonprofit organizations, political groups and even corporations are now involved in advocacy and activism.

The results of this research will connect theory and data to practice, yielding practical insights for scholars and professionals working in the nonprofit sector, and potentially for those working in corporate, health and/or political communication. The panelists would like to thank the Arthur W. Page Center for Integrity in Public Communication for funding this research as well as the members of the PRSA Association/Nonprofit Section who provided feedback on initial survey items.
By the end of this session, participants will be able to:
Develop an understanding of the factors that make up a newly developed advocacy-activism scale based on survey data (N=1,300) collected in 2020.
Discuss predictors of advocacy and activism behaviors as well as how organizations might be able to move publics along this scale or continuum.
Identify examples of advocacy and activism in action, along with other trends based on the survey data and the models developed from the data.
Additional Information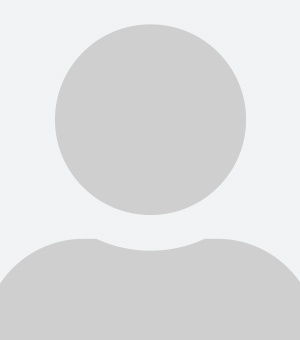 associate professor, University of South Carolina, School of Journalism and Mass Communications
Presenter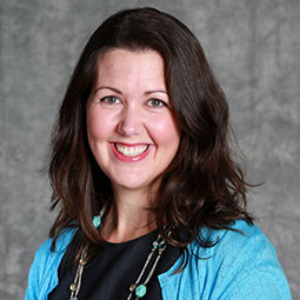 associate professor and associate dean of research, University of South Carolina, College of Information and Communications
Presenter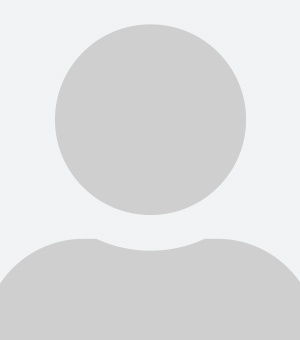 Assistant Professor, Virginia Commonwealth University
Presenter