As Chair of the HR Committee, I appreciate the opportunity to help lead the search for PRSA's next leader. We have assembled a distinguished group of members to form the CEO Search Committee and I am excited to work with these leaders who were selected for their diversity of thought and depth of PRSA knowledge as representatives of Chapters, Sections and Districts from across the country.
One of the Committee's initial priorities is to hire a search partner with whom we will work to cultivate, screen and interview a diverse pool of candidates with executive leadership experience and a deep understanding of the communications industry.
Our goal is to have a CEO in place by ICON 2020, which takes place October 26-29, where they will be introduced and welcomed by our members. We are committed to transparency throughout this process and look forward to keeping you updated. Please continue to check back here for more information.
If you have any questions that are not addressed on this site, please feel free to reach out to me at michelle.olson@prsa.org. Applications and recommendations can be sent to hr@prsa.org.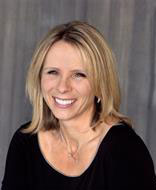 Thank you.
Michelle Olson, APR
PRSA Chair-elect and Chair of HR Committee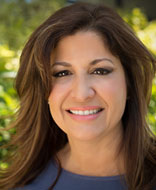 Annabel Beyra, APR
Owner, Fusion Communications
PRSA Sunshine District Secretary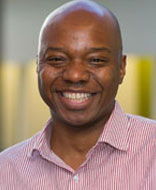 Errol Cockfield
Senior Vice President of Communications at MSNBC
Member of the PRSA Board of Directors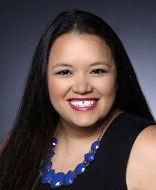 Angela Walters Eveillard, APR
Strategic Communications Officer at Hillsborough Community College
Member of the PRSA Board of Directors; HR Committee member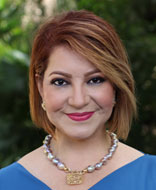 Rosanna Fiske, APR, Fellow PRSA
SVP, Corporate Communications Leader at Wells Fargo & Company
2011 PRSA Chair and CEO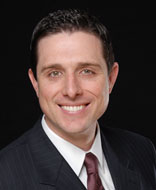 Aaron Norris, APR
Vice President of The Norris Group
Former Chair of the PRSA Western District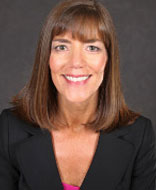 Debra Peterson, APR
President of Comm365
PRSA Immediate Past Chair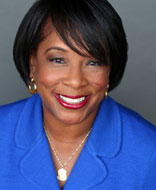 Cheryl Proctor-Rogers, APR, Fellow PRSA, PCC
Senior Consultant and Executive Coach
2006 PRSA President and CEO; 2011 PRSA Gold Anvil Recipient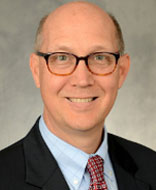 T. Garland Stansell, APR
Chief Communications Officer at Children's of Alabama
2020 PRSA Chair