PRSA Resources for Communicating in a Time of COVID-19
In order to assist communications professionals in this challenging time, we have compiled a collection of PRSA resources that may be useful as you plan your ongoing communication. Some resources are courses that we have offered and now exist as recordings; other links lead to informative articles, blog posts and more.
We encourage you to visit MyPRSA and join your colleagues as they work together and support one another through sharing of plans, ideas and good communication.
Please check back often, as we will be adding additional resources for your use as information becomes available.
Communications During COVID-19:
A Webinar Series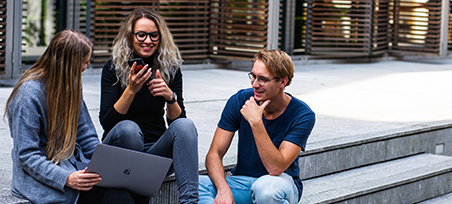 COVID-19 and the Global Media Landscape