Association/Nonprofit Section
The Association/Nonprofit (ANP) Section is made up of more than 800 communicators in nonprofits, associations and other mission-driven organizations who are responsible for many communication roles not often found in the corporate world such as fundraising, advocacy and member recruitment and retention. This Section helps its members by providing networking opportunities, teleseminars, webinars, in-person events, resources, and an online community.
Nonmember Resources
*This is a sneak peek at Member Resources. Join this Section for full access.
PRSA Storytellers: Taking a Position for Ethical Practice of Public Relations

Nov 9, 2020 4:00 p.m. – 5:00 p.m.

Join BJ Whitman and Tim O'Brien of PRSA's Board of Ethics and Professional Standards (BEPS) as they dig into details of a new program BEPS launched in 2020 to help make PRSA's Code of Ethics more accessible.

PRSA Storytellers Series: Leading With Ethics — A View From the Top

Feb 4, 2021 4:00 p.m. – 5:00 p.m.

As we cautiously ease into the new year, the importance of open and honest communications is top of mind. Public relations professionals in particular face daunting challenges as their publics focus more and more attention on not only the "words," but also the deeper meaning of those words. Please join moderator Kirk Hazlett, APR, Fellow PRSA, for an in-depth look at the state of ethical communications today from the perspective of leading entrepreneur and philanthropist Craig Newmark, whose own personal standards have influenced tens of thousands of others.

Protecting Clients' Reputations, and Yours, When They Are Their Own Worst Enemy

Feb 11, 2021 3:00 p.m. – 4:00 p.m.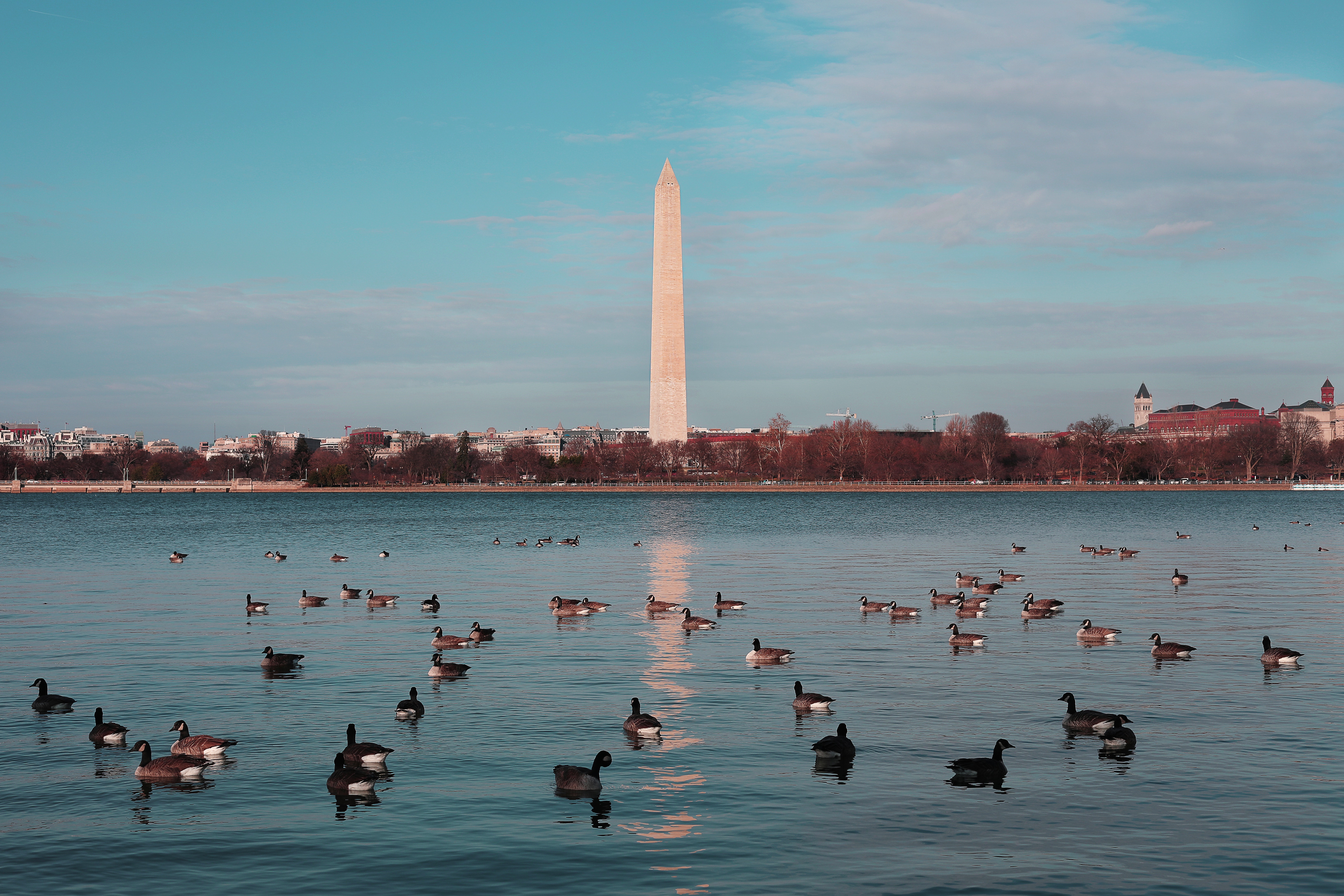 Network With Members From