Save the Date! April 22-24, 2020 – New Orleans Royal Sonesta
In an ever-revolving panorama of health care execution, policy, transmission, preservation and above all he human experience, how are communicators preparing to relay the message in this active health care landscape?
At the PRSA 2020 Health Academy Conference at the Royal Sonesta New Orleans, you will hear how to navigate best practices, strategies and opportunities that will help you successfully traverse the complex world of contemporary health care communication as it adapts in this ever-changing environment.
Join the conversation plans as well as connect with like-minded colleagues representing hospitals, pharmaceutical companies, insurers, agencies, foundations, associations and other health-care-focused businesses.
Register Now
About PRSA Health Academy
The PRSA Health Academy Conference always offers healthy business approaches for health care communicators, the communication professionals who are always on call.
Designed by the PRSA Health Academy Section, the conference program encompasses the wide spectrum of sectors within health care, and offers robust communications approaches to enhance current programs as well as drive stakeholder engagement.
Learn More
Hotel and Travel


New Orleans Royal Sonesta
300 Bourbon Street
New Orleans, LA 70130
Situated in the heart of the French Quarter, the Royal Sonesta New Orleans Hotel is a hub of authentic jazz, vibrant nightlife and authentic hospitality, creating an experience unlike any other. This award-winning, resort-like hotel features a lush courtyard, rooftop pool, wrought-iron balconies, lively on-site food and beverage outlets, and a 24-hour fitness center.
Centrally located on world-famous Bourbon Street, this hotel is within walking distance of the Mississippi Riverfront and world-famous visitor attractions...Read More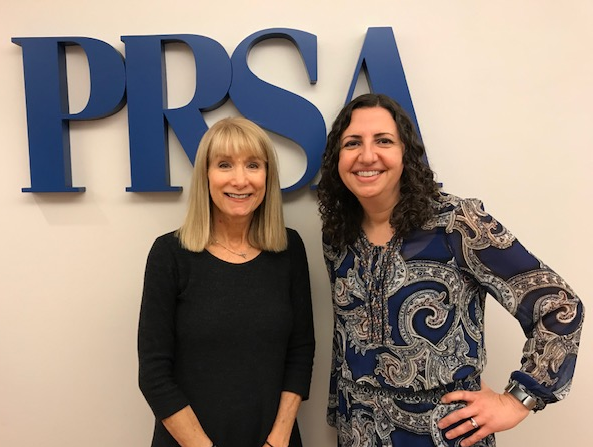 Tweets by PRSAHealth