PRSA Responds to the Conflict in Ukraine
Mar. 3, 2022
The news from Eastern Europe and the horrific images we're seeing are gravely upsetting and our thoughts are with those in harm's way. PRSA stands with the people of Ukraine and prays for a peaceful end to the conflict.
As public relations professionals, we have the knowledge, skills, and abilities to help ensure that news and information are accurate, fair, and truthful. The opportunity to lead assertively in this arena of unprecedented dissemination of mis/disinformation has perhaps never been more critical. Our Code of Ethics advocates for protecting and advancing the free flow of accurate and truthful information which is essential to serving the public interest. We encourage all practitioners to follow these guidelines
PRSA has and will continue to share resources and best practices that will enable communicators to provide expert counsel and assist in navigating the situation as it continues to unfold. In addition to our Voices4Everyone platform, which provides assets to advance the public good, we will continue to use our editorial, programming and social media platforms to further the discussion and outreach.

F
or more than 75 years
, PRSA has been engaged in efforts to speak truth to power and will continue to abide by the highest standards in communicating with the public.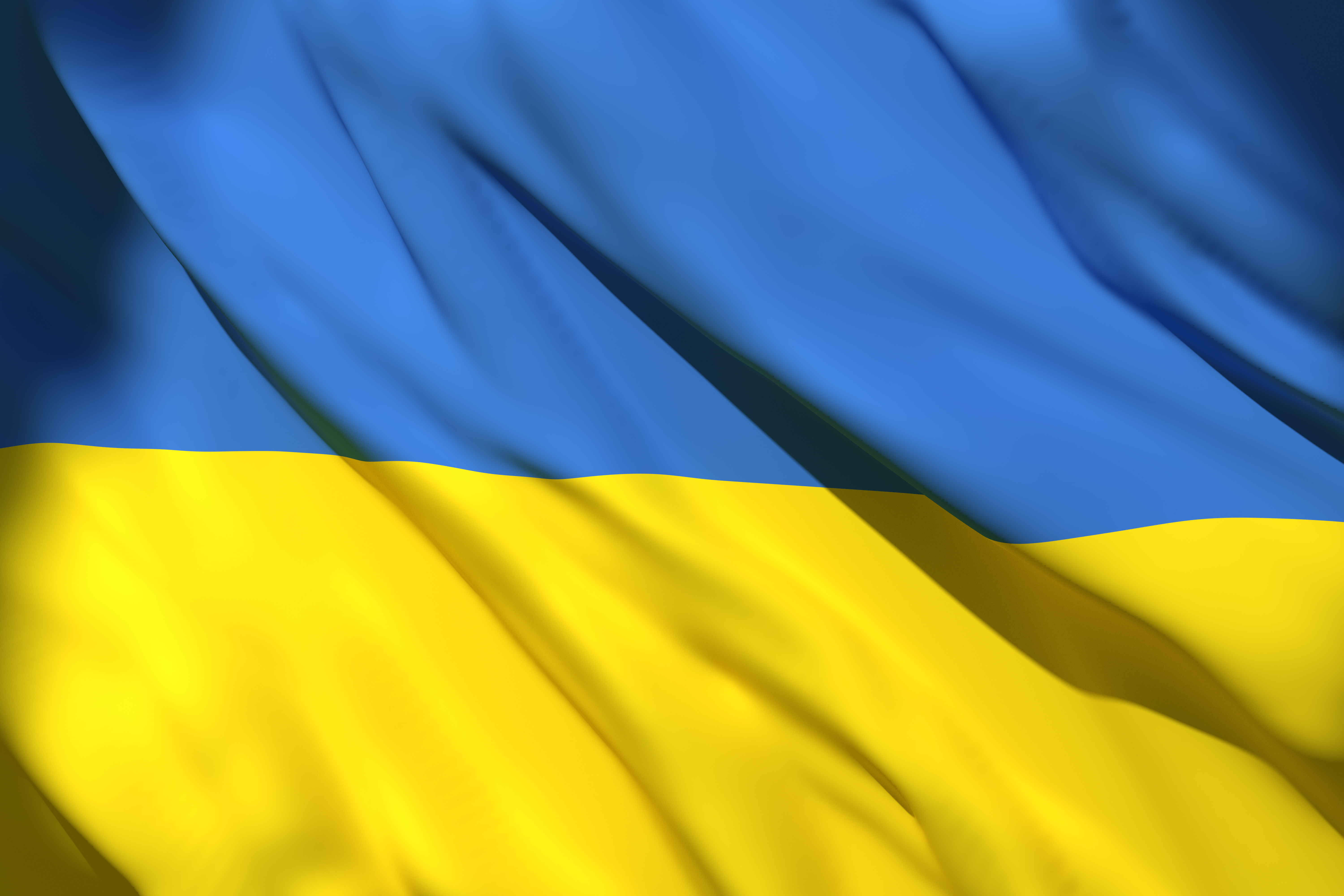 Contacts
Karen Mateo
Chief Communications Officer
(212) 460-1454
Rod Granger
Director, Content and Integrated Communications
(212) 460-0307