Academy Award-Winning Actress and Activist Marlee Matlin Added to ICON 2022 Keynote Speaker Lineup
Mar. 17, 2022
Matlin's Film "CODA" Recently Earned Top Honor at Screen Actors Guild Awards
NEW YORK, March 17, 2022 – PRSA, the nation's leading professional organization serving the communications community, announced today that Academy Award-winning actress and activist Marlee Matlin will serve as a keynote speaker at ICON 2022, being held November 13-15 at the Gaylord Resort & Convention Center in Grapevine, Texas. At age 21, Matlin, who lost her hearing at only 18 months old, became the youngest recipient and only deaf performer to earn the Best Actress Academy Award for her performance in "Children of a Lesser God." Since then, Matlin has used her platform to advocate for diversity, equity, inclusion and access.
"There is a lot to be learned from Marlee, an actress who has not let the challenges she has faced dictate her dreams and life trajectory," said Dr. Felicia Blow, APR, 2022 PRSA Chair. "In spite of being deaf, she has become a barrier-breaking actress, widely recognized for her work as a champion for deaf and hard of hearing individuals. I chaired the strategic planning effort for our first three-year PRSA D&I strategic plan and in it we discuss the many dimensions of diversity, equity and inclusion. As we work towards a more diverse and inclusive communications profession, there's much understanding to be gained from Marlee's journey and efforts."
Since winning the Oscar and Golden Globe for "Children of a Lesser God," Matlin has starred in numerous films and television series. Her most recent film, "CODA," a coming-of-age drama centered on the only hearing member of a deaf family, recently earned the top prize at the 28th annual Screen Actors Guild Awards for best film ensemble, becoming the first film with a predominantly deaf cast to receive the honor.
Along with a successful Hollywood career, Matlin has dedicated herself to raising awareness for many humanitarian causes and is also known for her advocacy work on behalf of those struggling against domestic abuse and addiction. In 2015, Matlin developed "Marlee Signs," the first celebrity-driven app teaching basics of American Sign Language on mobile devices. Matlin published her New York Times best-selling autobiography "I'll Scream Later" in 2009 and has authored three novels for children: "Deaf Child Crossing," "Nobody's Perfect," and "Leading Ladies."

Registration is open for PRSA's annual conference, which will include both in-person and virtual programming options. Matlin joins award-winning journalist and anchor Katty Kay as an ICON 2022 keynote speaker. For additional details and to register, visit the ICON 2022 website.
Media interested in attending the conference should contact Vinica Weiss at vinica.weiss@prsa.org.
About PRSA
The Public Relations Society of America (PRSA) is the nation's leading professional organization serving the communications community. PRSA is the principal advocate for industry excellence and ethical conduct and provides members lifelong learning opportunities and leading-edge resources to enhance professional connections and support them at every stage of their career. With nearly 30,000 members, PRSA is collectively represented by 110 Chapters and 14 Professional Interest Sections, and on nearly 375 college and university campuses through its student organization, the Public Relations Student Society of America (PRSSA). For more information, please visit www.prsa.org.
# # #
Media Contact:
Vinica Weiss
(212) 460-1479
vinica.weiss@prsa.org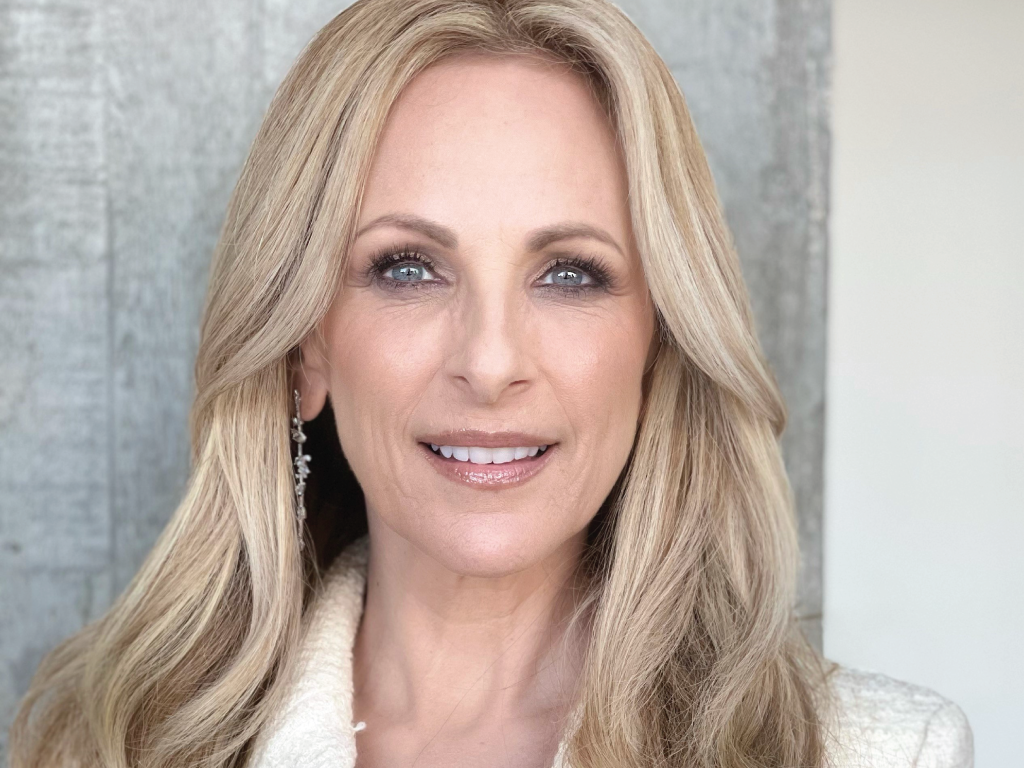 Contacts
Karen Mateo
Chief Communications Officer
(212) 460-1454
Rod Granger
Director, Content and Integrated Communications
(212) 460-0307