Professional Development Workshops and Master Classes
What's Your 2020 PD Focus
Polish your crisis communication, online video, measurement skills — and more — with PRSA's 2020 workshops and master classes.
Is 2020 the year you're going to develop your crisis communication plan? Manage your reputation — online and offline? Develop a PR strategy that measurably boosts your organization's bottom line? Learn to measure, monitor and manage your PR objectives?

PRSA has a class for that!
Ready to crack the code on successful pitching? Write content marketing pieces that readers will actually read? Nail corporate storytelling? Check out PRSA's tactical PR Master Classes.
New to the field? Take a deep dive into the PR industry with our PR Boot Camp.
Is it finally time to get your APR? Get ready in three intense days in our APR Boot Camp.
Whatever skills you want to polish, PRSA is here to help you put your professional development in focus for 2020 …
2020 PD Focus - The Stats
Approximately 4,500 communication and PR professionals have their Accreditation in Public Relations (APR). Put yourself in good company — and set yourself apart from the crowd in the competitive public relations field — in our APR Boot Camps.*

16% of organizations took four years or more to recover their reputations after a crisis. Learn the strategies and tactics you need to help your organization bounce back faster in our Crisis Communication Master Class.*
Source:www.deloitte.com
49% of senior communication leaders have data that proves they've achieved real-world behavior change from their PR efforts. Learn to demonstrate that you've moved the needle on your organization's bottom line in our

Strategy Master Class.*

Source: PRWeek

60% of marketing and communication professionals believe that identifying and connecting with key influencers is the No. 1 struggle in implementing a public relations and communications strategy. Learn to identify and reach your target market in our PR Boot Camp: Key Concepts and Techniques of Effective Public Relations.*

Source: Cision

72% of journalists say communication and PR professionals need to do a better job tailoring their pitch to suit their beats and coverage. Learn how to create the perfect pitch in our Media Relations Master Class.*

Source: PRWeek

77% of senior communications leaders say communicators need to do a better job of measuring and proving their impact on business objectives. Learn to measure, monitor and manage your communications plan in our Measurement Master Class.

*

Source: PRWeek

You're likely to lose 70% of potential customers if four or more negative articles show up in your organization's top search engine results page. Learn to manage your organization's reputation — online and offline — in our Reputation Workshop.*
Content marketing generates 3x more over traditional marketing — while costing 62% less. Learn how to bring in new prospects, increase SEO and generate more site traffic in our Content Marketing Master Class.*
65% of human conversations are made up of personal stories or gossip. Learn to enter the conversation your target audience is already having in our Storytelling Master Class.*
There is a 100% increase in online video viewing each year. Learn to put your message where viewers' eyes are in our Video Creation Workshop.*

Source: Insivia

82% of journalists say PR professionals could do a better job of researching and understanding their media outlet. Be among those who understand the outlets they're appealing to in our Media Relations 4.0 Master Class.*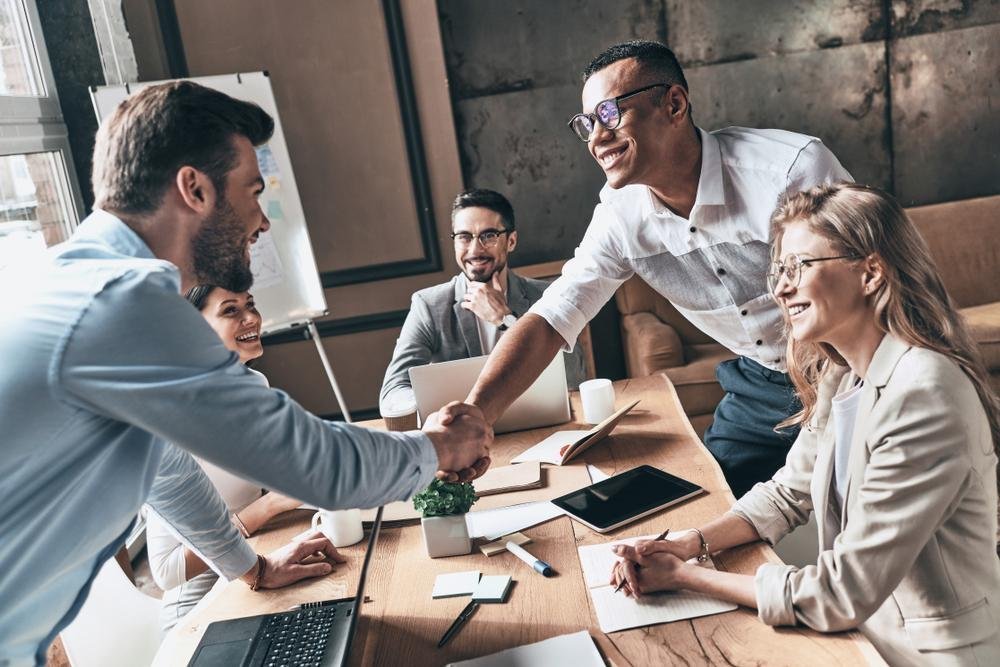 Featured Program
This course is designed to provide a setting for busy professionals to focus on final preparations. We strongly recommend that candidates complete previous preparations through their local chapter, on their own or by taking the APR Online Course. (This is not a seminar for those beginning their APR journey.)