Home
/
Professional Development
Professional Development
PRSA's extensive professional development programs offer communications professionals a wide variety of learning opportunities.
Regardless of your career stage or whether you prefer to learn through in-person sessions or online courses at your office, PRSA solutions to meet your needs.
Search All Professional Development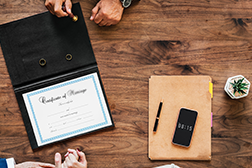 Certificate Programs
Certificate courses are online certificate-of-completion programs designed to equip management-level communicators with solid perspectives on best practices and resources to meet the changing demands in our converging industry.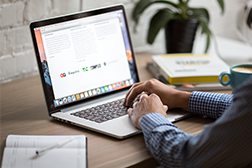 Webinars
PRSA members have access to a wide collection of online instructional videos, to further their skillsets in the public relations and communications communities.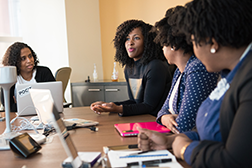 Workshops
Virtual and in-person programs that provide an exclusive opportunity to network, learn and deep dive into vital topics with fellow peers and industry leaders.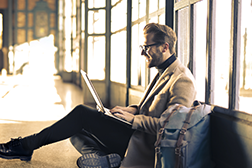 On-Demand
Whether your travel budget is tight or you just want to continue to learn throughout the year, PRSA has a variety of online training options to help you expand your abilities, strengthen existing skills and develop new talents.
Case in Point
Case in Point online programs are case study presentations that are focused on various industry topics within Communications. Each Case in Point includes an accompanying Concluding Case Study Summary.
Search