CCO Therapy: Tips, Tricks and Advice for New (and Aspiring) Communications Leaders
October 26, 2020 3:30 p.m. – 4:20 p.m.
Session Type: Leadership & Management
The position of communications leader can be a challenging, isolating role — especially when a crisis occurs or when one is new to the role or organization. Our panelists are an Arthur W. Page Society member who led communications at a $14B global public technology hardware company; a former communications executive who has worked with nearly half of the Fortune 100; and a former White House communications staffer who oversaw multiple corporate transformations as the chief communications officer of a publicly traded consumer products company (all now independent advisers and coaches).

They will share tips and perspectives from their first-hand experience of earning and building credibility among the C-suite; gaining buy-in; securing budget approvals and increases; and effecting change.

The session will focus specifically on effectively managing up, utilizing communications to support business results and developing relationships and open lines of communication across departments and functions. The panelists will heavily emphasize a Q&A with audience members to address and discuss issues session participants have experienced or want to be prepared for in their organization and careers more broadly.

By the end of this session, participants will be able to:
• Determine how to move their influence as a communications leader in an organization from tactician to strategic adviser.
• Develop relationships and open lines of communications with peer functional leaders in an organization.
• Focus on outcomes vs. outputs to connect strategic communications more directly to overall organization strategy and operations/finance results.
president and CEO, Sightline Strategy
Presenter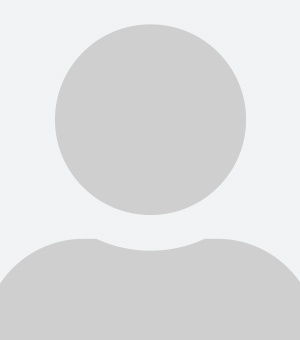 founder & principal, Gladius
Presenter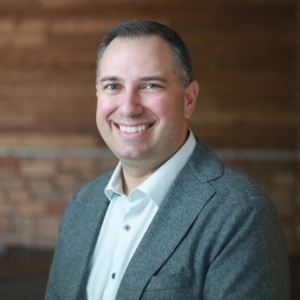 founder, Trine Strategies
Presenter