Find a job through the PRSA Jobcenter. The Jobcenter puts more than 2,000 public relations, communications and marketing jobs within reach. Search jobs by keyword, job function, industry, organizational setting, job type or location.
Post your job ad on PRSA Jobcenter's Twitter account which has over 38,000 followers
Gain exposure on PRSA's career newsletter, distributed to 83,000 public relations and communications professionals
Post internship/entry-level jobs for only $100, which includes free distribution to over 11,000 PRSSA students
Post college and university positions for only $150
Receive a 25% discount for public relations agencies, health care organizations, government organizations, and a 50% discount for nonprofits/associations
Access pre-screening filters based on desired candidate criteria, such as APR


Job Board Advertising & Sponsorship
Become an exclusive sponsorship for the Monday issue of PRSA's career newsletter
Gain exposure by placing your logo and banner ad in PRSA's career newsletter
Place banner ads on the PRSA Jobcenter website which receives 80,000 page views per week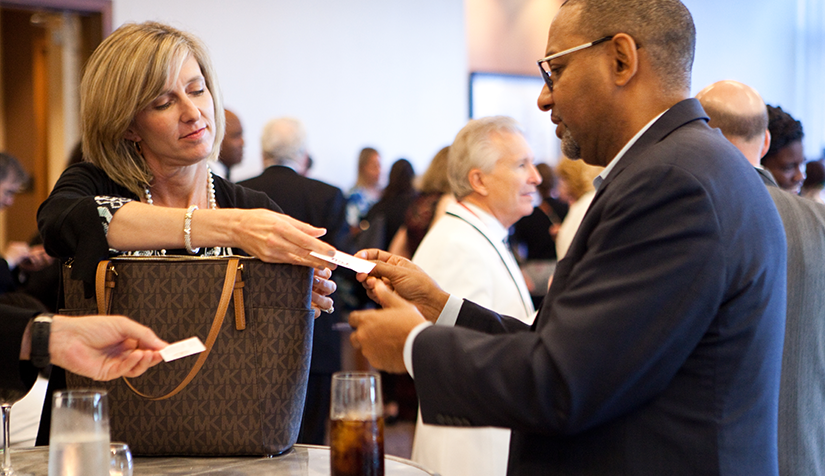 Reach Readers on the Small Screen

Nov 12 – 13, 2020

New York

Reach Readers Online in our mobile web-writing class. Learn to write better web pages.

How to Write Better, Easier & Faster

Jul 22 – 23, 2020

Portland, Oregon

Writers: Workshop writing process in this class. Learn to write better, easier and faster

Master the Art of Storytelling

Jun 16 – 17, 2020

Cincinnati

Are you ready to transform your message with the attention-grabbing, comprehension-boosting, memory-aiding, mind-shifting, behavior-changing superpowers of concrete, creative, colorful copy?