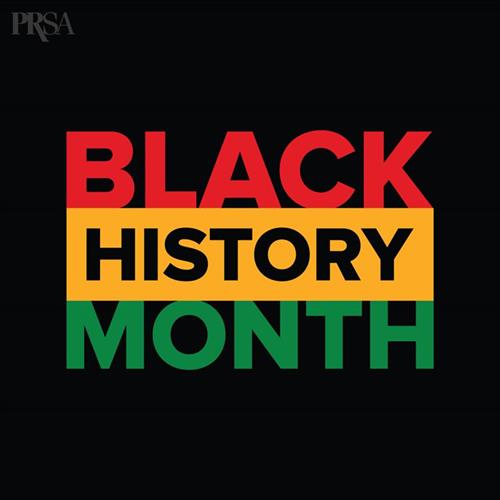 As we celebrate Black History Month, PRSA proudly recognizes the contributions of African Americans to the rich and diverse legacy of public relations and communications, and honors the strategic communicators who are writing today's Black history. This month-long initiative was started by Dr. Carter G. Woodson, who began the program in 1926 as a week-long commemoration.
Find out more about key figures like Dr. Woodson and others whose work deserves a wider audience in PRSA's recently published book, "75 Years of Impact and Influence: People, Places and Moments in Public Relations History."
In addition, please explore the related resources listed below.
The D&I Toolkit provides members with diversity-related research, materials, applicable tools and professional development opportunities.
Its creation rests on two objectives:
To educate members by providing them with the resources they need to help them manage the diversity and inclusion initiatives of their own Chapters, Districts and Sections
To influence the composition of their professional development and membership so that the diversity of its membership reflects and embraces the diversity of the profession
Diversity and Inclusion Toolkit - 2021
Toolkit de Diversidad e Inclusión - 2020
New PRSA DE&I Toolkit Coming in 2023!

PRSA's new Affinity Groups are intended to serve as a convening method for like-minded members to meet (virtually), share ideas, and build networks and relationships.
Interested in joining the PRSA's Affinity Group?
Webinars & Video Presentations
Diverse Dialogues
Through Diverse Dialogues, we bring together leaders and experts in Diversity and Inclusion to share insights and best practices to guide communications professionals in having critical conversations to enable real change.
---
DE&I Certificate Program
This professional development offering is designed as an on-demand, certificate of completion program. It will equip management-level communicators with the tools to build a strategic approach to communication planning that advances diversity, equity and inclusion issues for our profession and in our workplaces to achieve more effective public relationship outcomes.
Advancing Your Communication Strategy in DE&I Certificate Program
---

Webinars
Diversity & Inclusion: Uncovering Implicit Bias to Achieve PR Success

5 Lessons for Marketing to Diverse Audiences
By Kristy Fair Ballentine

Ways That Communicators Can Support Diversity in Tech
By Emma Wolfe

What It Takes to Recruit and Retain Diverse Talent
By Cedric F. Brown, APR

4 Ways to Ensure That Your DE&I Efforts Resonate With Employees
By Emi Kamezaki

Creating Space for Unheard Voices in Work Environments
By Crystal Borde

Diversity Through the Lens of Gen Z
By Kecia Carroll

Honoring Culture the Right Way
By Cedric F. Brown, APR
How to Conduct an Inclusive Interview Process
By Christina Stokes

Helping Bring Racial Equity to Public Relations
By Anita Ford Saunders, APR

Students Can Advance Diversity and Inclusion in Public Relations
By Haniya Shariff

A Call to Action for a More Equitable Workplace
By John Elsasser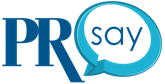 The Communications Profession Needs to Be More Diverse and Inclusive. Period.
By Thomas Bennett III, MBA

How to Responsibly Build Narratives of Black History Month
By Anita Ford Saunders, APR

Advice for PR Students at Historically Black Colleges and Universities
By Greg Beaubien

Remembering D. Parke Gibson, a Passionate Advocate for Race Relations and Public Relations
By John Elsasser

The Importance of Recognizing Black History in Public Relations
By Felicia Blow, APR

Find Media Opportunities Beyond Black History Month or Other Observances
By Crystal Borde

More Action Than Words on MLK Day
By Crystal Borde