Diversity, Equity and Inclusion Month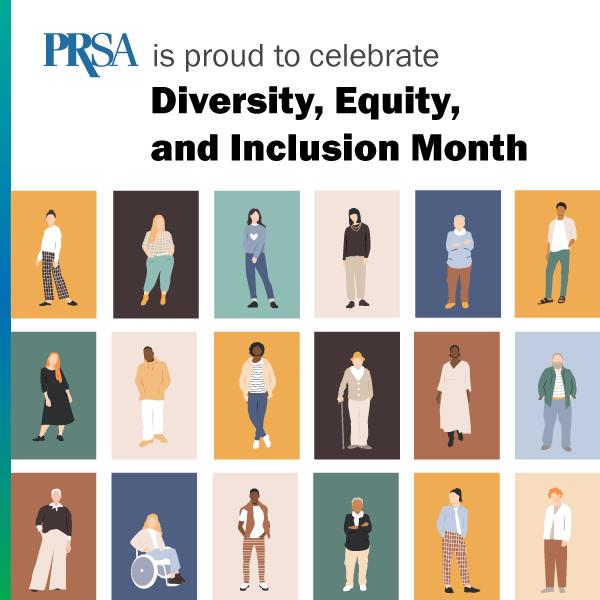 By expanding our horizons, Diversity, Equity and Inclusion Month enables us all to enhance understanding and communication. Increasing awareness builds on ongoing efforts to creating greater opportunities and a more expansive profession for everyone.
Below are some specially developed resources for your use.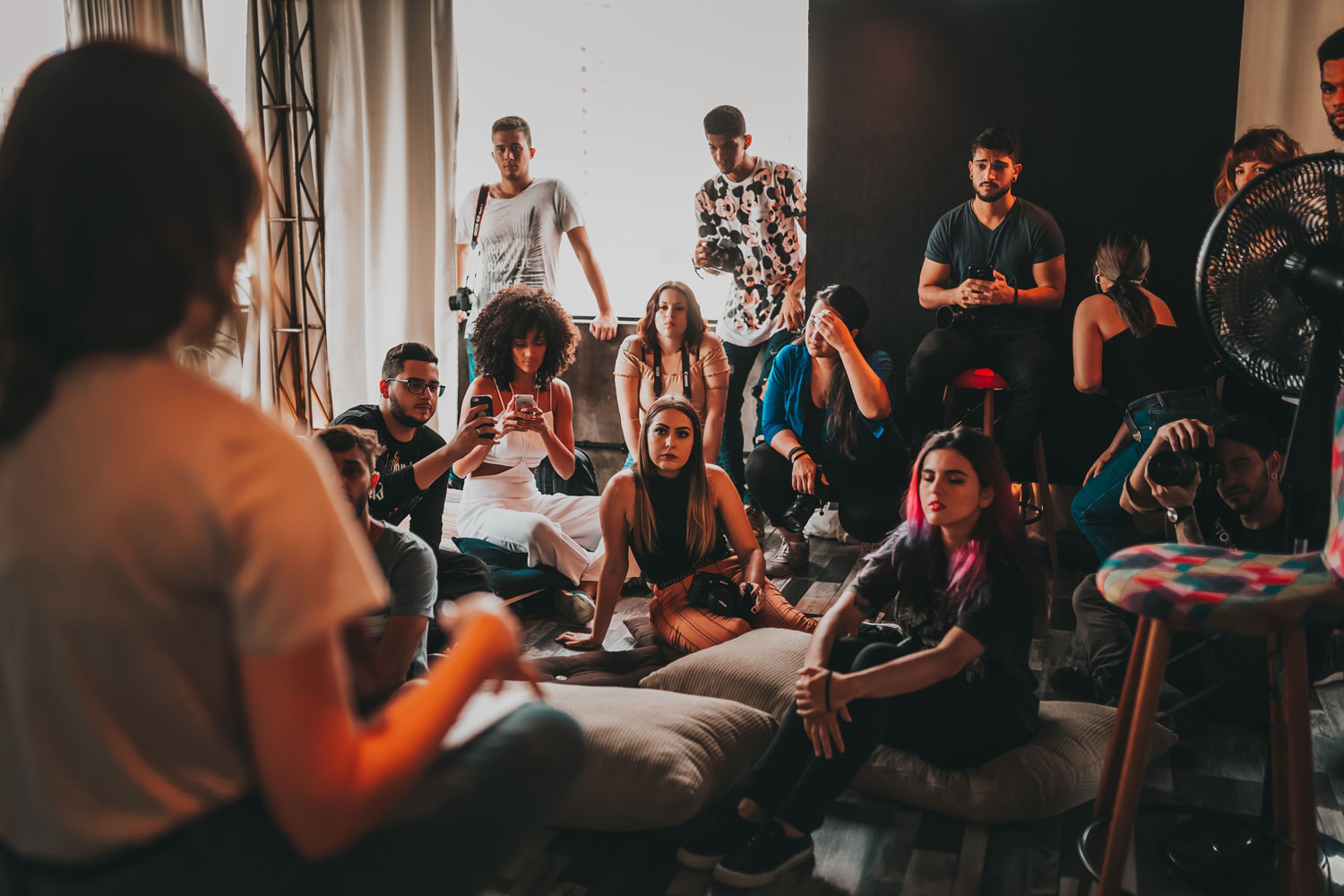 October 26, 2023 5:00 p.m. – 6:00 p.m. (EDT)
Learn More
Communication plays an instrumental role in building an authentic, inclusive and anti-racism culture where internal and external stakeholders experience your organization as one that embraces and acts on diversity, equity and inclusion.


Learn More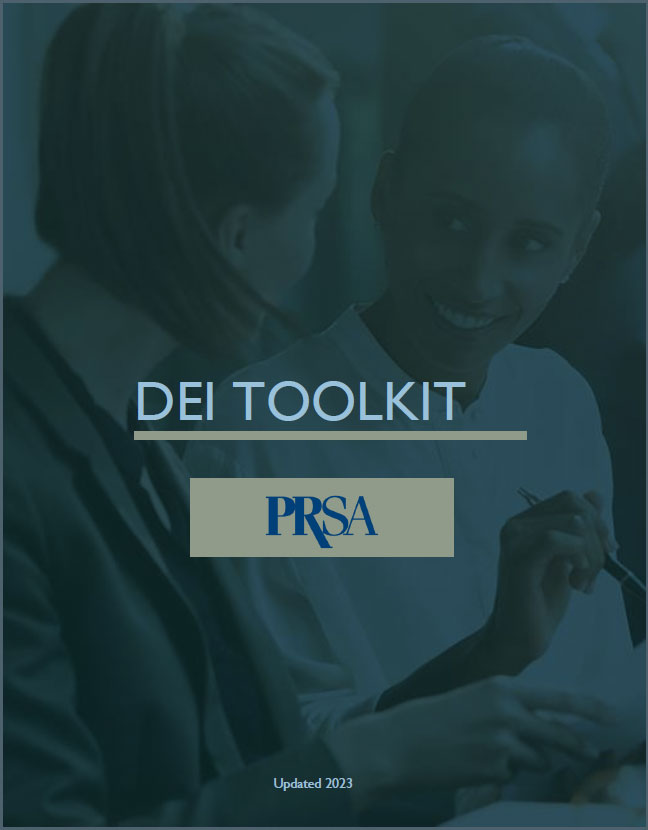 Toolkit de DEI para Capitulos de PRSA
PRSSA Bateman Case Study Competition
The 2024 Competition will be focused on Culturs magazine, and task students with creating awareness of the publication on college campuses and its mission to enhance community and foster human connection of culturally fluid communities of multiethnic, multicultural, mixed race and geographically mobile people which includes immigrants, refugees and Third Culture Kids. Culturs activates 21st century cultural Diversity, because everyone should feel like they matter.


Learn More