PRSA Appoints Errol Cockfield and Juan-Carlos Molleda as Senior Counsel to 2023 Board of Directors
Jan. 18, 2023
NEW YORK, Jan. 18, 2023 – PRSA, the leading professional organization serving the communications community, has named Errol Cockfield and Juan-Carlos Molleda as Senior Counsel to the 2023 Board of Directors. The announcement was made by Michelle Egan, APR, Fellow PRSA, 2023 PRSA Chair.
Cockfield is a Partner at Brunswick Group in New York City where he advises companies on crisis management, corporate reputation, media strategy and DEI, and Dr. Molleda is a tenured professor and the Edwin L. Artzt Dean of the School of Journalism and Communication at the University of Oregon. Senior Counsel is a nonvoting position and for a term of one year.
"Errol and Juan-Carlos are consummate professionals with a wealth of strategic communications experience that will immeasurably benefit PRSA this year," said Egan. "It is my pleasure to welcome them to the Board."
A former member of the PRSA Board of Directors, Cockfield previously served as Senior Vice President of Communications for MSNBC. Throughout his 25-year career, Cockfield has gained extensive experience in the areas of media, politics and communications consulting, having led the New York crisis management team for Edelman, the world's largest independent public relations agency. He also served as press secretary to two New York governors. Cockfield is also a media trainer, executive coach and has overseen crisis simulations for C-suite teams. A former journalist, the Stony Brook University graduate also worked for notable publications, including the Los Angeles Times, the Hartford Courant and Newsday.
Dr. Molleda has accumulated more than two decades of experience teaching and researching public relations and communication management at the University of Florida (2000–2016), University of South Carolina (1997–2000), and Radford University (1995–1997). In 2010, he was awarded the University of South Carolina's School of Journalism and Mass Communications Outstanding Young Alumni Award. Since 2014, he has been the co-director of the Latin American Communication Monitor, which is part of the Global Communication Monitor program that the European Public Relations and Research Association organizes. He is also a member of the Institute for Public Relations' Board of Trustees, The LAGRANT Foundation's Board of Directors, and the Plank Center for Leadership in Public Relations' Board of Advisors.
About PRSA
The Public Relations Society of America (PRSA) is the leading professional organization serving the communications community through a network of more than 400 professional and student chapters in the U.S., Argentina, Colombia, Peru and Puerto Rico. Guided by its Code of Ethics, PRSA empowers its members to succeed at every stage of their careers through a wide breadth of premium professional development programs, exclusive networking events and leadership opportunities. Signature events include the Anvil Awards and ICON, the premier annual gathering for communications professionals and students. For more information, visit www.prsa.org.
###
Media Contact:
Rod Granger
(212) 460-0307
rod.granger@prsa.org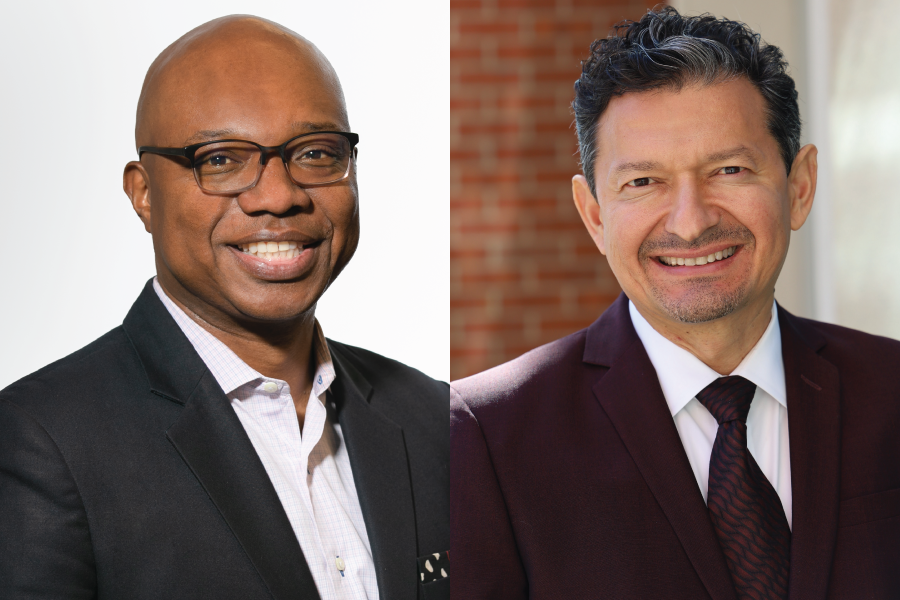 Contacts
Karen Mateo
Chief Communications Officer
(212) 460-1454
Rod Granger
Director, Content and Integrated Communications
(212) 460-0307