The War Against COVID
June 17, 2021 3:15 p.m. – 4:15 p.m.
As the Military Health System and the Defense Health Agency prepared to fight the War on COVID, the Communications arm of the agency was called to support the campaign. Through a series of close interagency coordination, detailed planning, strategic partnerships and targeted communications tactics the Communication team of the Military Health System and the Defense Health Agency was able to implement and execute a plan to inform audiences of the stages of the battle through a series of integrated communications efforts, products, tactics and metrics.

Through the Testing Task Force designed to open testing labs worldwide, to the collection of 10,000 units of COVID Convalescent Plasma to the administration of the vaccine worldwide to the beneficiaries of the Military Health System, the communications team was side by side in all planning efforts to quickly educate audiences. Some worked and some failed.

Learn how this communications team survived incredible challenges to help win the War on COVID for the Department of Defense.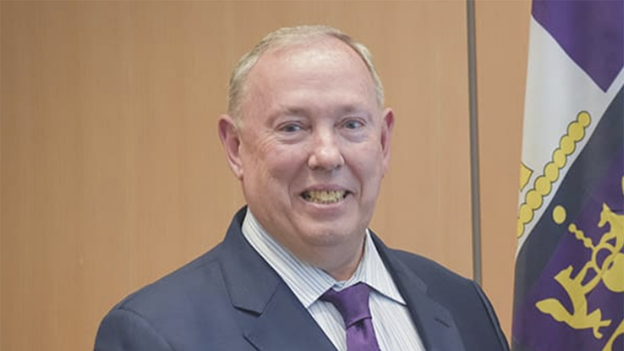 Director of Strategic Communications, The Military Health System and the Defense Health Agency
Speaker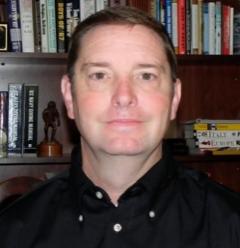 Communications Strategist, Military Health System/Defense Health Agency
Speaker