Pro Football Hall of Fame Running Back Emmitt Smith Added to ICON 2022 Speaker Lineup
Jul. 12, 2022
Accomplished Businessman, Entrepreneur, TV Personality and Author To Discuss Brand Reputation, Engaging Audiences and the Importance of DEI, Among Other Topics
NEW YORK, July 12, 2022 – PRSA, the nation's leading professional organization serving the communications community, announced today that Pro Football Hall of Fame running back Emmitt Smith has been added to the speaker lineup at ICON 2022, being held November 13-15 at the Gaylord Resort & Convention Center in Grapevine, Texas.
"Emmitt Smith is a proven leader, mentor and role model both on and off the football field," said Dr. Felicia Blow, APR, 2022 PRSA Chair. "And while he's most widely known for setting rushing records, running successful businesses, providing educational opportunities to underserved youth, and yes, 'dancing with the stars,' he is also an expert communicator. The advice and counsel Emmitt will share will provide valuable insights to all strategic communications professionals, and we look forward to having him share his expertise and experience."
In conversation with Gary McCollum, author, activist, mentor and former SVP and GM, Cox Communications, Smith will discuss how communications professionals can protect, manage and enhance brand reputation; resources and tools he uses to positively and strategically impact and develop his businesses and charities; and the DEI challenges and opportunities communicators face in today's fraught political climate, among other subjects of importance to all practitioners.
In his 15 seasons as a running back in the National Football League, Smith amassed many records that still stand today, including most career rushing yards and most career rushing touchdowns. His achievements also include three Super Bowl championship rings, his induction into the Pro Football Hall of Fame in 2010, and, most recently in 2019, his selection to the NFL 100 All-Time Team (a prestigious list honoring the best players of the NFL's first 100 years).
As a first-round pick in the 1990 NFL Draft, Smith was the cornerstone of the Dallas Cowboys offense for 13 seasons. The eight-time Pro Bowler was the first player in NFL history to rush for more than 1,000 yards in 11 consecutive seasons and on October 27, 2002 he surpassed Walter Payton as the NFL's all-time leading rusher.
After his playing days, Smith served as a football analyst and then took his television career a step further when he won the third season of ABC's Dancing with the Stars, during which he was dubbed "the king of effortless cool." He also added author to his list of accomplishments, publishing Game On, which outlines the principles that helped him succeed both on and off the field.
Smith then transitioned to the role of businessman and entrepreneur and runs several companies spanning real estate, construction, and technology. He is active in charitable outreach in the Dallas area and on a national level, providing educational opportunities and unique experiences for underserved youth.
In August 2021, it was announced that Smith has become a co-owner of a NASCAR team partnering with Jesse Iwuji Motorsports for the 2022 NASCAR Xfinity Series season. A major theme of Smith and Iwuji's partnership will center on STEM education for lower income communities and diversity and inclusion initiatives within the sport of NASCAR.
Registration is open for PRSA's annual conference, which will include both in-person and virtual programming options. Smith joins award-winning journalist and anchor Katty Kay and Academy Award-winning actress and activist Marlee Matlin as ICON 2022 keynote speakers. For additional details and to register, visit the ICON 2022 website.
Media interested in attending the conference should contact Rod Granger at rod.granger@prsa.org.
About PRSA
The Public Relations Society of America (PRSA) empowers its members to succeed at every stage of their careers through a wide breadth of professional development, networking and leadership opportunities. Guided by its Code of Ethics, PRSA is collectively represented by 110 Chapters and 14 Professional Interest Sections, as well as on nearly 375 college and university campuses in the U.S., Puerto Rico, Argentina, Colombia and Peru through its student organization, the Public Relations Student Society of America (PRSSA). PRSA's signature events include the Anvil Awards and ICON, the premier annual gathering for communications professionals and students. For more information, visit prsa.org.
###
Media Contact:
Rod Granger
(212) 460-0307
rod.granger@prsa.org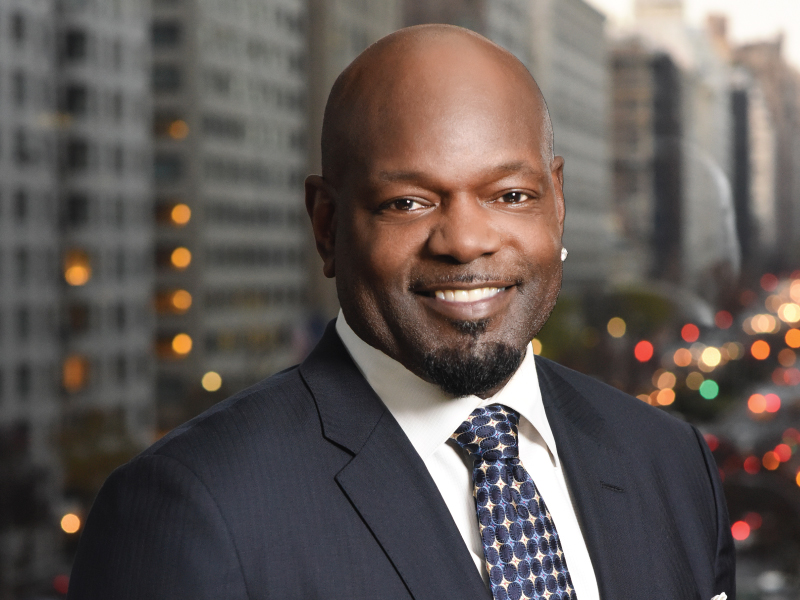 Contacts
Karen Mateo
Chief Communications Officer
(212) 460-1454
Rod Granger
Director, Content and Integrated Communications
(212) 460-0307